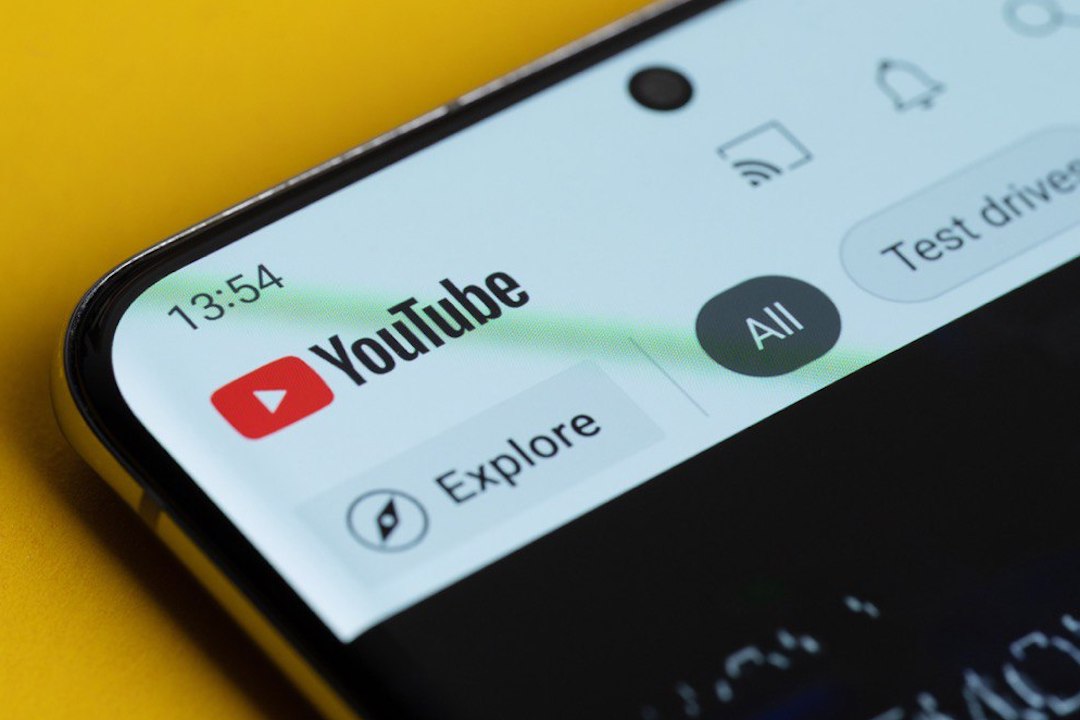 Ah, the daily bane of having to wait out the advertisements on YouTube before the video begins playing.

If you've yet to jump on the paid YouTube Premium bandwagon, here's some bad news: the site could be adding more advertisements to the usual two before each clip.
Why does YouTube now have 5 ads before videos ????
— ℝ@ღꪮη👨‍🦯 (@dongato39)
September 14, 2022

Reports emerged from several users on Twitter that they have been receiving five advertisements instead of two, and worse still, all of which were described as "unskippable."

"So @YouTube 2 ads weren't enough now y'all wanna play 5 ads that no one cares for and I can't skip?" tweeted user @BadGyalVeeVee a fortnight ago.
hmm...this may happen with a certain type of ad format called bumper ads, since they're only up to 6 seconds long. if you'd like, you can send feedback directly from YouTube via the send feedback tool
— TeamYouTube (@TeamYouTube)
September 7, 2022
Surprisingly, the Google-owned site replied to the tweet, saying that this could happen if users run into a format known as "bumper ads," which it claims are "only up to 6 seconds long."
It did not reveal if these forms of advertisements will be tested more widely or eventually become the norm, though it directed the user to the feedback tool to share her opinion if necessary.
youtube just gave me 5 long unskipable ads pic.twitter.com/FgUUrzZvoB
— The Ricked One (@LoganC01962550)
September 8, 2022
Could YouTube be upping the ante (and annoyance factor) from two advertisements to a whopping five at once?
Fingers crossed that the internet's uproar will make it reconsider the decision and spare us countless minutes wasted while waiting for our videos to load.
[via Gizmochina and Mint, cover image via Dimarik16 | Dreamstime.com]