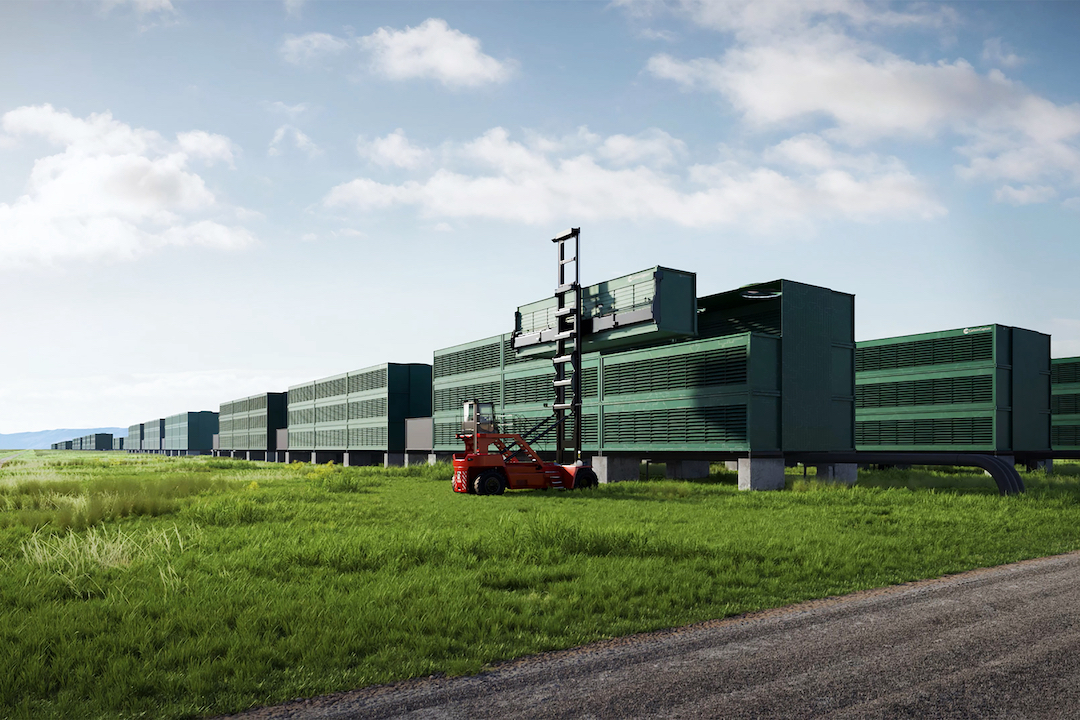 Next year, Wyoming will welcome the world's largest carbon capture plant. Dubbed Project Bison, the facility is slated to remove five million tons of carbon dioxide per year when it hits full operational capacity by the end of the decade.

According to CarbonCapture, a climate technology company, the forthcoming venture will be the first massively scalable direct air-capture plant in the country. The firm selected Wyoming due to the state's availability of renewable energy sources and its favorable environment for carbon storage.

"The state of Wyoming is proud to be selected as the first location for megaton-scale direct air capture and to continue our leadership in the storage of CO2. We have the perfect CO2 storage geology and a broad-based energy strategy that includes CO2 sequestration hubs," said Mark Gordon, Governor of Wyoming.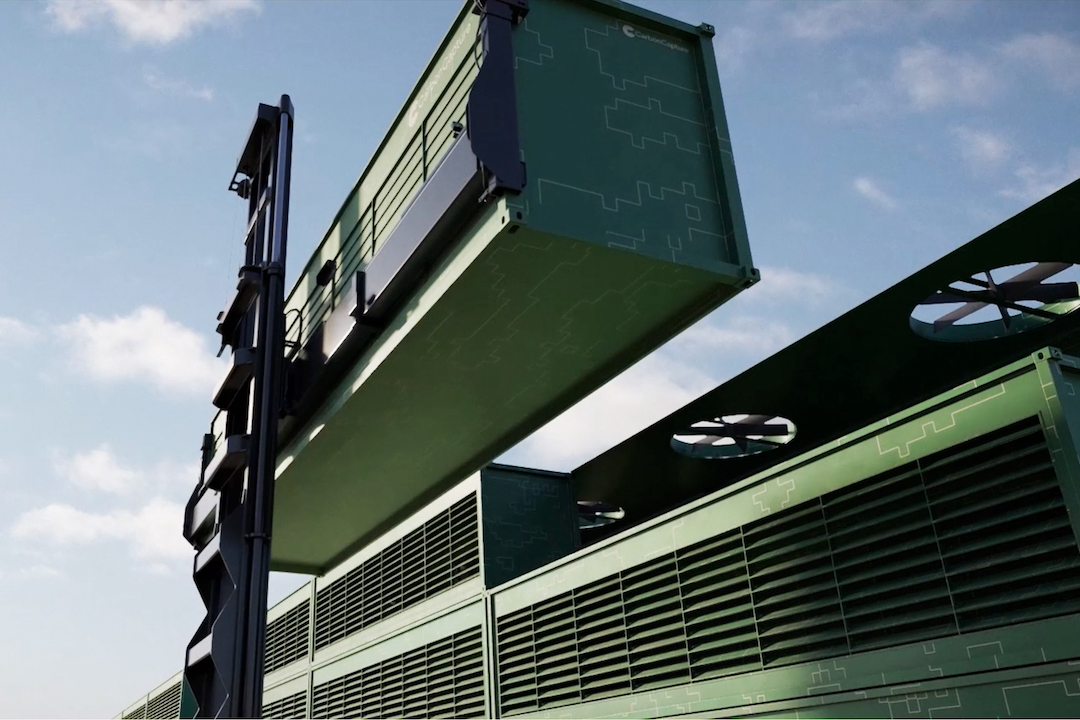 As per New Atlas, the process starts off with the direct air-capture machines drawing in carbon dioxide from the air. The greenhouse gas is absorbed via solid sorbets, before being heated to turn it into a concentrated substance.

Following this, the concentrated carbon dioxide is mineralized in deep rock formations or locked away underground. During Phase One of its operations, the facility is expected to remove 10,000 tons of emissions annually, slowly ramping it up to the eventual five million tons.

"Safe, permanent carbon storage and direct air capture are foundational to a low-carbon economy," explained Robby Rockey, President of Frontier Carbon Solutions, the partner responsible for ensuring the captured carbon doesn't escape into the atmosphere.

"With CarbonCapture's DAC technology and Frontier's storage assets, this partnership will scale these critical industries in Wyoming, ultimately bringing more investment capital and jobs to the state," he added.
[via New Atlas and CarbonCapture / Business Wire, images via CarbonCapture / Business Wire]