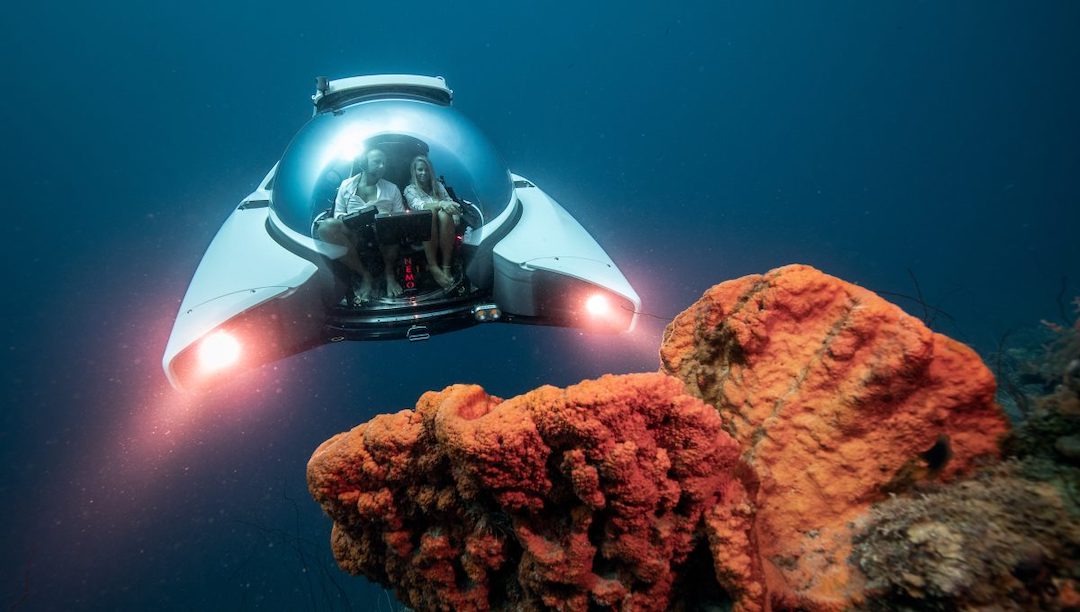 The ocean can be a scary place to venture out into. While owning a submarine may have sounded like a childhood dream or the stuff that only billionaires do, that dream may just be on the horizon.
Touted as the world's first personal submersible, U-Boat Worx's 'Nemo' is designed to take one or two passengers below the ocean's surface as they journey through the seas via the water supercar.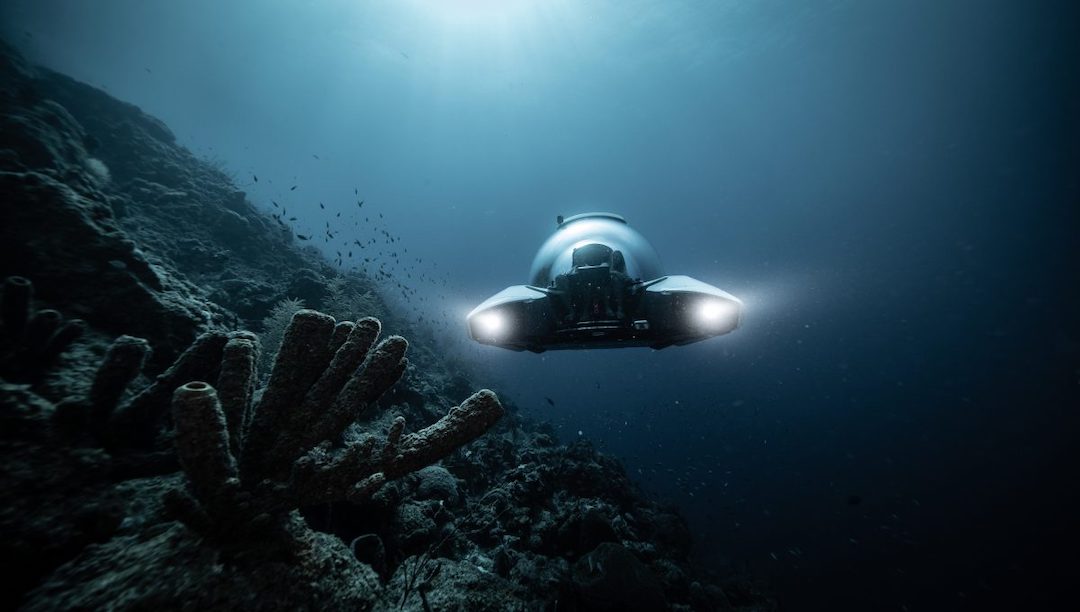 The submersible stands at five feet tall, eight feet wide, and nine feet long, making it rather portable and easily storable. Though, let's face it, if you can afford your own submarine, you will probably have the garage space to keep it anyway.
It comes in two versions, the Nemo 1 and the Nemo 2, with the Nemo 1 seating one person and the Nemo 2 seating two.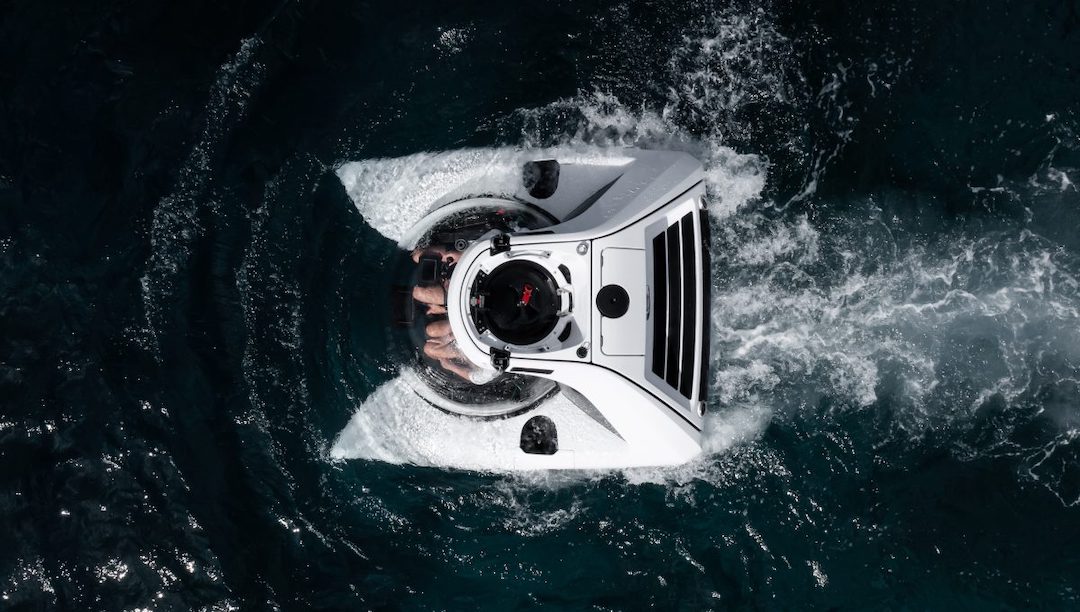 Once fully charged, the Nemo can operate for eight hours, dive to a depth of about 300 feet, and travel at a speed of three knots.
The cockpit of the personal submarine is a glass dome, offering fantastic views of the ocean as you traverse it. It is also equipped with a sonar detector and a robotic arm so that you can interact with the environment around you as well.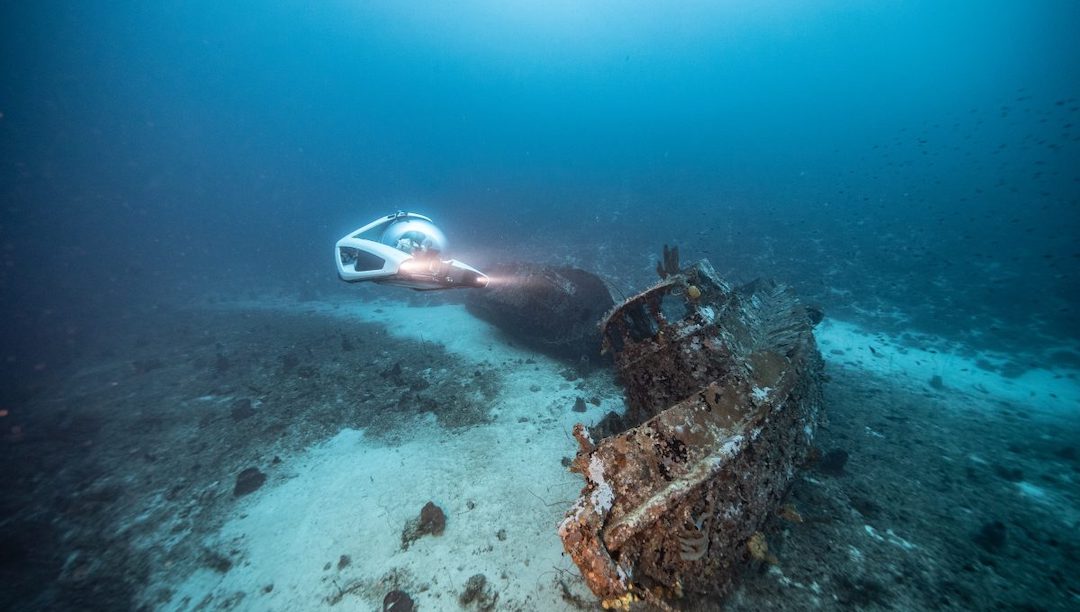 Now, if you ever get scared of the deep unknown, there is a safety button that fills the Nemo with air and floats it to the surface when activated.
These miniature submarines are also comparably light, coming in at 4,600 pounds for the Nemo 1 and 5,510 pounds for the Nemo 2.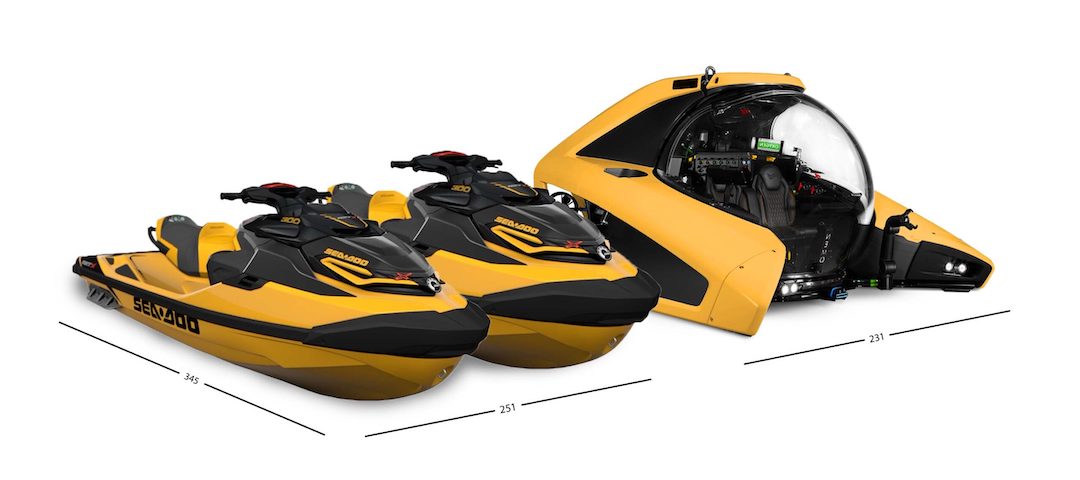 They only take up about two jet skis' worth of room and can be lifted via a single-lift point on their top by a crane attachment on a yacht. If you don't have a yacht, they can also be shuttled around on an attachment on the back of your car.
The Nemo 1 is being sold at US$545,000 and the Nemo 2 comes in at US$590,000. Both will soon be available for purchase on the U-Boat Worx website.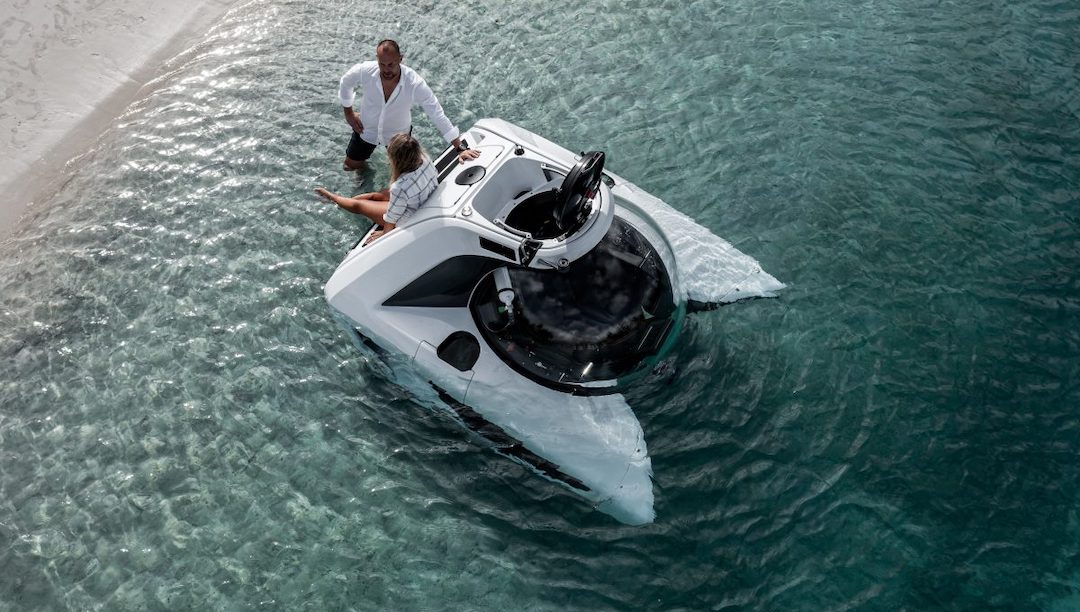 So, if you have half a million to spare, the ocean is just a personal submarine away.
[via Hypebeast and Core77, images via U-Boat Worx]