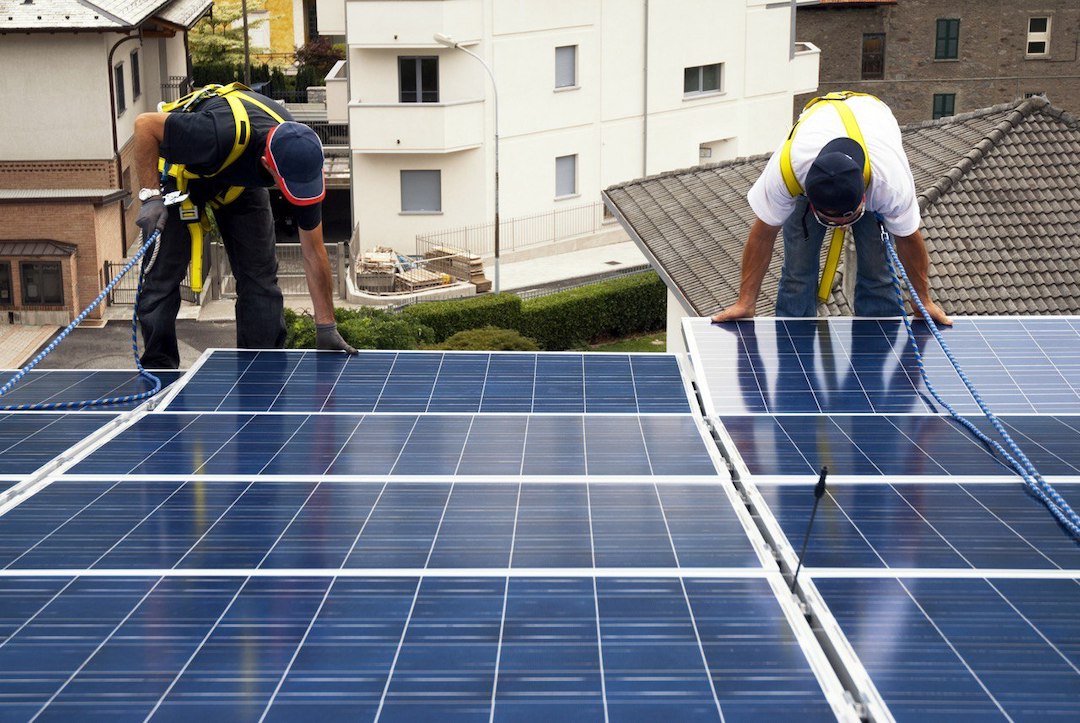 Japan is looking to require new buildings and homes within the Tokyo metropolitan area to install solar panels on their roofs by 2025.
If passed, the new law will make Tokyo the first of Japan's prefectures to require the installation. Home development and construction agencies that build and sell structures of at least 21,500 square feet will have to abide by the ruling. The scheme aims to comprise of 50 individual firms.
Some home developers expressed concerns that the mandatory solar cells could drive up the cost of homes. In response, the Japanese government has agreed to help further subsidize these projects to cushion their expenses.
Certain building projects that amass a floor space of less than 2,152 square feet and a roof space of 215 square feet may be exempted from the ruling.
Photovoltaic cells aren't the only new measure the country is implementing to help promote eco-friendly living. Homes will have to meet energy-saving standards by utilizing materials with high thermal insulation during the winter months.
Solar panels, however, are only meant to work for 20 to 30 years. As such, the government is putting in measures to mass-recycle the energy harvesters when they reach the end of their term.
According to The Japan News, Tokyo's governor, Yuriko Koike, hopes that the new implementations will nudge Tokyo into a greener future.
The law will be facing another panel for revision in Tokyo this coming December.
[via The Japan News and The Japan Times, Photo 15784174 © Aprescindere | Dreamstime.com]