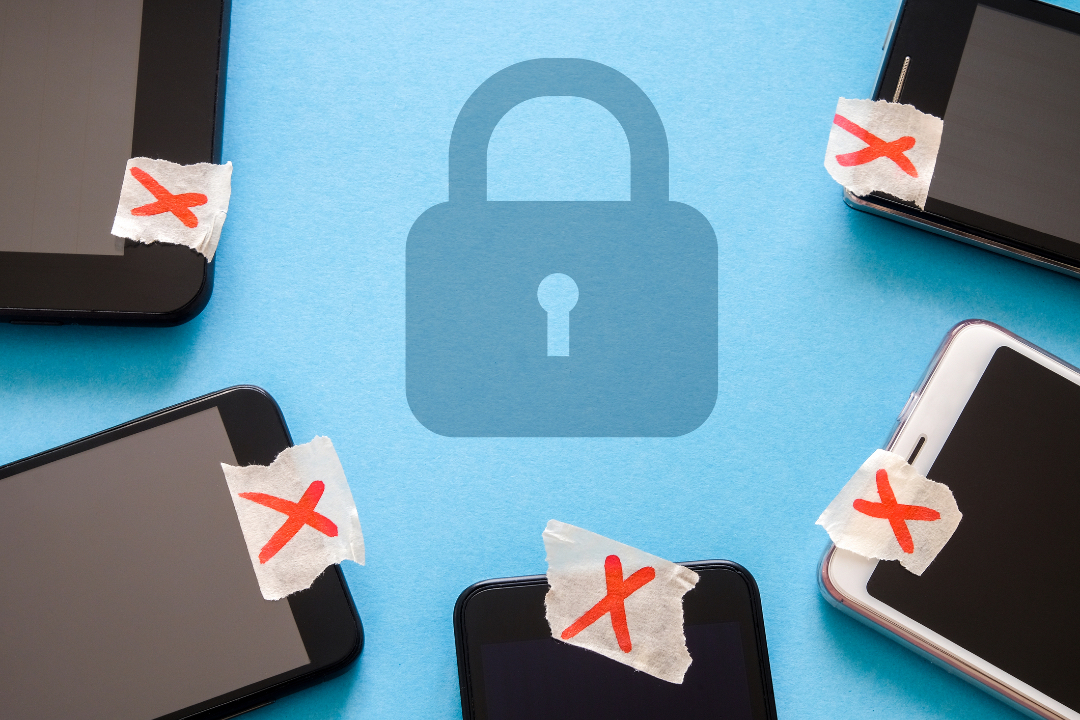 Have you ever sat around talking to your friends only to find the same conversational topic being floated around on social media? While the belief that our phones are listening to us has been disproven, it's happened so many times to the point of people taping over their devices' cameras and microphones.
That is, until now. Researchers at Yonsei University in South Korea and the National University of Singapore (NUS) have teamed up to create a device called the 'TickTock', which is a mic-monitoring gadget that can alert users when apps have turned on their microphones. The two universities have jointly published their findings in a paper on ArXiv.
Currently, the device is made up of a radio-frequency amplifier, a software-defined radio(SDR), a near-field probe, and a Raspberry Pi 4 Model B. In the future, the team hopes to streamline the device down to the size of a USB that can clip onto laptops or phones and light up to alert its users of their mic status.
You may be wondering how exactly it knows if your microphone is on or off. Well, the team relies on electromagnetic signals that are typically emitted from MEMS microphones in laptops.
The TickTock gadget then reads leaked electromagnetic emanations from your device as clock signals are being sent through the cables to the mic.
The end result of the experiment showed impressive findings. However, TickTock failed to work on three different Apple MacBooks. This is in part due to Apple's aluminum closures and short flex cables that render these signals almost undetectable.
Other problems it faced included the fact that signal strength depended on how the laptops were wired internally and the fact that the audio of these signals was also reliant on the codec chip within the laptop.
Much work still needs to be done in order to bring the device to phones, tablets, and webcams. Phones and tablets, for example, use digital mics, whereas TickTock currently works only on analog ones.
Still, it is a step in the right direction, though it's hard not to think about the steps we now have to go through to secure our privacy on the internet.
[via Tech Times and The Register, Photo 139137876 © Taisiya Kozorez | Dreamstime.com]