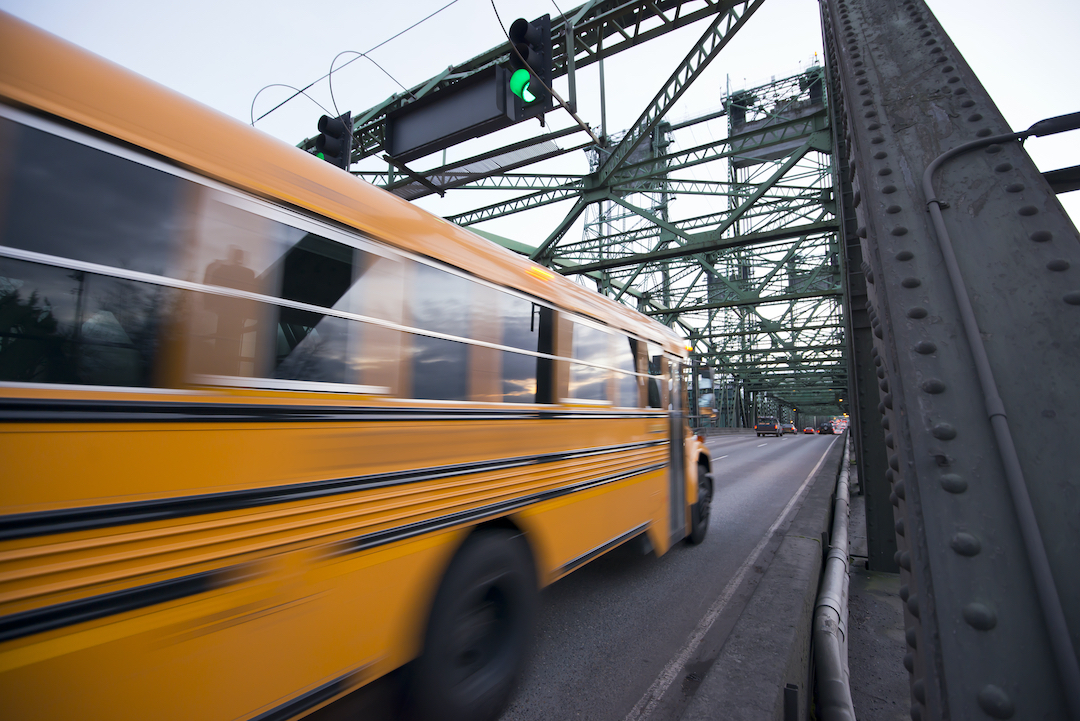 School buses traveling through rural America could soon be sporting Starlink satellite services as it brings internet to kids on their bus journeys.
SpaceX, which operates the internet company, recently submitted a proposal to the Federal Communications Commission (FCC) to greenlight the project.
No, this move isn't meant to give children extra time on TikTok as they travel home. The intention is to provide high-speed WiFi to kids who don't have internet access or experience slow connectivity so that they can complete their online homework during their long rides to and from school.
According to the proposal, bus routes in these areas are typically more than 60 minutes each way. The company also highlights that allowing children to get work done frees up time for their friends and families when they reach home.
The Elon Musk-founded company touted that Starlink was the best option to get the job done as its satellites could reach moving busses in remote areas. Earlier, SpaceX announced that its WiFi services were coming to cruise ships.
Starlink is now on all seven continents! In such a remote location like Antarctica, this capability is enabled by Starlink's space laser network https://t.co/c9HX0xrX0u
— SpaceX (@SpaceX)
September 14, 2022
Within the filing, SpaceX had also backed FCC Chairwoman Jessica Rosenworcel's proposal to bring WiFi to school buses and her efforts to fund internet access to schools and libraries.
However, it is unclear if the space enterprise will receive the funding as FCC had rejected a US$885.5 billion proposal to help fund its Rural Digital Opportunity Fund.
[via Engadget and PC Mag, Photo 49976444 © Vitpho | Dreamstime.com]