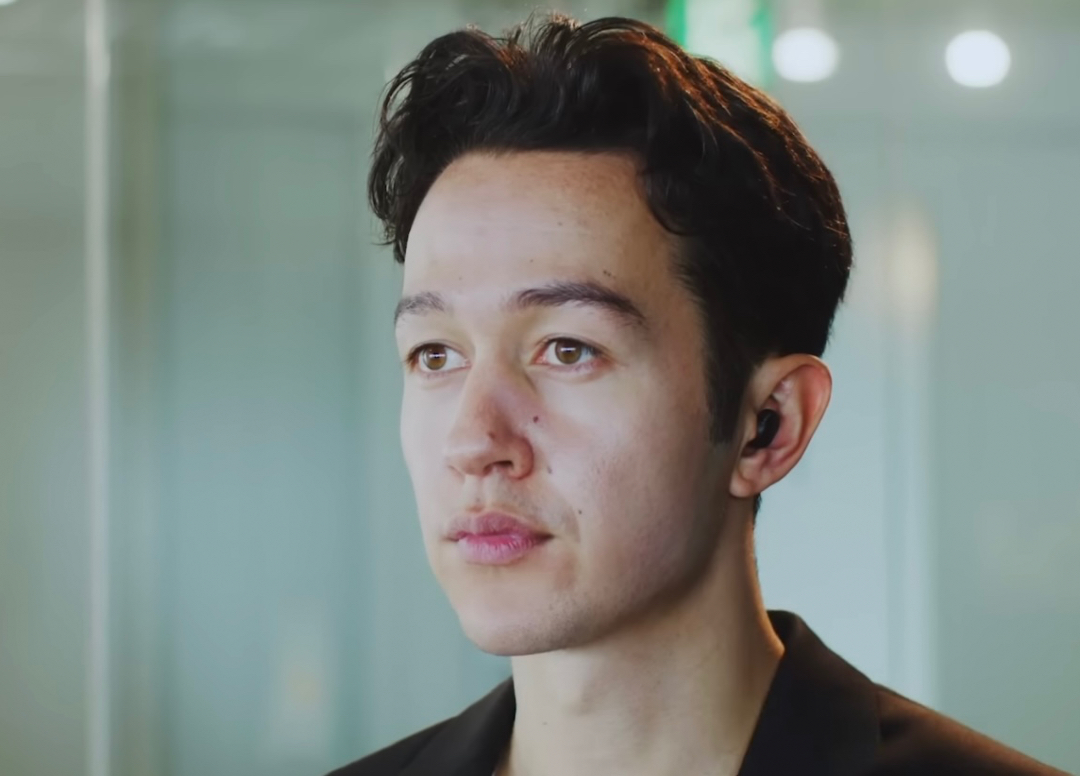 Getting hearing aids will soon be as convenient as picking up new contact lenses. Sony is currently working with Danish hearing device heavyweight WS Audiology (WSA) to make over-the-counter, prescription-free hearing aids for the masses.

Designed for those with mild to moderate hearing problems, the hearing aids will draw from Sony's profound experience with creating earphones to fit comfortably and snugly in the ears. They will also feature the same noise-canceling acoustic technology developed by the Japanese firm for its audio gadgets, according to a report by Nikkei Asia.

"The partnership will leverage Sony's longstanding audio and product miniaturization technologies… with WSA's hearing aid technology and innovation strength," says the company in a news release.

As per Nikkei, Sony Corp's deputy president of new business and technology development group Osamu Hajimoto describes that the two brands are working on "natural designs" that will simplify users' way of life.

Through this joint effort, the pair wish to "build a world where top-of-the-line hearing aids can be obtained more easily and by all people who are seeking solutions for better hearing with easy-to-use features that personalize the hearing aid," says Sony.

Sony is making hearing aids now as the US Food and Drug Administration has recently approved sales of such over-the-counter gadgets that don't require prescriptions. The company's first product for the US market is already underway as October, which is when the ruling will officially take effect, approaches.
Hearing both sides
Sony will likely be one of countless brands to bring consumer-ready hearing aids to shelves, now that it's okay to design them for the US public. In spite of what some may feel about this race to profit from people's physical limitations, the pros do outweigh the cons.
According to the National Institute on Deafness and Other Communication Disorders, one in eight people in the US (or 30 million) aged 12 years and up has hearing loss in both ears. However, many are living without a hearing aid because it's too expensive and isn't claimable through a basic Medicare package.

Additionally, the forthcoming devices are only good for mild to moderate hearing challenges. Those who are deaf or have severe hearing loss will still need a prescription and more serious hearing aids, so the jobs of ear physicians are safe.

This new product category will present a full tier of affordable options for people who have been putting off ear exams due to high medical costs. Federal officials estimate that consumers could save about US$2,800 with the over-the-counter hearing aids.

The new hearing aids have been made possible thanks to approval in the US. Perhaps there'll be a day when they'll finally reach the 1.5 billion people in the world who suffer from hearing loss, and that's music to our ears.

[via Digital Trends and Nikkei Asia, video and cover image via Sony Global]