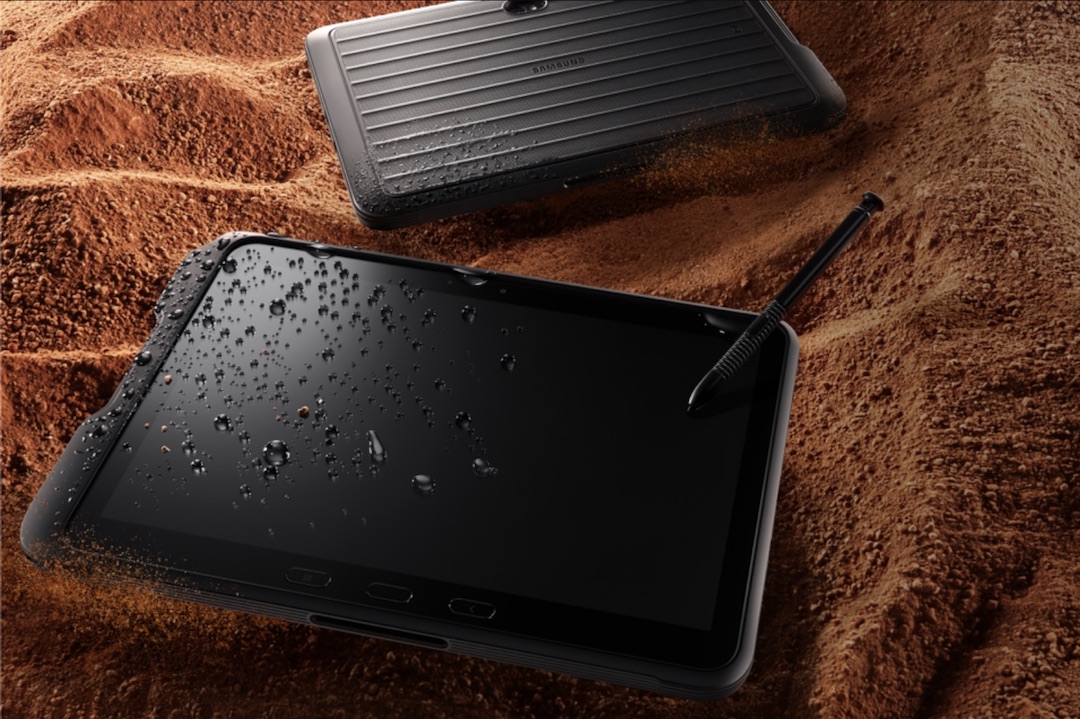 With the rising prices of smartphones, it's understandable why many owners buy protective cases to keep their precious devices out of harm's way.
Casting a different image, Samsung arrives with a shield of toughness as its rugged lineup hits the US for the first time.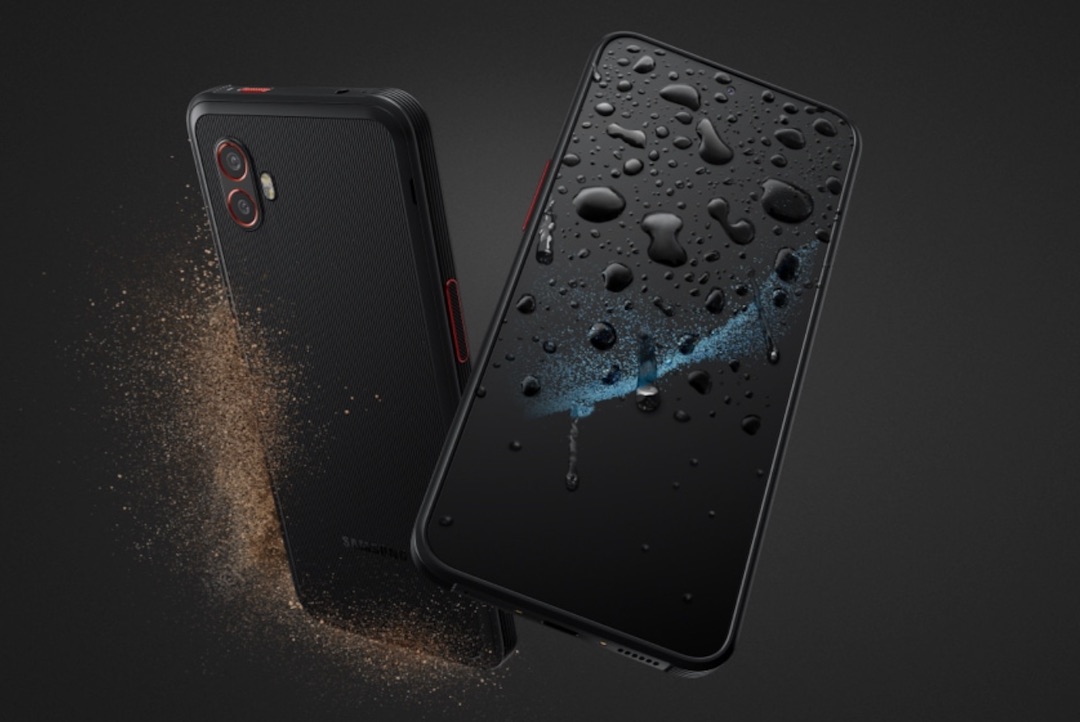 Designed for adventurers and those in dangerous jobs, the new collection includes the Galaxy XCover 6 Pro smartphone and the Galaxy Tab Active4 Pro tablet. These gadgets come with military-grade protection, 5G connectivity, and, most interestingly, removable batteries.
According to Samsung, the durable devices are built to withstand "harsh environments" and will continue to function in high altitudes and temperatures. They are also IP68 rated to withstand dust and water.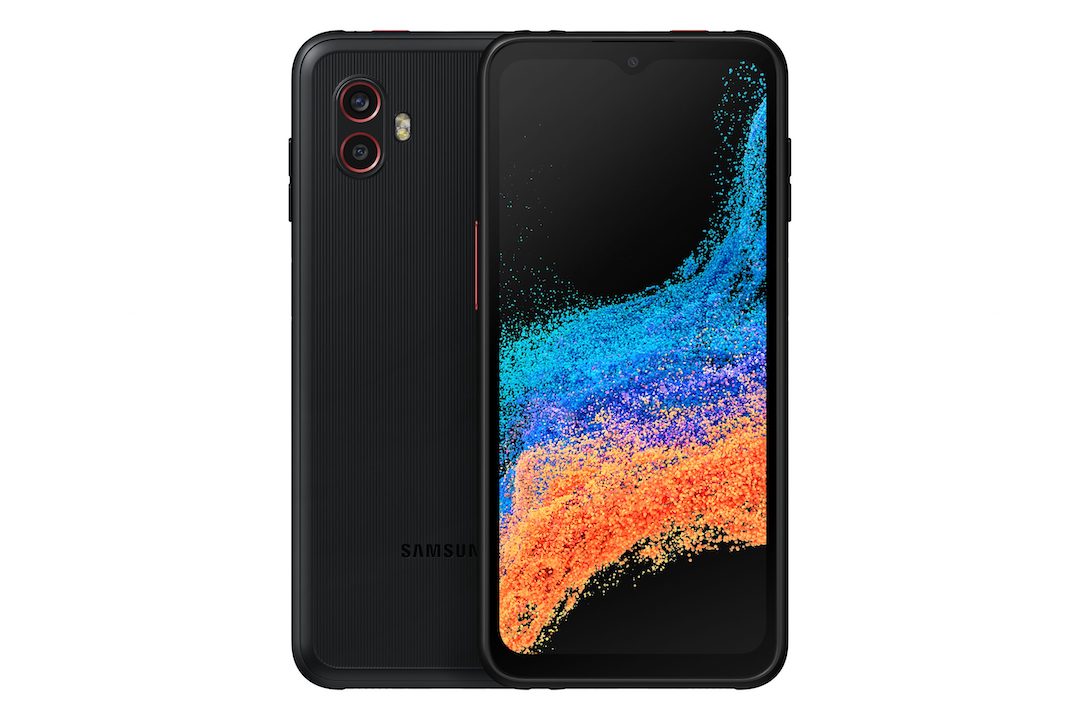 The Galaxy XCover 6 Pro utilizes Corning Gorilla Glass Victus protection that can endure falls of up to 5 feet. On the other hand, the tablet has Corning Gorilla Glass 5 and can be dropped from 3 to 4 feet when using the provided protective case. These are the same screens used in the Galaxy Z Flip and Z Fold.
As this lineup was designed for touch work environments, they also come with some unique features, such as increased volume settings, so people in busy workplaces, like hospitals, can still hear what is on their handhelds. Both devices are equipped with Touch Sensitivity screens that allow those working with gloves easy access. In addition, the S Pen will be included with the tablet for more effortless use.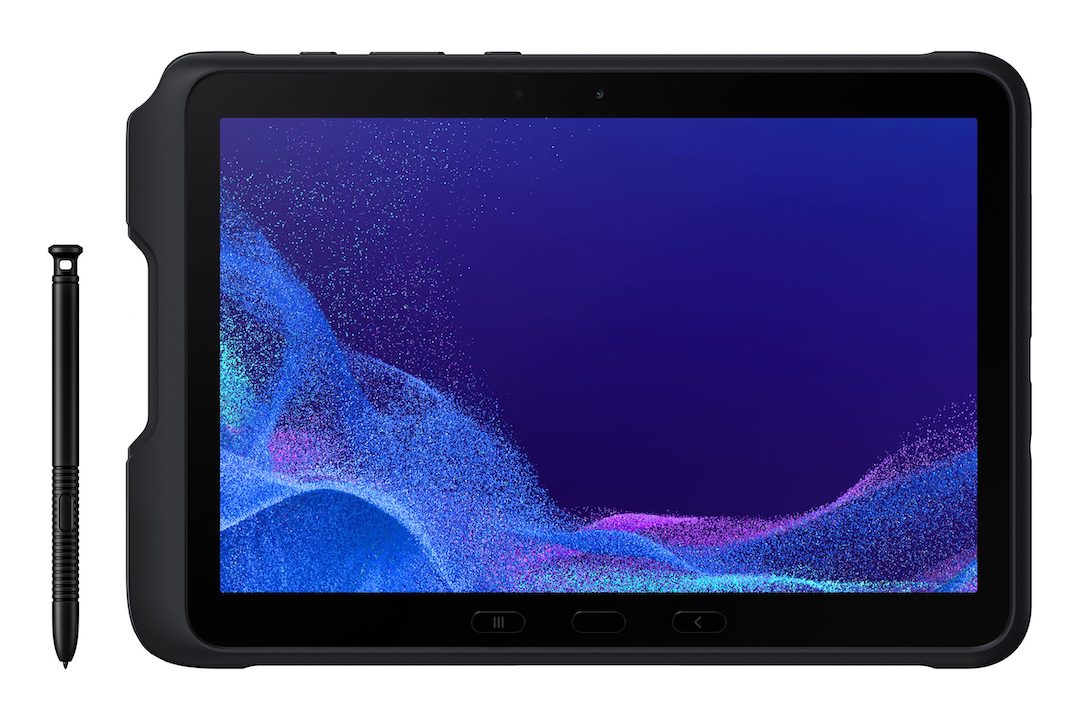 While the evolution of next-generation appliances has mostly done away with removable batteries, Samsung is bringing them back for this duo so they can run for extended periods while out in the wild. According to the manufactuer, you can keep both devices running through four UI upgrades and five security updates.
The tablet comes with either 64 GB or 128 GB, while the phone only comes with 128 GB. However, both pack a MicroSD slot that can hold up to 1 TB of data.
As for pricing, the Galaxy Tab Active4 Pro will be sold for US$650, while the Galaxy XCover 6 Pro price has yet to be announced.
Take a look below for use cases in motion.