Radiant Photo promises to process photos instantly … and do it well. How does it process photos of animals?
What does Radiant Photo do?
Radiant Photos states that it was created by photographers for photographers. It's an easy-to-use editor that runs as standalone as well as a plugin. When you open an image, Radiant Photo analyzes each image and suggests edits that it feels is best for each photo. Rather than applying presets, it attempts to bring out color, detail and light in each photo.
Most of us probably enjoy photographing animals. Whether it's our favorite cat or dog or an Icelandic horse or puffin, photos of animals often bring us joy (unless the encounters are like this!). I decided to see how Radiant Photo would process animal photos that I hadn't really touched yet.
This time, I used Radiant Photo as a plugin in Photoshop.
Icelandic Puffin
My photo of the Icelandic Puffin was slightly underexposed. I was curious how Radiant Photo would interpret this image. Above is the before and after.
The initial image already looked good. It was considerably brighter.
Radiant Photo Detailed Edit panel
Clicking on Detailed Edit reveals Smart Presets and Smart Editing. The software had defaulted to Animals as expected. Clicking on some of the other Smart Presets didn't yield anything better than what was already there, also to be expected.
Radiant Photo film emulations
I opened the Color Grading section and experimented with some of the Color Film look. The first one, called Classic Film, caught my eye. I also like that it had reduced some of the yellowish glow from the sun, something that looked great in person but I had decided I didn't want so much in the final photo.
If I were processing this photo on my own, I probably would have dipped the highlights in the bird a little and tried to bring out some of the texture of the white feathers. This is something that I feel I could probably do in RAW. With this, I am processing using a 16-bit TIFF file.
Icelandic horse
I had hung out with this horse for five minutes, petting its nose before I decided to photograph it. Consequently, I was able to get very close to the horse for this intimate view.
After importing, Radiant Photo produced results. As seems to be typical, it brightened the slightly underexposed photo and created some contrast and detail, as the original photo was a bit "flat" looking.
Making mine Radiant
I found that the initial Quick Edit upon import had already gotten me largely where I wanted to go already. The ability to actually analyze the photo and process it accordingly separates Radiant Photo from many other photo editing software programs. The tweaks for these photos seem to be, well, intelligently done and bring out more color and richness. Although Radiant Photo didn't get either photo to exactly where I wanted it to go, it provided a great start.
Tell your story with the second annual Visual Storytelling Conference!
Experience four days of interactive, online training sessions featuring a range of educational content with experienced photographers and content creators. This free event kicks off with a series of technical boot camps to build essential skills, followed by live, online sessions on photography, video, business and social media. Join live from March 10-13, 2022!
By shopping with our partners and affiliates, you help keep content on Photofocus free. Click here to learn more.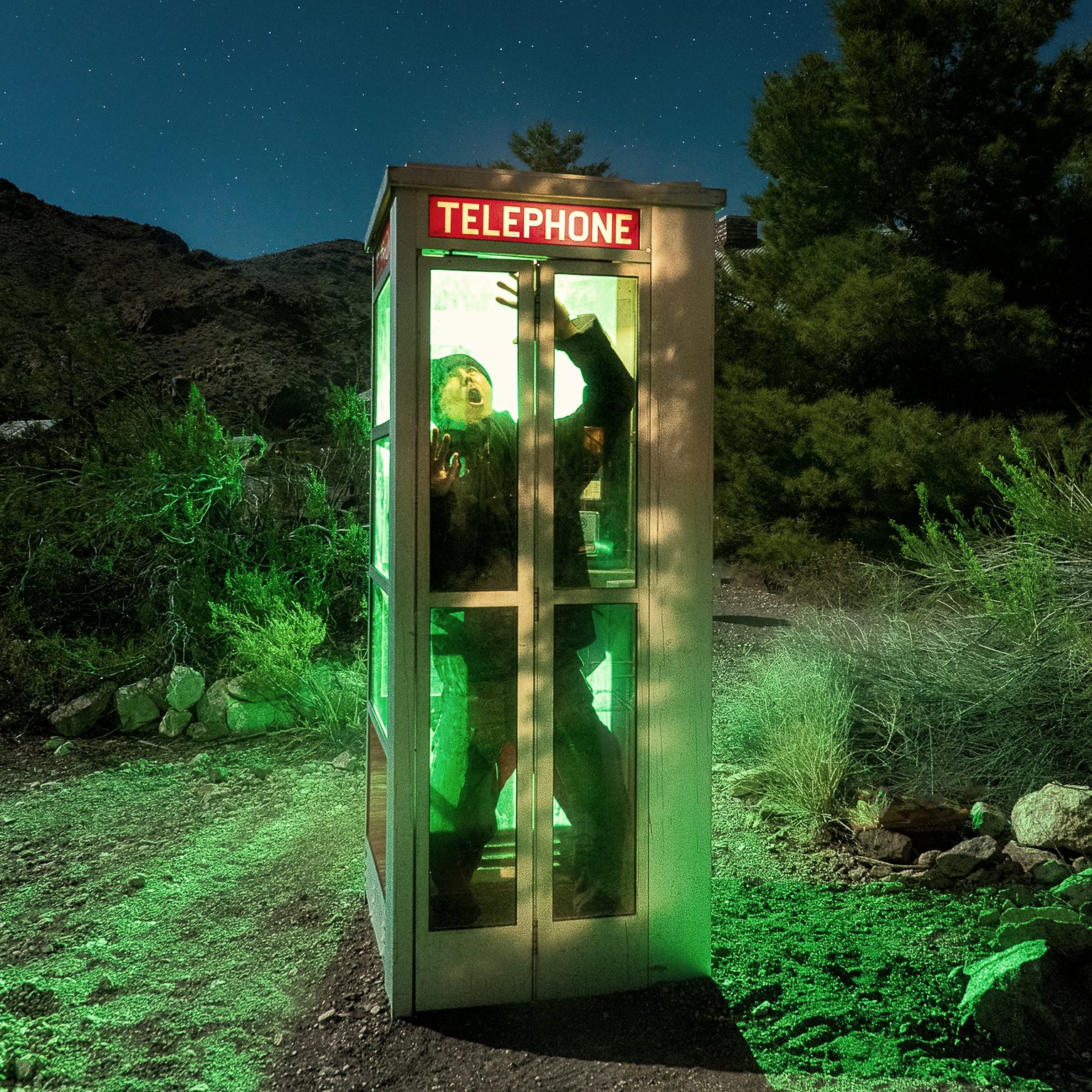 I am a night photographer. I drive long hours in a dusty car listening to weird music, stay out all night creating photos, get dirty, hang out with other creative sleep-deprived weirdos, see the stars drift across the sky and always find the best taco stands while photographing forgotten abandoned locales and amazing nightscapes. I have two books published with two more on the way. My images have appeared in National Geographic Books, Omni magazine, Los Angeles Times, Westways magazine and numerous other publications.
Thanks to our partners who make Photofocus possible
Tamron – Need lightweight, compact mirrorless lenses? Tamron has you covered, with superior optics perfect for any situation. With weather sealing and advanced image stabilization, you'll open up your creative possibilities.
AfterShoot – AfterShoot helps photographers cull their photos faster, leaving them more time to spend on creative tasks. Save $10 with the code PHOTOFOCUS10.
Capture One – Capture One creates powerful photo editing software for all kinds of photographers. Its authentic true-to-life color processing, seamless editing experience, and fastest tethering in the industry gives you total creative control.
Mylio – Access your photos from anywhere, without the cloud! Easily showcase your photos on-the-go, resolve duplicates, find faces and look for those stunning locations.
Skylum – Your photos, more beautiful in minutes. Makers of Luminar and Aurora HDR, Skylum adapts to your style and skill level. Check out Luminar Neo's unique sky replacement and portrait editing tools, now available.
B&H – B&H is a world renowned supplier of all the gear photographers, videographers, and cinematographers need and want to create their very best work.