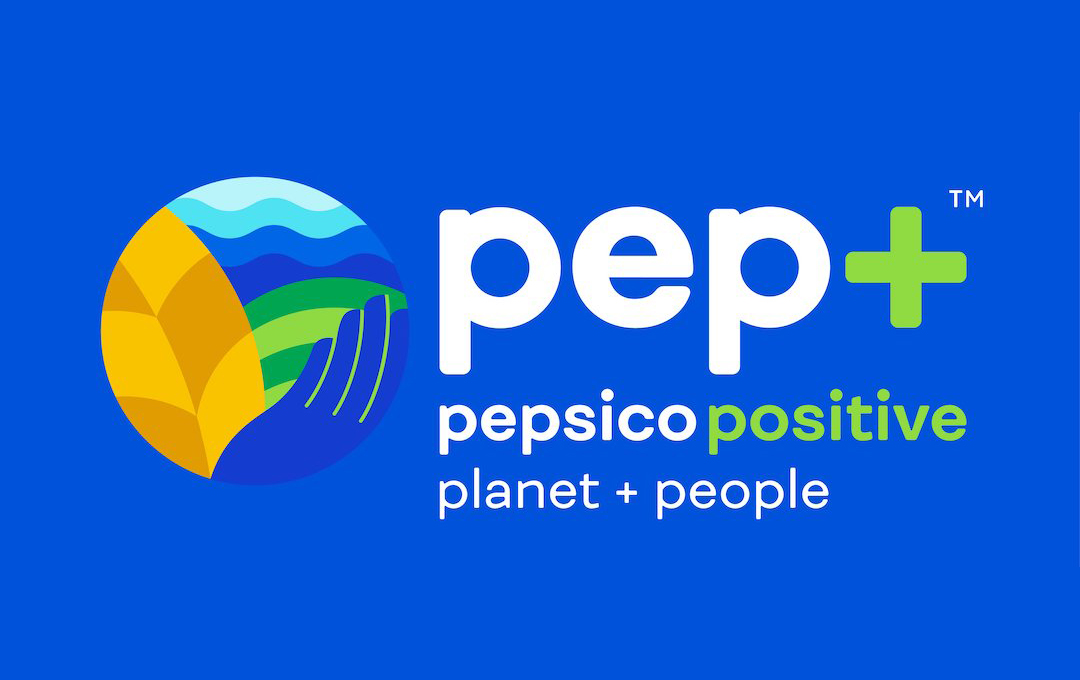 PepsiCo has announced plans to further its green efforts—literally by some two million acres of farmland.
The beverage & snack conglomerate is teaming up with food processing company Archer Daniels Midland (ADM) in a new venture that will span 7.5 years and is seeking to expand eco-friendly farming measures to over two million acres across the United States by 2030.
The initiative will support crop growers across America in transitioning to regenerative agriculture for a lower environmental impact.
Regenerative agriculture is a method that enriches the soil while removing CO2 from the air. Under this scheme, PepsiCo and ADM's main objectives are to reduce tillage, including cover crops, manage nutrients, and use pesticides responsibly.
Farms that are eligible to enroll include those cultivating corn, soy, and wheat across Kansas, Mississippi, Illinois, Iowa, Indiana, and Nebraska.
In addition, the companies will also collaborate to offer agronomic and financial assistance, sustainable farming networks, and educational events.
Previously, regenerative farming has received some backlash as it is hard to keep track of its progress in helping the environment. PepsiCo and ADM claim they will employ third-party measuring systems in response to this.
If all goes well, this partnership could eliminate 1.4 million metric tons of greenhouse gases, equivalent to the energy used by 275,000 houses each year.
By 2030, the company aims to spread regenerative practices to 7 million acres of land, about as much as its current agricultural carbon footprint. ADM is expected to help PepsiCo achieve one-third of this goal.
The operation is being run under the pep+ branch, PepsiCo's end-to-end sustainable business transformation arm.
PepsiCo and ADM join a roster of other companies in America that are turning to such practices to steward their sustainability efforts. Brands such as Molson Coors, Diageo, and General Mills have also embarked on their greener farming methods.
[via Bloomberg and PepsiCo, Business Wire, cover image via pep+]