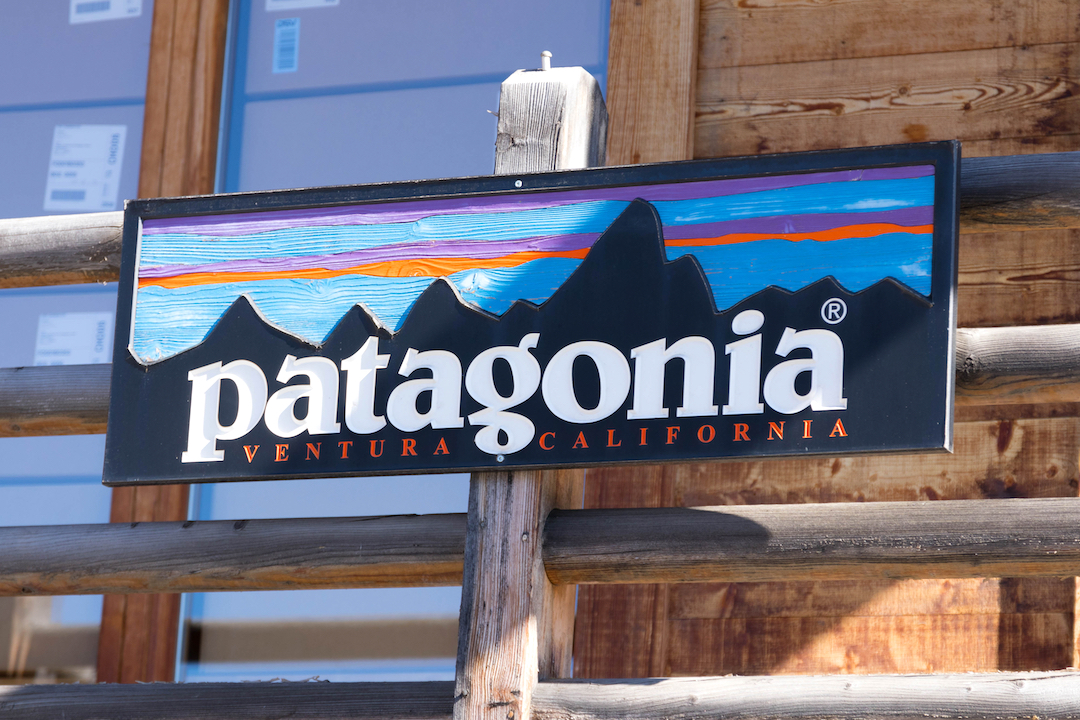 In a surprise announcement, Yvon Chouinard, the billionaire name behind outdoor fashion brand Patagonia, is officially handing over the company to a trust so that its profits can be used in the fight against climate change.

According to Reuters, Chouinard—who is said to be worth US$1.2 billion—decided that instead of selling the firm or taking it public on the stock exchange, it would be best to transfer the ownership to a trust and non-profit organization.

"Earth is now our only shareholder," the mogul started off his open letter, revealing that the brand "needed to find a way to put more money into fighting the crisis" while staying true to its values.
Going forward, the brand will continue to run as a private, for-profit company, though the Chouinard family will no longer own the rights to it.
100% of the company's voting stock will be handed over to Patagonia Purpose Trust, and 100% of its non-voting stock given to the Holdfast Collective, a not-for-profit organization "dedicated to fighting the environmental crisis and defending nature."

"Each year, the money we make after reinvesting in the business will be distributed as a dividend to help fight the crisis," the founder declared.

"It's been nearly 50 years since we began our experiment in responsible business, and we are just getting started," wrote Chouinard.

"If we have any hope of a thriving plant—much less a thriving business—50 years from now, it is going to take all of us doing what we can with the resources we have. This is another way we've found to do our part."
Hey, friends, we just gave our company to planet Earth. OK, it's more nuanced than that, but we're closed today to celebrate this new plan to save our one and only home. We'll be back online tomorrow.https://t.co/fvRFDgOzVZ
— Patagonia (@patagonia)
September 14, 2022
[via Reuters and Patagonia, cover image via Liamwh7 | Dreamstime.com]