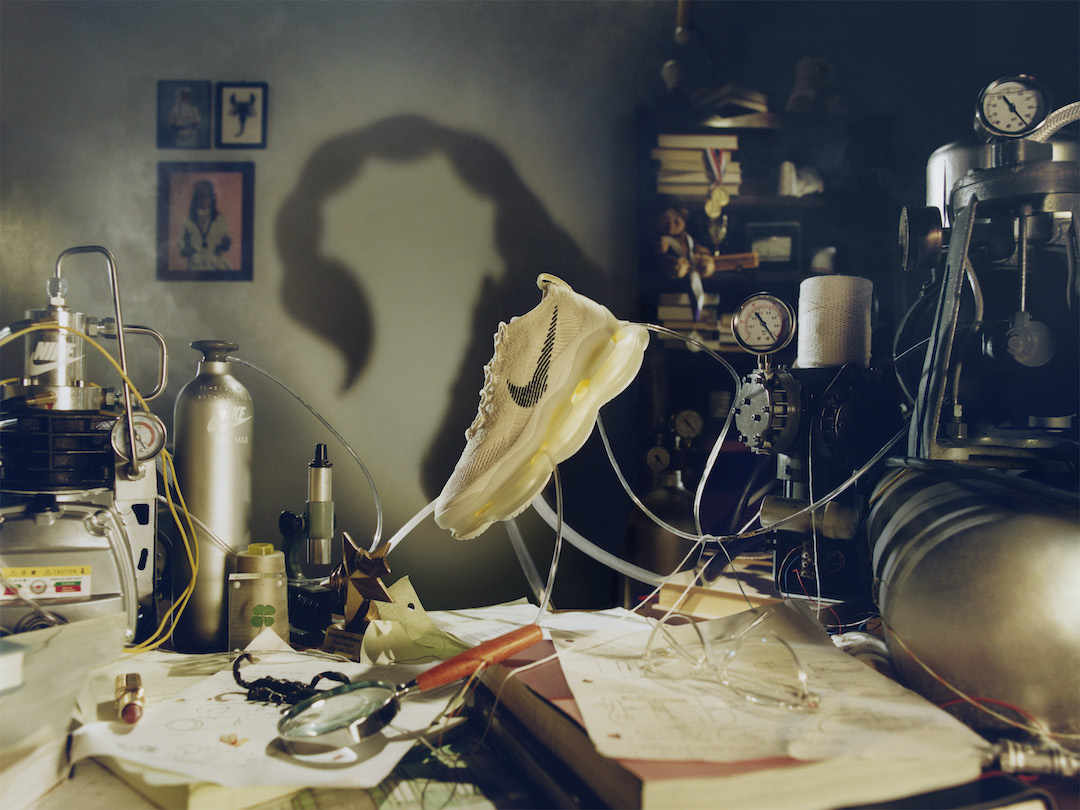 The pandemic has changed the way we live our lives and, quite possibly, the way Nike designs its shoes.
The Air Max Scorpion is among the first of Nike's sneakers to have been created entirely during the course of the pandemic, from sketches to production.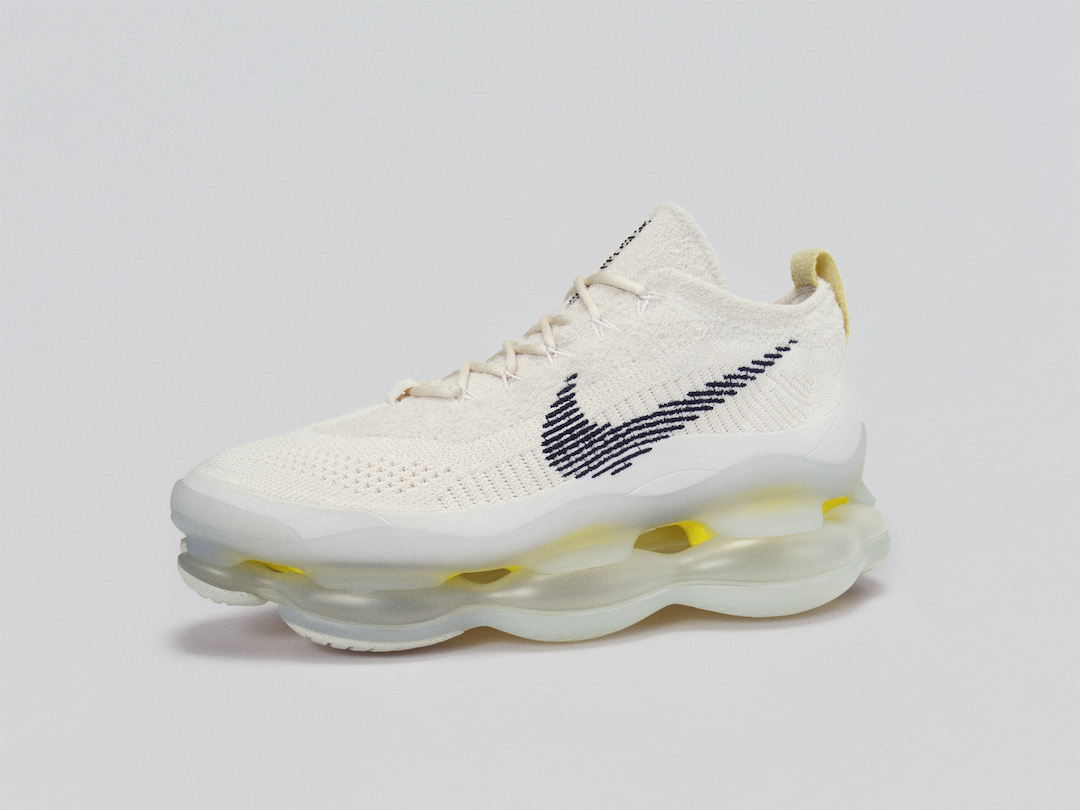 The shoes were designed using a 3D virtual-reality program that allowed the team to digitally visualize the Scorpion's backbone. The final product is a version of the Air Max with physical air cushions on the footwear's base. Its bubble-shaped sole even offers the most amount of air via pounds per square inch of any others in the collection.
Nike was able to cycle through different iterations of the footwear in just five weeks, cutting its process down from its usual eight weeks.
Via Input Mag, vice president of footwear design at Nike, Andy Cain, mentions that the use of VR has allowed the team to solve problems with the Scorpion in early development.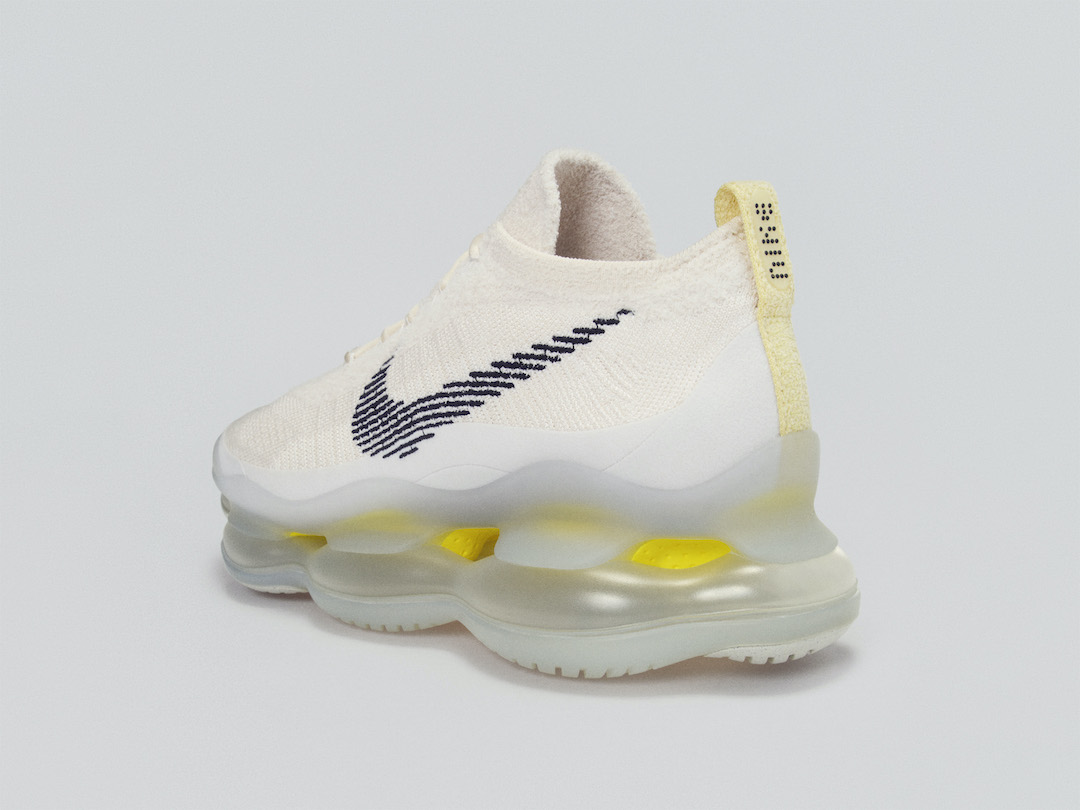 For example, when translating the design into different sizes, VR came in handy in ironing out any kinks that previously would have been present when shifting the initial concepts through the size chart. The computational engineering program also ensured that all variations of the shoe were exactly the same.
Using VR as a medium for creation has also provided a space barred from the restrictions of real-world drawing to give designers the freedom to go wild during their creative process. Not only that, but it is also able to cut down emissions by 20% by keeping everything digital during development, says Nike.
[via Input Mag and Sneaker News, cover image via Nike]