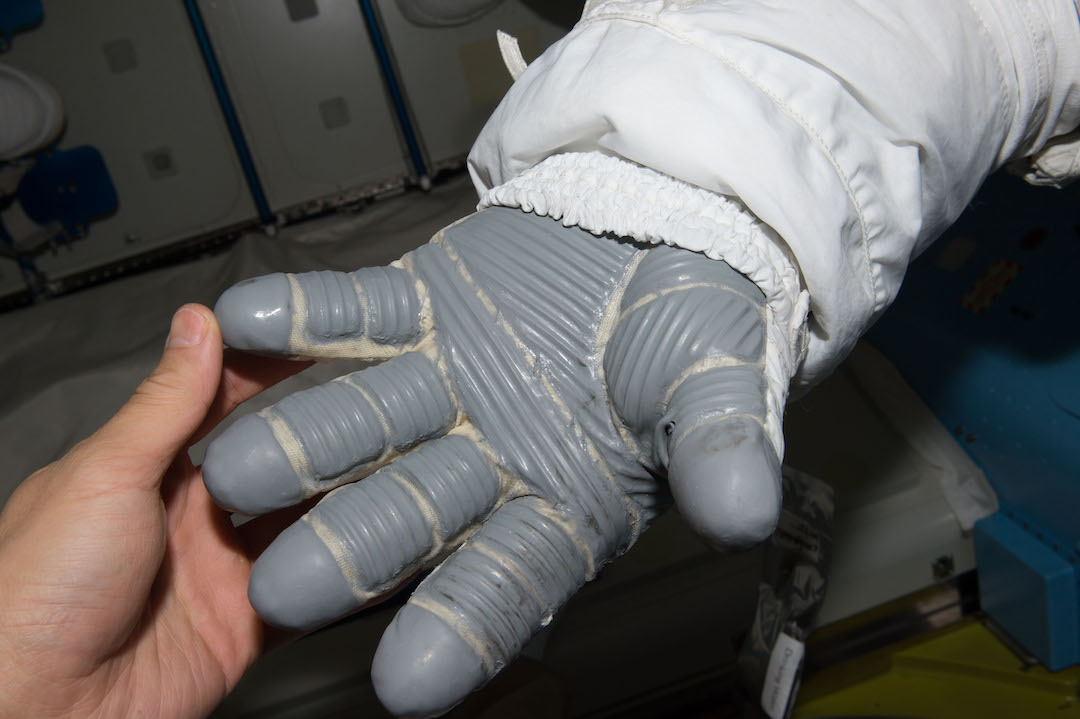 In the United States, over one million women experience menopause annually, though the transition is still often misunderstood.
According to the National Institute on Aging, the natural occurrence marks 12 months following a woman's last period, during which hormone levels vary greatly. One may experience a whole host of uncomfortable symptoms, including hot flashes and poor sleep.
As there was no cure for this biological response, textile marketer Louise Nicholson wanted to create specialty clothing that would help reduce discomfort for menopausal women and chanced upon the perfect material, which NASA funded.

The story of this special textile goes back to the 1980s, when NASA was looking to improve insulation in astronauts' gloves.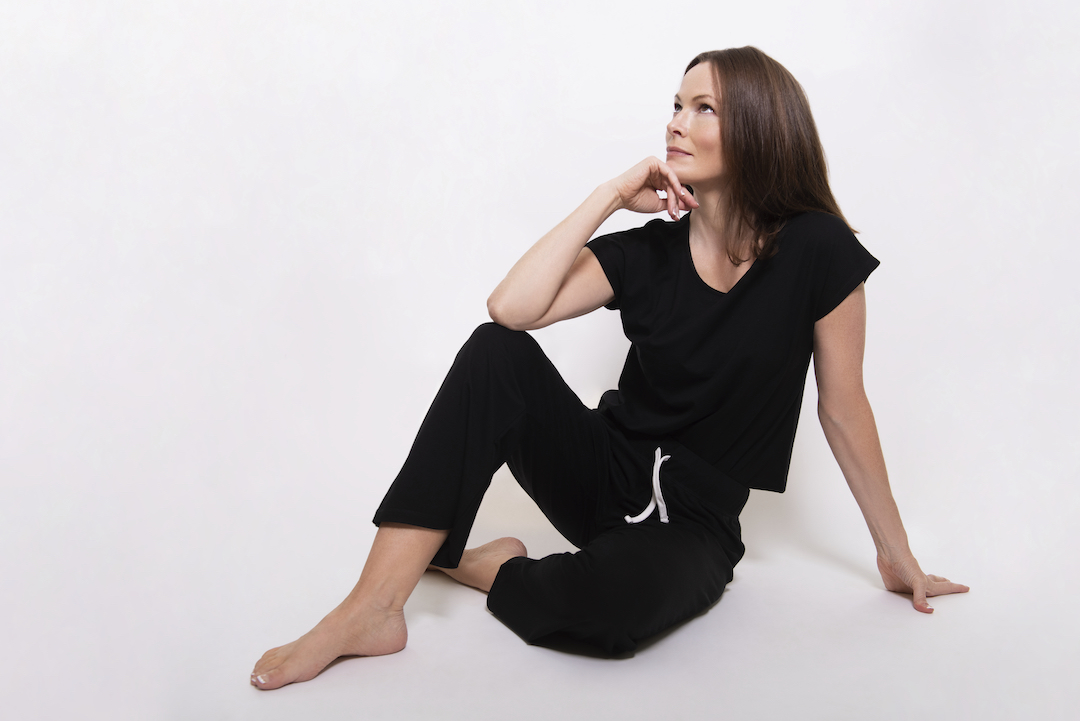 It collaborated with the Triangle Research and Development Corporation to create phase-change materials, which can maintain a steady temperature when changing from solid to liquid states or vice-versa.
Although the technology never made it into space, the patent of the material was bought over by Gateway Technologies—later known as Outlast Technologies—which then marketed it under the name 'Outlast.'
The exclusive material has been incorporated in everything from race suits to underwear and desk chairs and was eventually picked up by Nicholson to be used in Fifty One Apparel, her line of temperature-regulating clothing.
The fabric works by absorbing heat to cool down the body and re-releasing the stored energy when it is too cold to help one remain at a consistent temperature.
While the collection initially involved just four styles of shirts, it has since expanded to a whole range of tops, bottoms, nightwear, scarves, and even face masks, helping ease the discomfort of menopausal women worldwide.