If Monopoly is banned at your family gatherings, you're not alone. Throughout its history, the famed board game has sparked countless arguments, a far cry from the peaceful atmosphere people have naively come to expect from game nights.

Now, Hasbro is finally acknowledging the game's potential for family feuds, with new billboard advertisements depicting children in the different stages of rage and annoyance that occur over the course of a game.

"The one thing that makes Monopoly truly unique and different, is that it causes fights. It might be the only board game that isn't always fun and games," Amsterdam-based creative agency KesselsKramer quipped.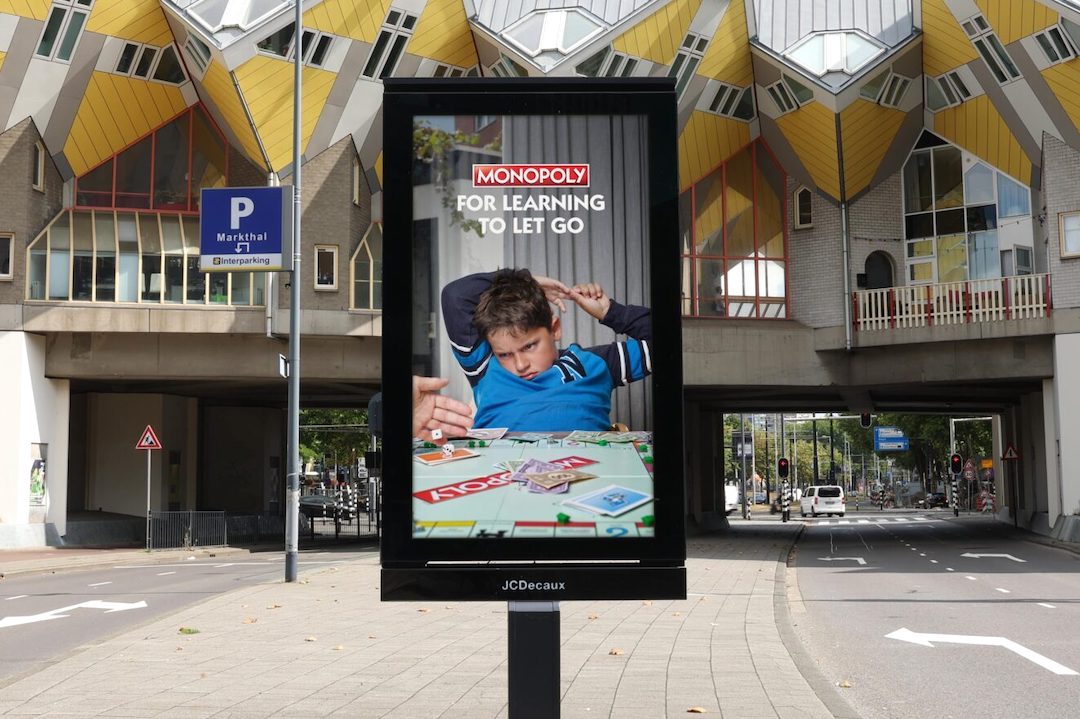 In fact, research conducted by the game's manufacturer showed that eight in 10 people end up in a fight during a round of Monopoly.

While that may seem like a bane, the campaign points out how Monopoly can help players develop important life skills, including "how to calm down," "dealing with a setback," and "learning to let go."

"Monopoly can teach you a lot about how you express your emotions and how you deal with disappointments. Therefore, throwing the Monopoly board across the room has potential to strengthen your relationship with your family," it suggests.

The next time you feel anger boiling up when your sibling cheats at Monopoly, remember: it's teaching you to be a better person.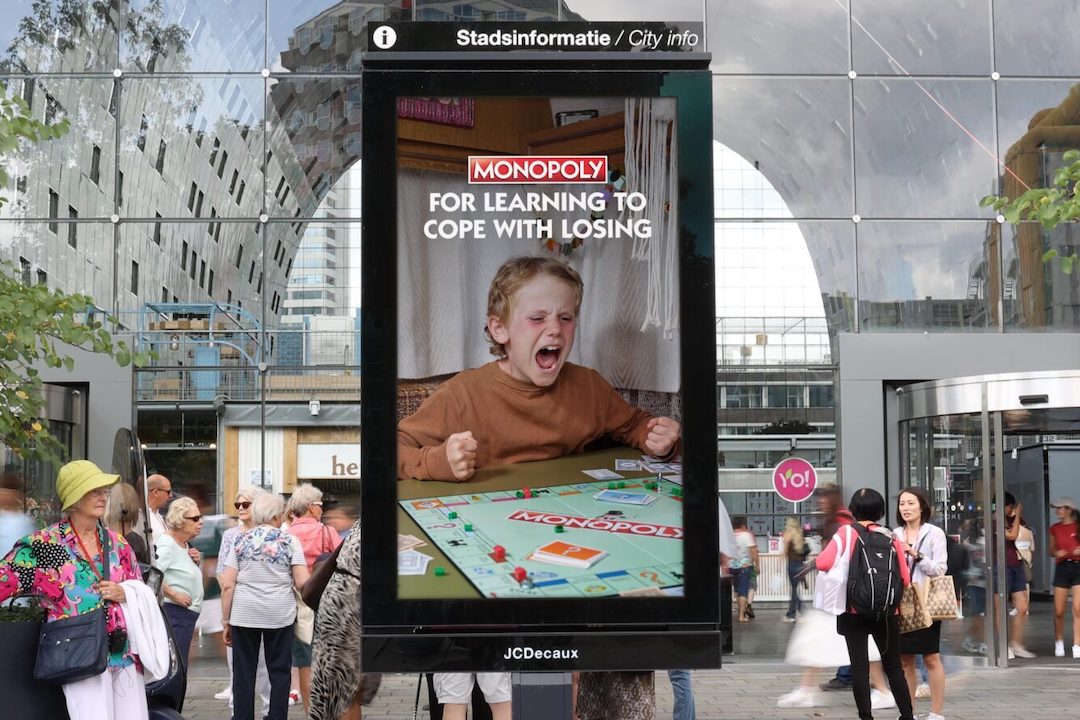 [via The Drum and KesselsKramer, images via KesselsKramer]