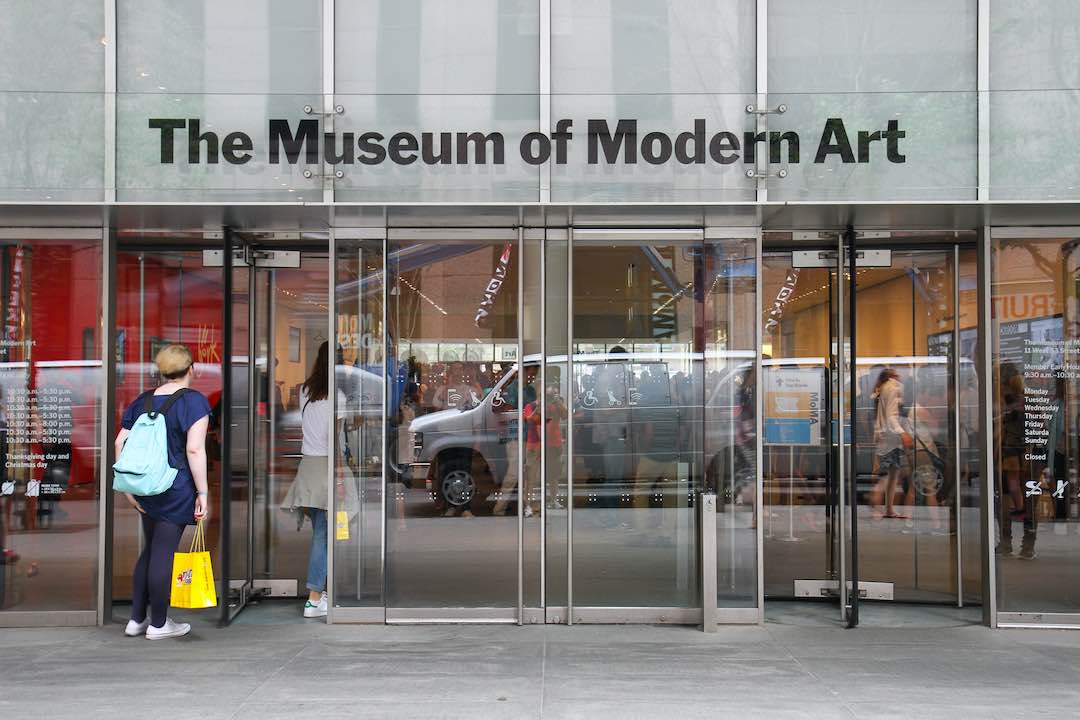 It's no secret by now how far non-fungible tokens (NFTs) have spread in the digital space. The relevancy of this genre of digital artwork has begun to seep into the real world, with in-person NFT galleries beginning to pop up. Now Museum of Modern Art (MoMA) is joining in on the trend.
MoMA is auctioning works from the William S. Paley collection, and its sales are potentially being funneled into growing its digital reach.
The museum has been in charge of William S. Paley's art collection since the CBS co-founder passed away in 1990, and his estate has enlisted the help of Sotheby's to auction off his collection. The estimated US$70 million collection is set to finance the museum's digital ventures, as stated by MoMA director Glenn Lowry in the Wall Street Journal.
The museum intends to keep an eye on the growing world of digital art, and its next steps could involve acquiring its first NFT. From the same report, Lowry also notes that this could be a way to form collaborations between artists and acquire new art.
Still, it is quite hard to conjure up the image of Bored Apes taking a spot next to masterpieces by Vincent van Gogh and Salvatore Dalí.
So, what exactly is the MoMA selling to fund its NFT purchases? Pablo Picasso's Guitar on a Table is estimated to fetch US$20 million later this year. Sotheby's in London will sell Francis Bacon's Three Studies for a Portrait of Henriette Moraes in October, and the auction house has evaluated the painting at US$35 million. Work done by Pierre-Auguste Renoir, Auguste Rodin, and Jean-Jacques Rousseau will also be up for auction.
If MoMA does end up jumping onto the NFT bandwagon, it will be the first time the museum has purchased its own digital token. Outside of tokens, the museum is also looking into using the profits from the auction to fund virtual events and livestreams and acquire future pieces for its collection.
[via Decrypt and CoinDesk, Photo 70228437 © Giuliano2022 | Dreamstime.com]