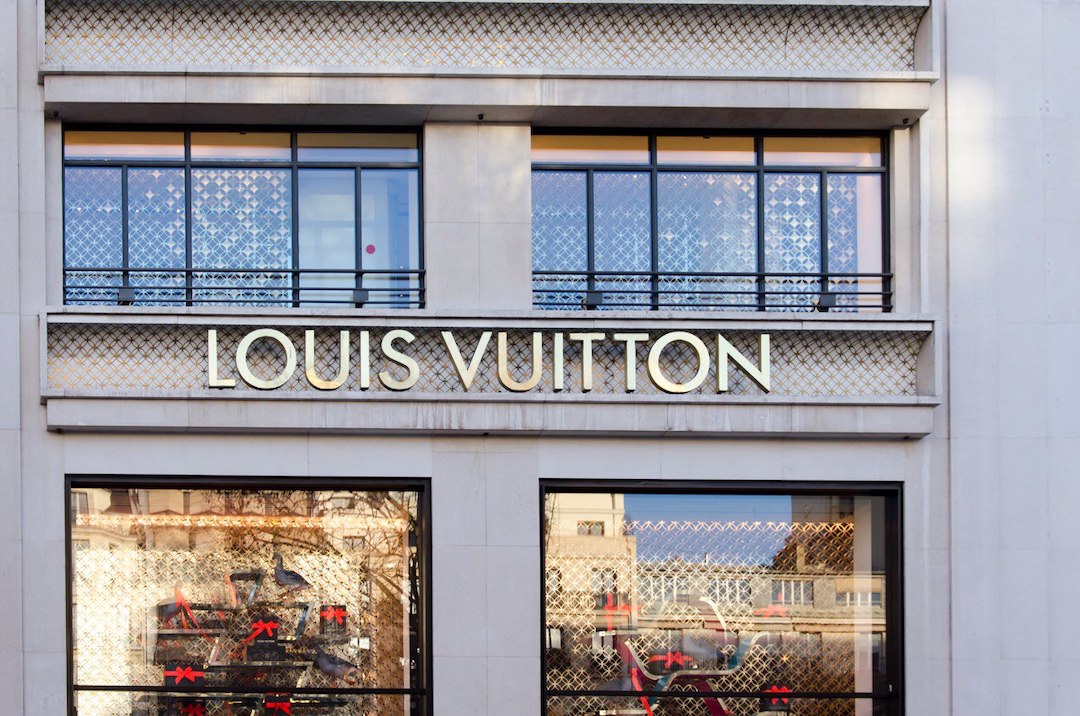 Following in the footsteps of the city of Paris, which has just pledged to turn down the lights on the Eiffel Tower an hour earlier than usual, global fashion conglomerate LVMH has said it will be deploying new energy-saving measures in hopes of cutting down its consumption by 10%.

According to Reuters, beginning next month, businesses under the LVMH umbrella will switch off the lights in its stores earlier at night, in line with suggestions from French president Emmanuel Macron for industries, residents, and authorities to reduce power consumption across the country.

In total, the luxury brand operates 522 stores and 110 production sites in France—including Dior, Givenchy, Louis Vuitton, and Celine—and will start turning down the lights at its locations three hours earlier, with outlets going dark between 10 pm and 7 am, and offices shutting down at 9 pm.

Additionally, the company said it will be lowering the temperatures at its industrial sites by 1°C (33.8°F) in the winter and turn them back up during summer months to conserve energy.

As per WWD, individual brands are encouraged to set additional goals, such as Moët Hennessy targeting 15% reduction worldwide by 2023. Overall, these energy-saving measures will first begin in France before being rolled out to LVMH stores around the globe.
[via Reuters and WWD, cover image via Aoo3771 | Dreamstime.com]