Mylio Photos keeps you photo collection organized: Every photo, on every device, collated in one place. Using the Calendar and Map views in Mylio Photos are just two of the ways you can browse your photos. But what if your photo metadata isn't accurate?
Up-to-date metadata is easy when your camera does the work for you: Saving GPS information and timestamps are often on by default on modern devices. But for older cameras and scanned photos, that's not the case. If your catalog is missing metadata, here's how to update it in Mylio Photos.
Updating the date and time of a photo in Mylio Photos
Depending on the situation, there's a few ways you can update time and date metadata for a photo. For single photos, simply click on the Info tab in the right sidebar, and then click the timestamp itself to edit it. Remember that the date is formatted as MM/DD/YYYY.
This is useful for single photos that have the wrong information.
Shifting the date and time of a batch of photos in Mylio Photos
When you need to edit the date and time of a lot of photos, there's a few options. Imagine you have just photographed a full-day wedding on your two cameras — and you've forgotten to synchronize the time on each camera before shooting. You'll now have hundreds of photos that need to be updated to get everything in the right order for editing and delivery.
This is where the Shift function comes in handy. Shift will update the time and/or date by a set amount for every photo in a batch. Cameras out of sync by two seconds? Add two seconds to the timestamp of one camera's photos to bring them back into line.
Here's how to do it. Make sure you have selected more than one photo. Then go to: Info > Date Created > More menu > <<Shift>>
Key in the changes to make to the date and time, and click the Shift button.
Set specific or fuzzy dates for photos in Mylio Photos
Through the same menu under Date Created in the Info tab, you can also set a photo, or a batch of photos to specific or fuzzy dates. Use Timestamp to set all photos in your batch to an exact time and date, or conversely, use Undated to remove the time and date metadata altogether.
You can also set fuzzy dates for photos that you are not sure when they were taken. This would be useful, for example, for a batch of old scanned photos. If you know roughly when they were taken, you can record this in Mylio Photos. Fuzzy dated photos have a symbol to show this when you view your catalog.
Options for fuzzy dates in Mylio Photos
Date Range: Use this to estimate a range the photos were taken in, like Jan 1, 1980 to July 31, 1980.
All Day: This sets the photos to a date, with no time.
Month & Year: Use this to mark photos where you know the month and year only.
Season & Year: This is a handy one, but requires that you have season preferences set up in your settings first. Do this in Edit > Settings > Calendar > Seasons and nominate the first day of each season in your part of the world.
Year: This sets the year for the photo if that's all you have.
Decade: You can even set the date to a whole decade. Time to take advantage of your fashion sense over the years to date your backlog of historical photos!
Photos with fuzzy dates will display first in Calendar views: For example, a photo dated to the 1980s will be at the start of any view that includes photos in that range. This means that you'll see it in the year, month and day views in Calendar, along with the rest of your photos with accurate dates.
Updating location with Mylio Photos
Once you have your time and date metadata organised, getting your location data correct is the next step to capitalizing on all the different ways you can explore your memories in Mylio Photos.
Updating location is easy. Select the photo (or batch of photos) and then click on the Map tab in the right sidebar. Search for the location, and then drag and drop the photo onto the map. Click the checkmark to approve.
If you need to remove location from a photo, click the photo on the map and then Remove GSP from 1 selected media. To remove from a batch, select them all, and follow the same process.
With a bit of time and effort, all your photo metadata can be maintained across your whole Mylio Photos collection.
Tell your story with the second annual Visual Storytelling Conference!
Experience four days of interactive, online training sessions featuring a range of educational content with experienced photographers and content creators. This free event kicks off with a series of technical boot camps to build essential skills, followed by live, online sessions on photography, video, business and social media. Join live from March 10-13, 2022!
By shopping with our partners and affiliates, you help keep content on Photofocus free. Click here to learn more.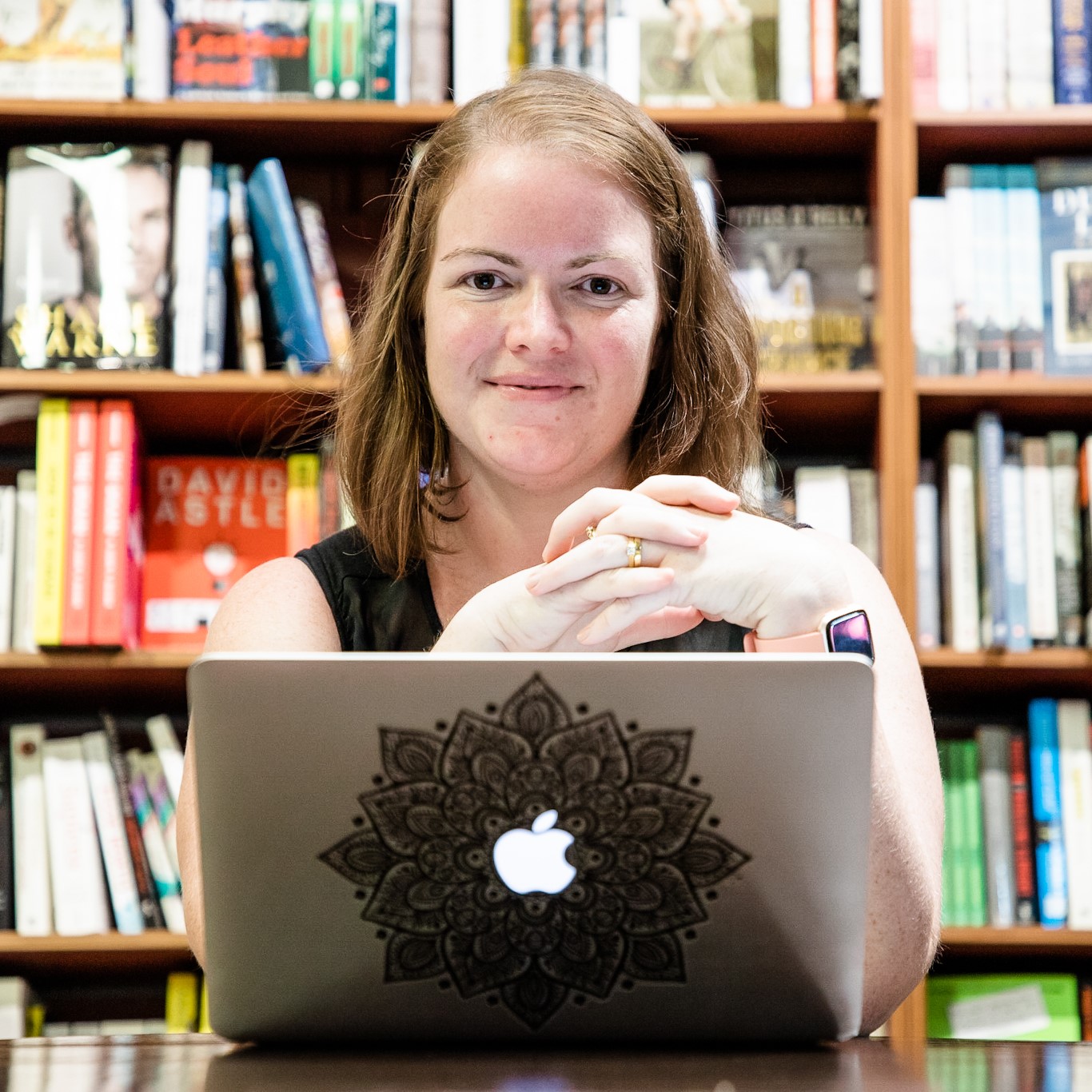 Jemma is a photographer on the Sunshine Coast in Australia, where she photographs in between mothering her two little boys, writing, teaching and designing. She delivers free photo prompts on her blog the Promptographer Photo Prompt Guide.
Thanks to our partners who make Photofocus possible
Tamron – Need lightweight, compact mirrorless lenses? Tamron has you covered, with superior optics perfect for any situation. With weather sealing and advanced image stabilization, you'll open up your creative possibilities.
AfterShoot – AfterShoot helps photographers cull their photos faster, leaving them more time to spend on creative tasks. Save $10 with the code PHOTOFOCUS10.
Capture One – Capture One creates powerful photo editing software for all kinds of photographers. Its authentic true-to-life color processing, seamless editing experience, and fastest tethering in the industry gives you total creative control.
Mylio – Access your photos from anywhere, without the cloud! Easily showcase your photos on-the-go, resolve duplicates, find faces and look for those stunning locations.
Skylum – Your photos, more beautiful in minutes. Makers of Luminar and Aurora HDR, Skylum adapts to your style and skill level. Check out Luminar Neo's unique sky replacement and portrait editing tools, now available.
B&H – B&H is a world renowned supplier of all the gear photographers, videographers, and cinematographers need and want to create their very best work.