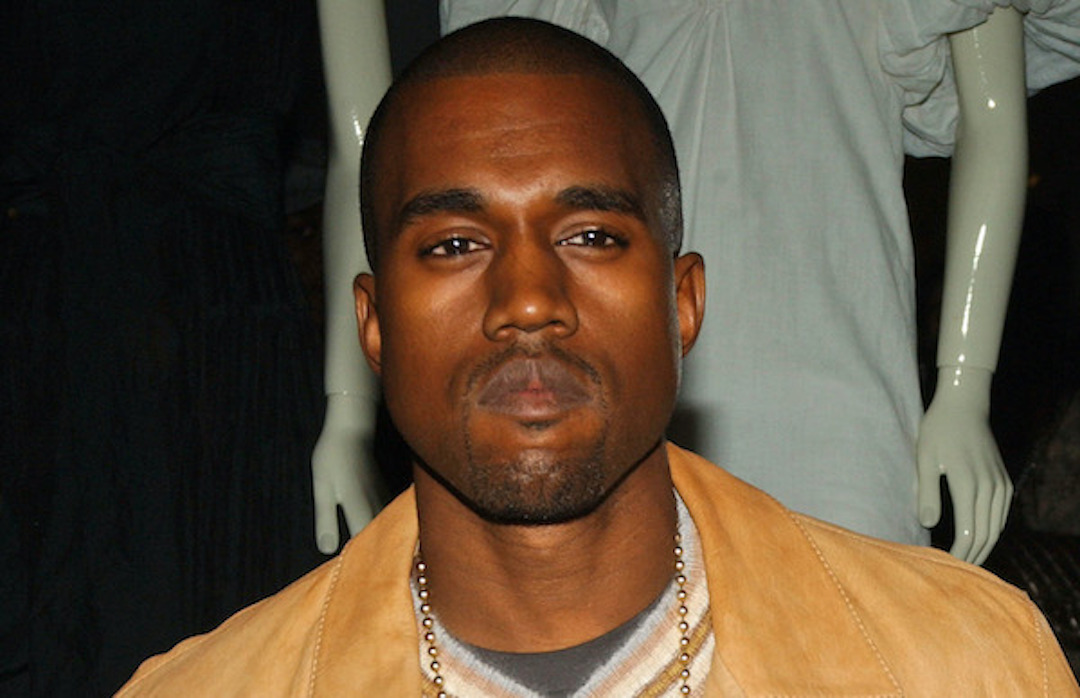 Following his public breakup with The Gap, Kanye West seems to be quickly moving on to other ventures, including forthcoming YEEZY Supply stores.

In an interview with Forbes, the mogul said he plans to sell the long-awaited YEEZY SHDZ sunglasses at just US$20, emphasizing his mission to produce affordable clothing and accessories for buyers across the globe.
The shades were unveiled as part of the proposed Yeezy Gap collection, though it's uncertain if the product will still be released as part of the collaboration. According to the contract, Gap still has the right to sell items created under the partnership.
Pledging to price everything in his store at US$20, West said that in order to keep costs down, items sold in the United States would be manufactured locally, while those marketed in China will be produced there.
Going one step further, the designer said he's working on making his clothing available for free—"because life is free."

This isn't the first time the rapper has championed affordability. As per Complex, he had suggested that Adidas' Yeezy Foam Runner should retail at US$20 and was rumored to be unhappy about the high prices of his most recent collection with Gap.
Will trend seekers worldwide truly be able to snag coveted Yeezy apparel and accessories at such a bargain? Fingers crossed.
[via Complex and GQ, cover image via s_bukley / Shutterstock.com]