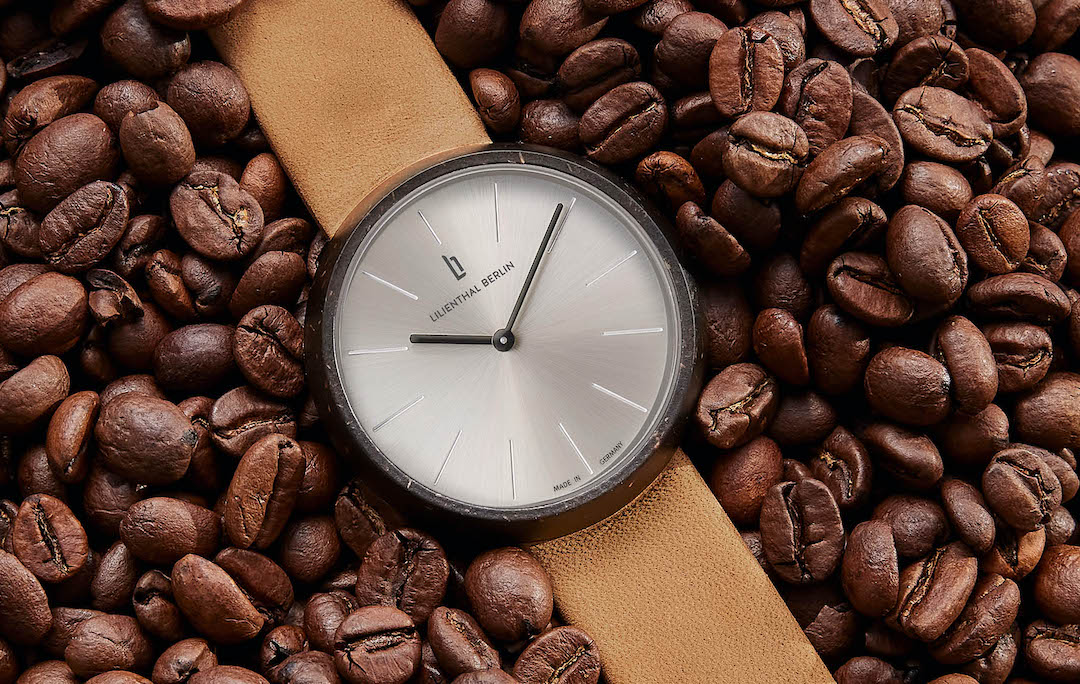 Time for coffee? Now, you can wear it on your wrist as a Berlin company, Lilienthal Berlin, has created a watch using upcycled coffee beans that even smells like java.
The Coffee Watch is designed with a material made from coffee beans for its casing, while the center is made from stainless steel and the straps are from organic leather, vegan leather, or mesh.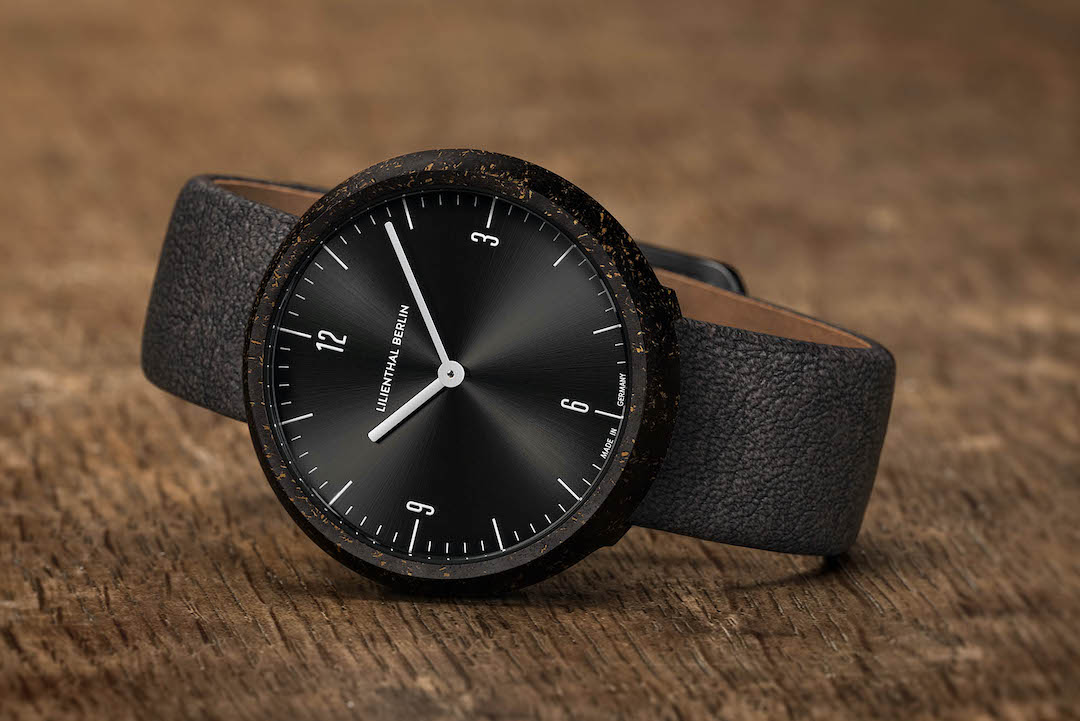 The timepiece comes in a range of different colors named after the different types of coffee that share those hues. These include 'Americano', 'Latte', 'Macchiato', and 'Espresso'.
Its black casing is dotted with a smattering of brown flakes, inspired by coffee powder. And the cracked leather of the strap takes after raw coffee beans. The Coffee Watch sports a Bauhaus dial that has a sunburst effect and shifts under the light.

If that's not enough, there is a light waft of coffee that emanates from the watch as the wearer uses it. The entire wristwatch was created to be fully recyclable.
According to Dezeen, over 20 million tons of coffee waste are produced each year. Lilienthal has thus stepped in to turn that waste into a classic timepiece.
Coffee scraps from cafés around Berlin are collected by cyclists before being handed over to Kaffeeform, which has partnered with the brand to manufacture the watch. The beans are dried in community workshops before being prepped for production.
Via the same report, the company notes that the idea behind the Coffee Watch wasn't just for novelty's sake; it was also to show that craftsmanship, too, can be sustainable.
[via Dezeen and Comunicaffe, images via Lilienthal Berlin]