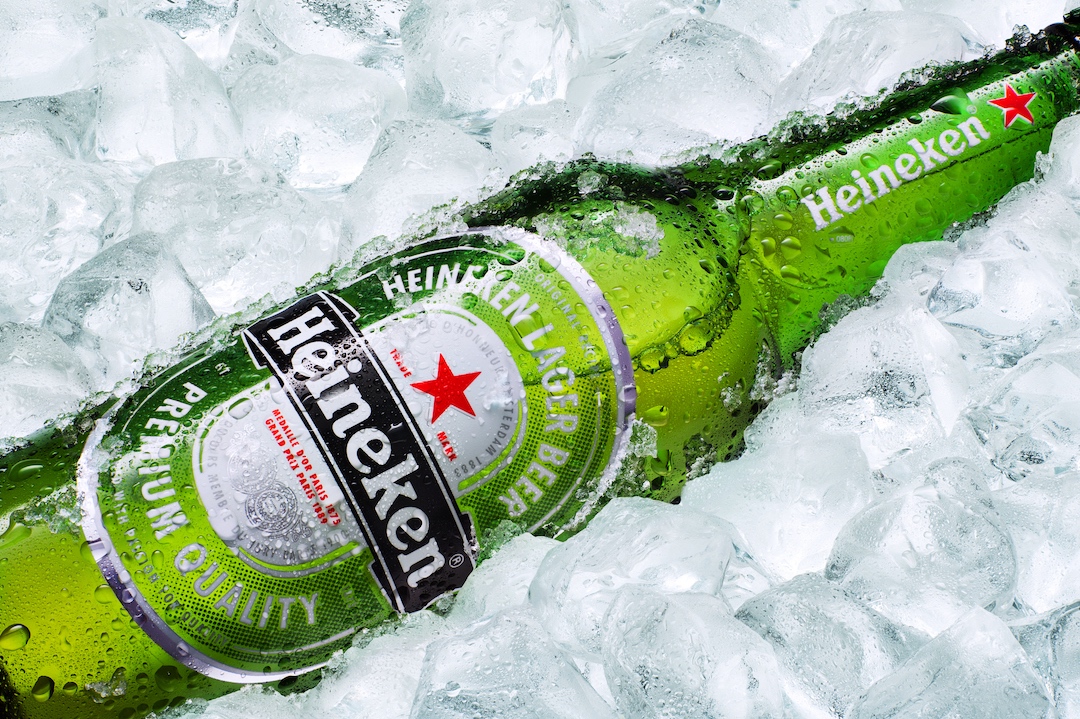 Is there anything better than unwinding with an ice-cold beer at the end of a long day? Probably not. But what if your beer were chilled using clean energy instead of fossil fuels?
Heineken, which previously released a Green Pub Guide to encourage customers in Britain to visit environmentally-friendly bars, has now spread its climate message to Brazil, debuting billboards that cool beer with solar energy.

According to LBB Online, the brand—in collaboration with creative agency Le Pub—installed solar panels on its billboard at Brewteco, a popular watering hole in Rio de Janeiro, in hopes of raising awareness of its commitment to using renewable sources of energy.
Le Pub Brazil's green inspired billboards for @Heineken use solar energy to cool your beer. https://t.co/qDRst4iI5U pic.twitter.com/Bwa2uv6nxC
— Little Black Book (@LBBOnline)
September 14, 2022

"This billboard is cooling your Heineken. Cheers," the translated sign read, highlighting Heineken's efforts as it inches closer towards its goal of using clean energy at 50% of its partner pubs and restaurants in 19 Brazilian capitals by 2030.

With an upcoming festival set to take place in the city, the firm hopes the installation will "create a connection" with the audience present, prompting customers to "start an important dialogue" about the climate crisis in a rather unique way.
[via LBB Online and World Branding Forum, cover image via Ctvvelve | Dreamstime.com]