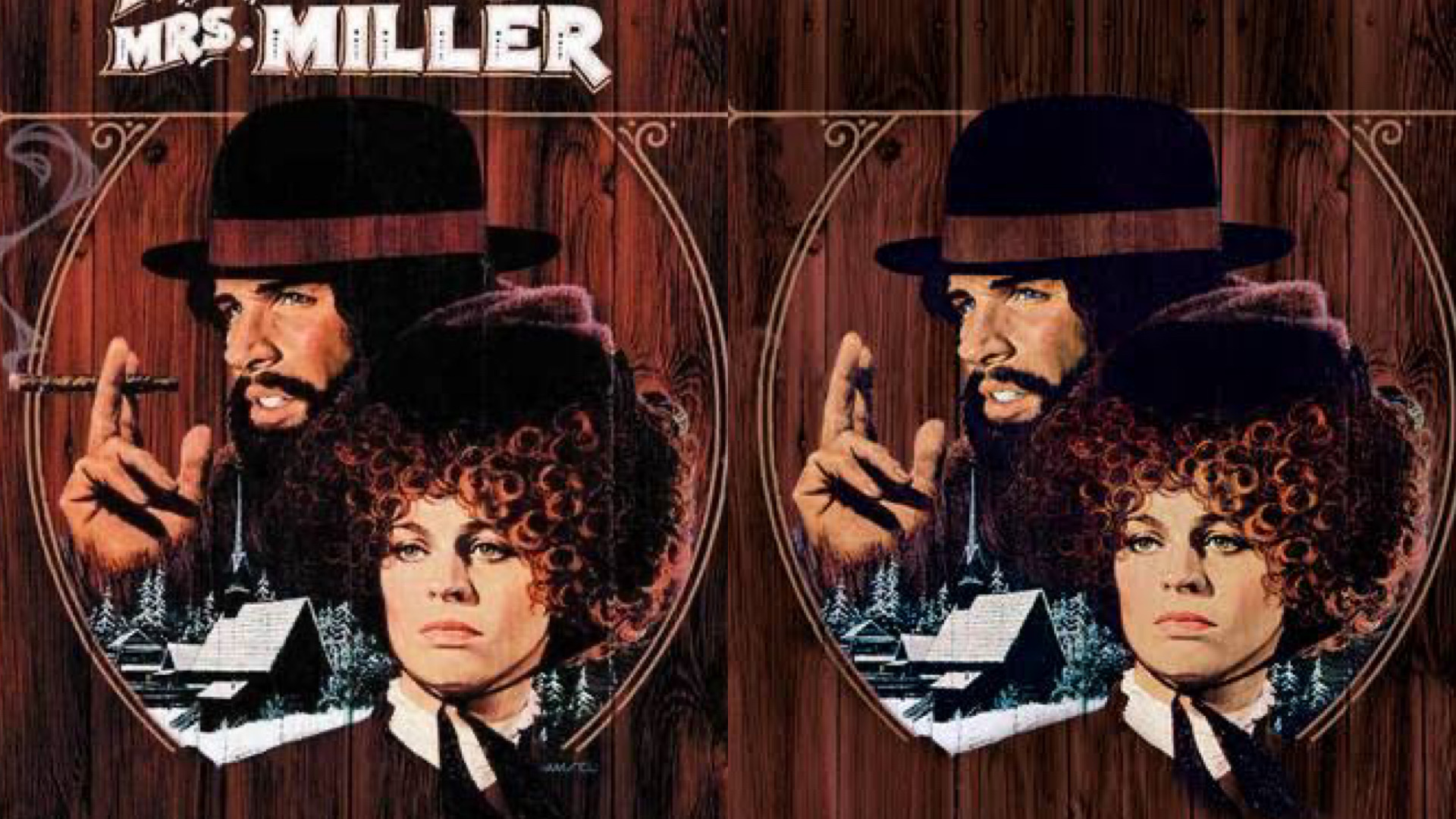 HBO Max didn't start the fire, but it seemed to have put it out via Photoshop.

Viewers of the streaming app, whose catalog includes titles from the now-dissolved Discovery+, noticed that cigarettes and cigars have been censored out from the posters on the listings of classic Hollywood films, leaving behind hands in awkward positions.

On Twitter, film buffs have compared HBO Max's promotional posters to the original artworks for 1971's McCabe & Mrs. Miller and 1972's The Life and Times of Judge Roy Bean. In both updates, stars have been left clutching the phantoms of tobacco sticks.
No Smoking!
Twitter users report HBO Max removed Warren Beatty's and Paul Newman's cigars from movie poster art used on its home page:
McCabe & Mrs. Miller.
The Life and Times of Roy Bean. pic.twitter.com/QLPz0olJz1
— Pete Salisbury (@Tuckerpete)
September 13, 2022
HBO Max clumsily and ridiculously removed Beatty's cigar from this painting so now it looks like he's trying to flag down the wait staff. pic.twitter.com/xHNdk9lBdC
— Nathan Cone (@TPRCinema)
September 10, 2022

Fans have also spotted cigarettes being snubbed out from imagery for Wong Kar-wai's Fallen Angels, as well as There Was a Crooked Man. However, Vulture notes that numerous other cigar- or cigarette-accented posters have been kept unretouched, including those of The Two Jakes, The Last Detail, and The Nitwits.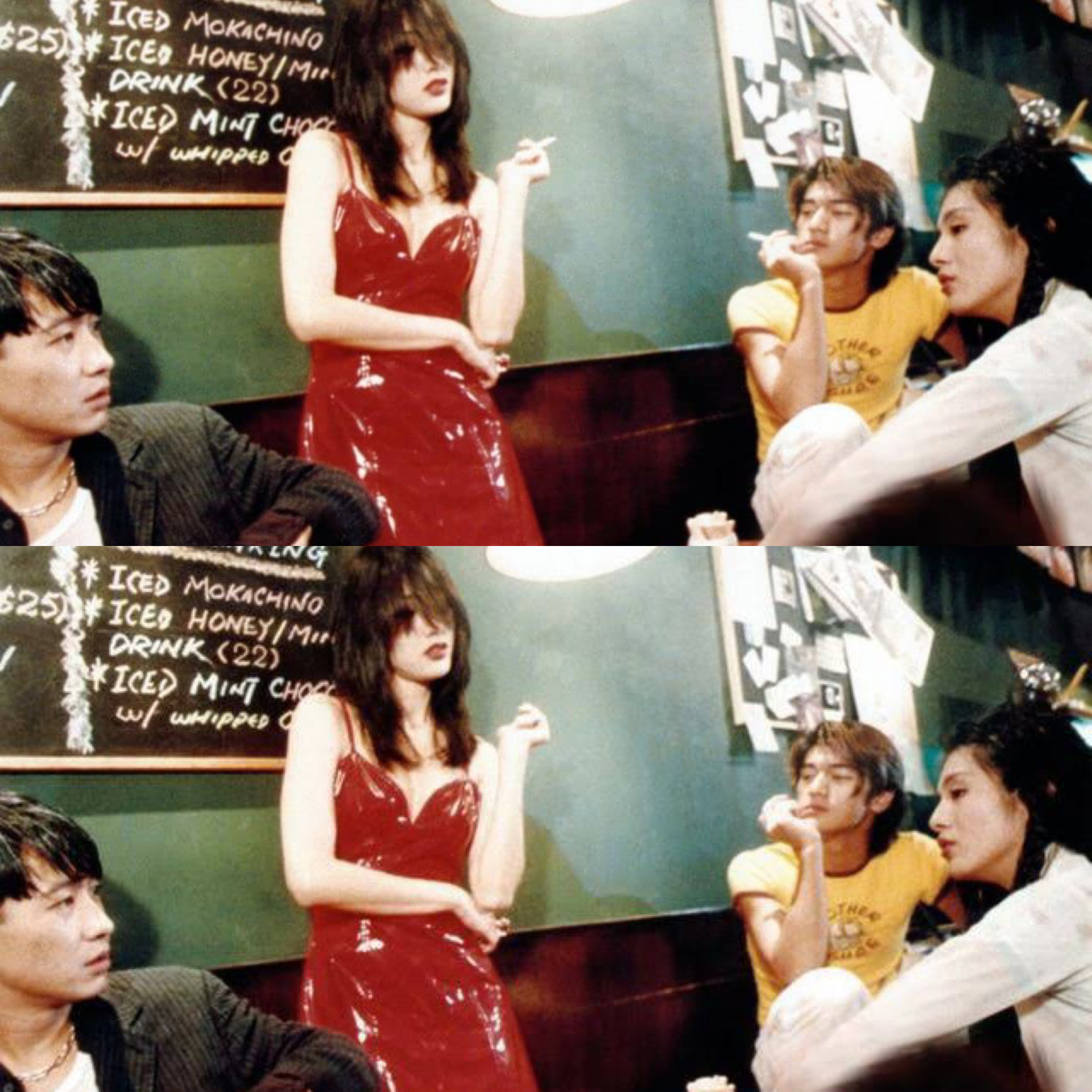 It's apparent that the platform wishes to discourage younger audiences from smoking, a move that's reminiscent of when Disney replaced Cruella de Vil's iconic cigarette holder from the 2021 live-action remake as part of a longstanding smoking ban.

Though, it's unclear whether the posters were edited out by HBO Max itself. The streamer has remained tight-lipped about the altered designs, perhaps in hopes that it doesn't add fuel to the flames.
— Suriya Homchuen (@thai_gojira)
September 10, 2022

[via New York Post, Variety, Vulture, images via various sources]