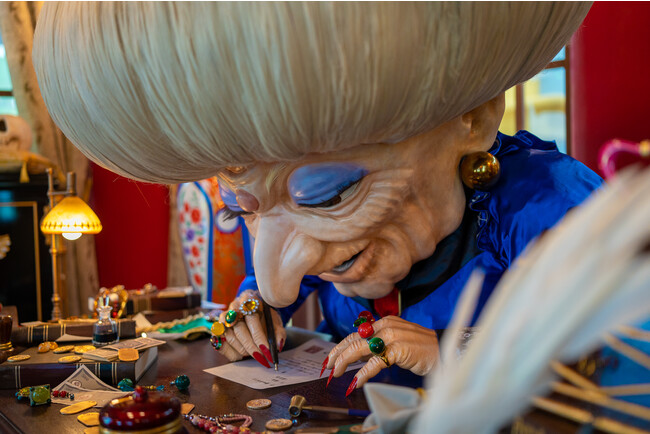 Fans of Hayao Miyazaki's work, the real world and your sweet Ghibli-tinted dreams are finally intertwining as Ghibli Park's November 1 opening draws closer. Ticket sales have kicked off for the Studio Ghibli theme park located in Aichi prefecture, and we've already had a glimpse of what's in store through early illustrations of this whimsical land.

Now, the animation studio has peeled back the curtain on the site's main district, Ghibli's Grand Warehouse, through closeup photos. This zone gathers favorites like My Neighbor Totoro, Spirited Away, and The Wind Rises into one indoor space of shops, immersive exhibits, and a café.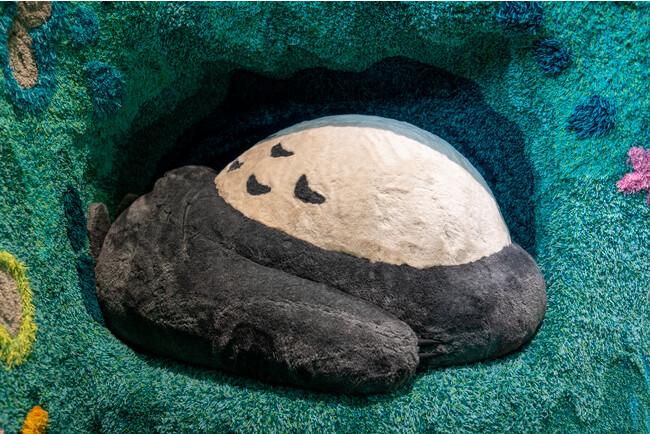 The key attraction here—excluding the real-life models of Studio Ghibli characters, of course—is Cinema Orion, a 170-seat theater that will air 10 animated short films previously exclusive to the Ghibli Museum in Mitaka, Tokyo.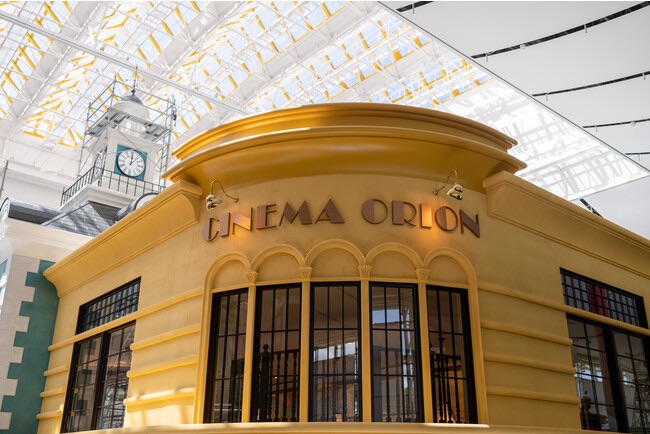 After reeling from rare Studio Ghibli animations, fans can join No Face from Spirited Away on his train ride or get nose-to-nose with Yubaba, the witch overseeing the magical bathhouse.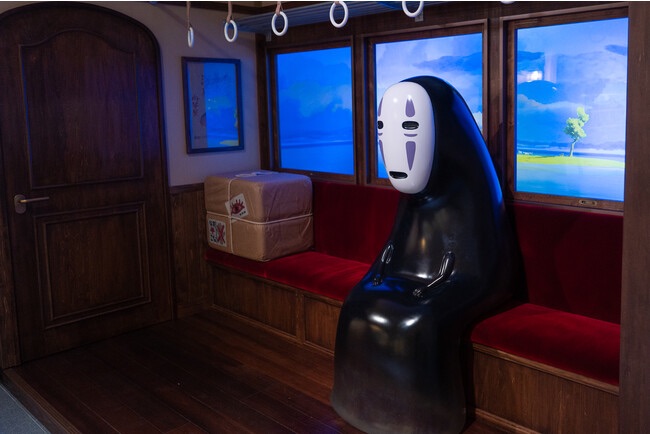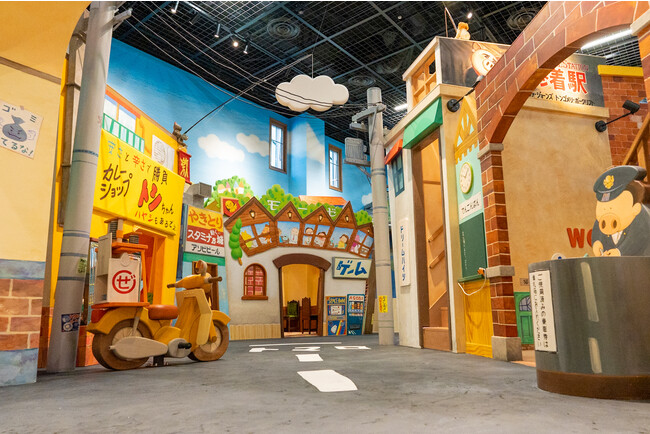 Particularly exciting for us are the recreations of tantalizing meals iconic to Studio Ghibli films. You get to feast your eyes on them in the replica of Mei and Satsuki's family home.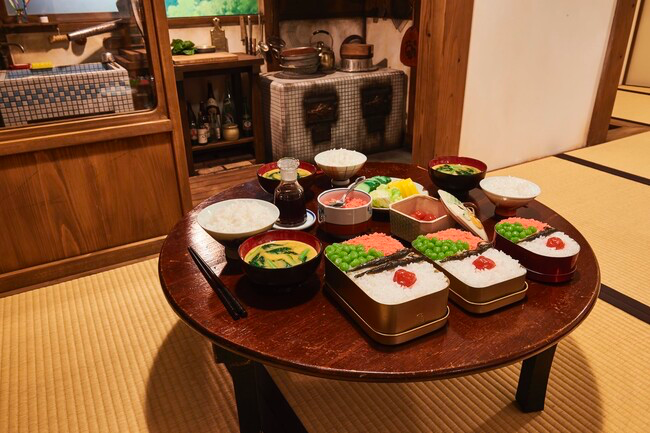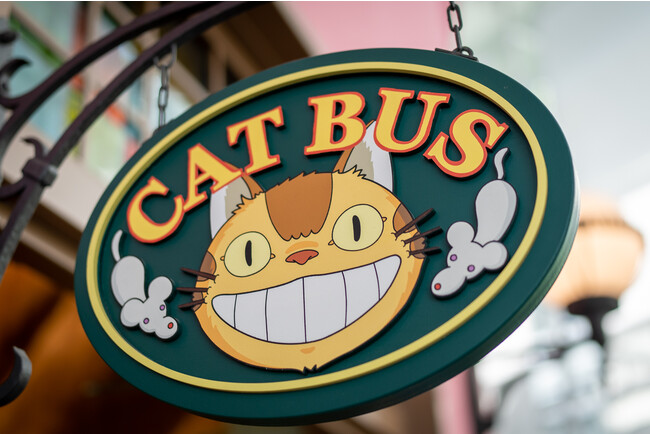 Children can finally ride the Cat Bus on a plush, stationary sculpture of the My Neighbor Totoro character that is displayed in a playroom.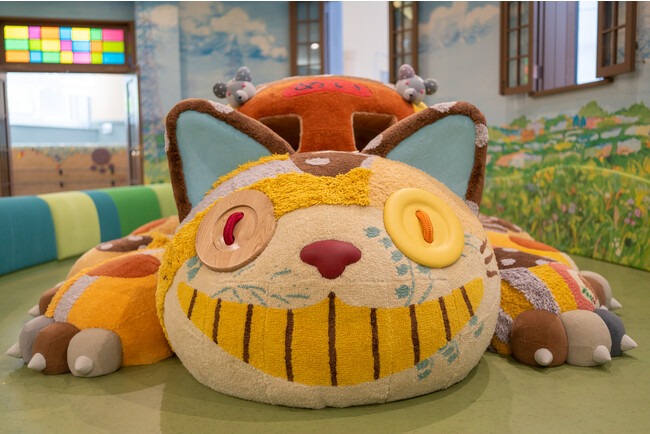 Ghibli's Grand Warehouse will join two other areas—the Hill of Youth and Dondoko Forest—in the theme park's soft opening this November.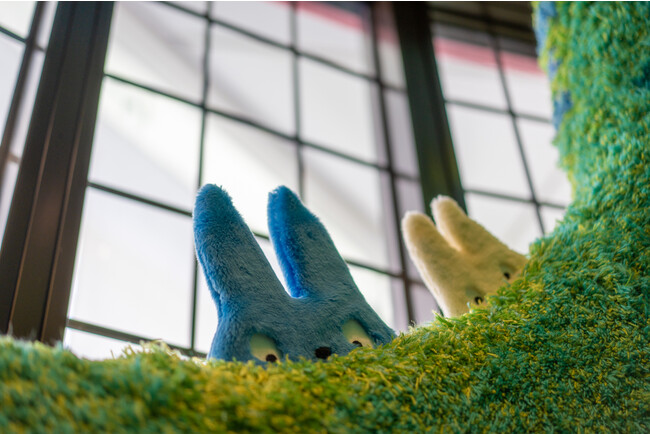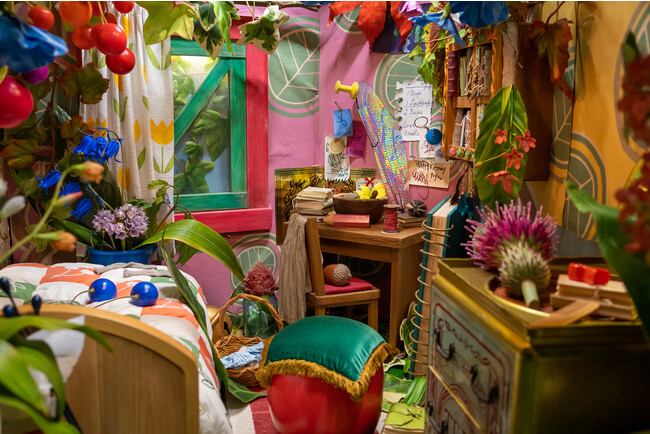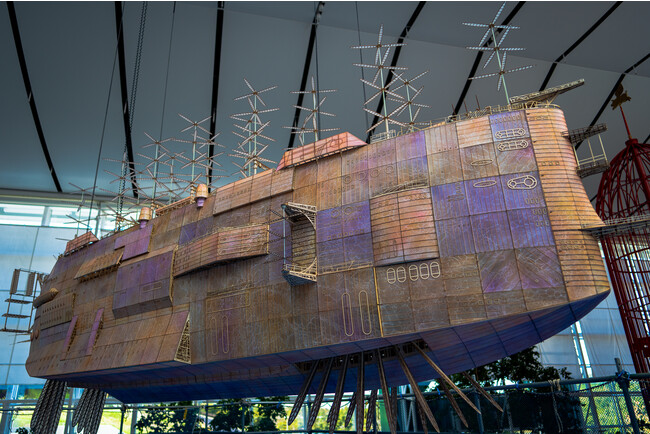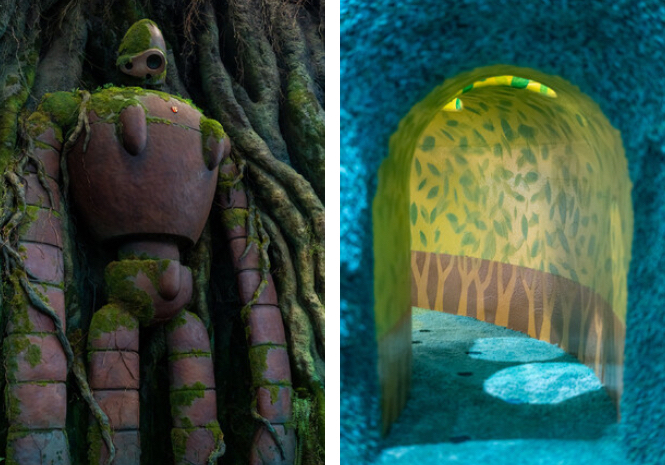 The launch of other sections like the Valley of Witches and Mononoke Village will be announced later on.

Still, Aichi Governor Hideaki Omura promises that Ghibli's Grand Warehouse alone will offer up two to three hours of amusement for visitors, according to Kyodo News.

Each zone will need its own admission ticket. New tickets will be made available on the 10th of every month via a lottery. For now, the theme park is only open to Japanese visitors. More details can be found here.

For a dreamlike panorama of the grounds, view some photos from Ghibli Park that Studio Ghibli unveiled last month.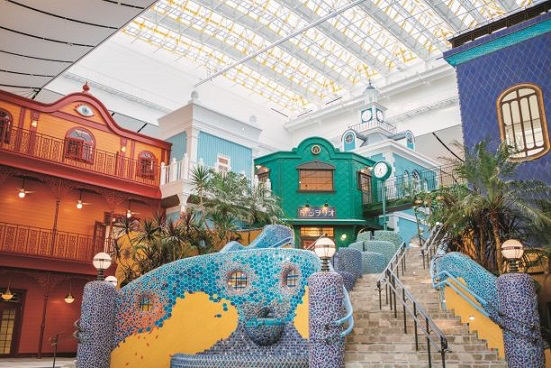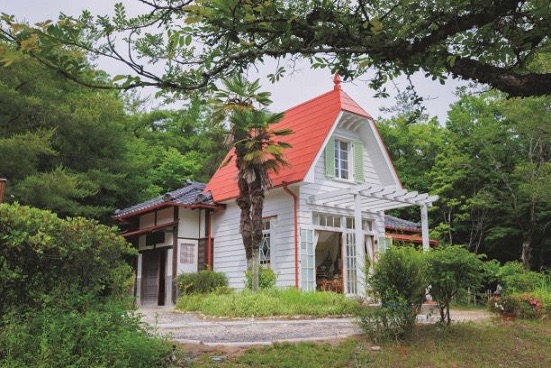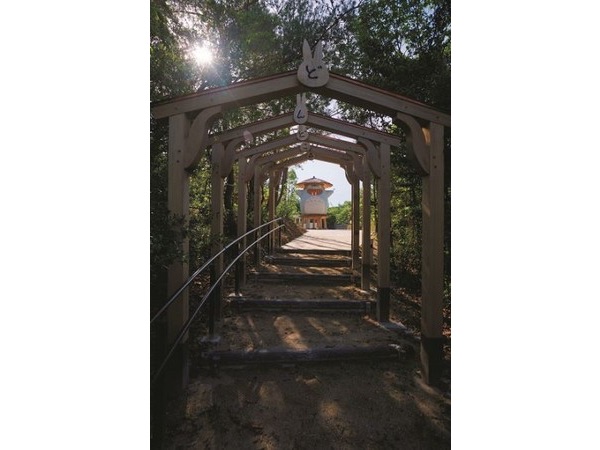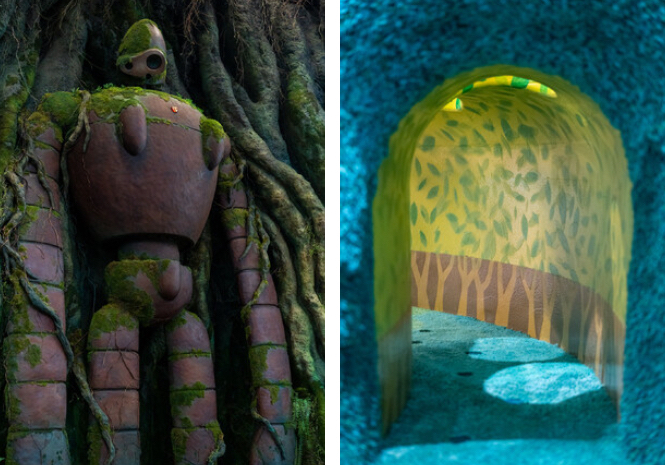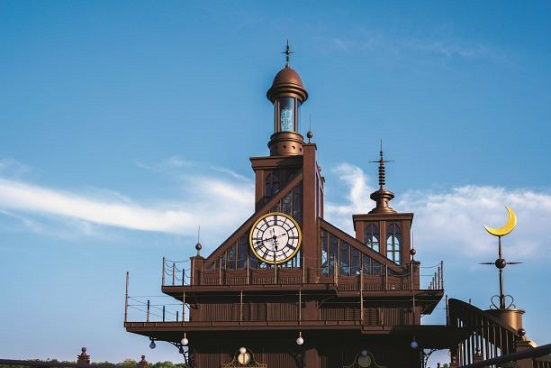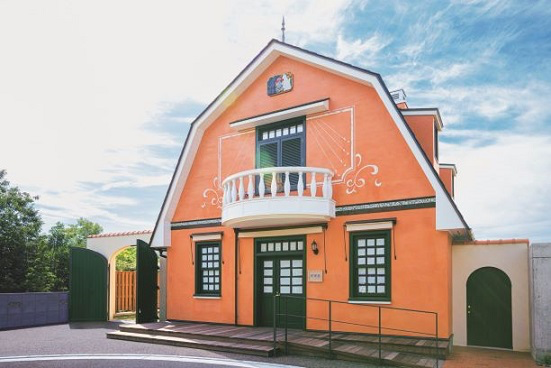 [via Time Out Tokyo and Kyodo News, images via Ghibli Park / PR TIMES]