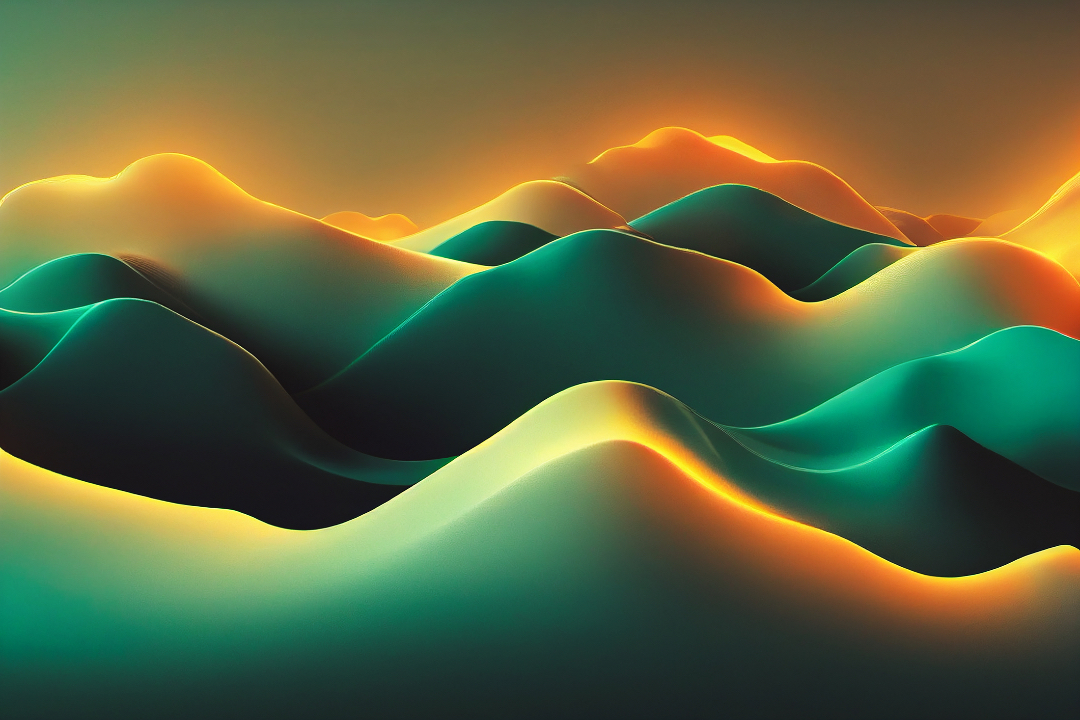 There's a slight learning curve in dabbling in the Wild, Wild West of AI-generated art—but beyond that, it's as simple as coming up with a concept and turning it into a text prompt.

Some of those steps include getting a subscription to pay for these services. In recent weeks, though, the world has seen a couple of free text-to-image platforms. There's a TikTok filter for more casual users, for example. But even more transformative is the full-fledged, open-source app called Stable Diffusion, which makes this privilege widely accessible.

Now, there's a new, simplified option for Mac users. Developed by Divam Gupta—an AI for VR research engineer at Meta—Diffusion Bee actually runs on Stable Diffusion, with the purpose of weeding out learning hurdles so anyone can harness the capabilities of the app.

The tool will bring AI-generated artwork even closer to the masses, as all you'll need is a Mac that uses Apple's Silicon chip (AKA one that runs on an M1 or M2 processor). Then, it's as easy as dragging and dropping the Diffusion Bee icon into the Applications folder, launching the app, and entering your prompt. You won't require technical skills since Mac's proficient Silicon processor will do all the legwork.
— Divam Gupta (@divamgupta)
September 11, 2022
Diffusion Bee even lets you determine the height and width of your artwork, and decide on how reliant the final result will be on the artificial intelligence with a 'Guidance Scale'.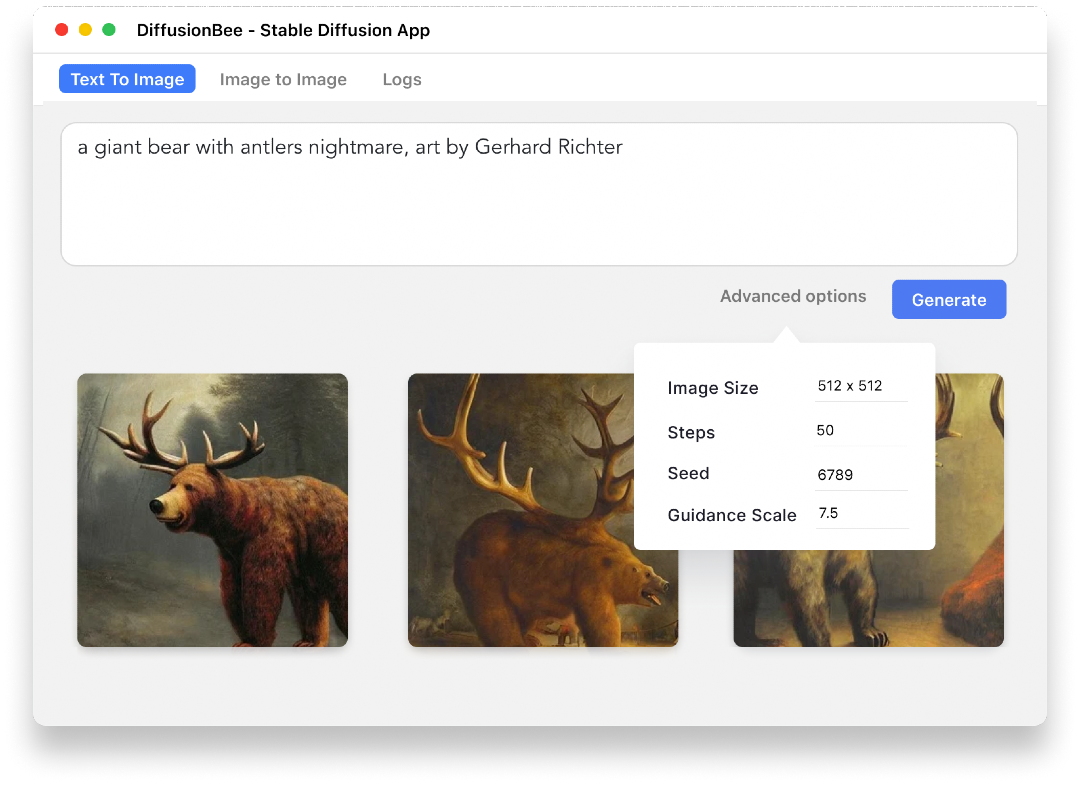 The tool has no fees and doesn't need an internet connection to work. Plus, nothing gets uploaded to the cloud. Gupta does, however, recommend using a computer with at least 16GB of RAM to accommodate machine learning's intensive processes.

Over time, text-to-image AI art generators will only get simpler to use, making it more than possible for anyone to identify as a creator. Certainly, this comes with new challenges and could potentially change how art is valued. For starters, art communities have begun banning AI-generated works out of concern that an overload of instant art may dilute the quality of their collections. Since these images are trained on artwork created by real people, plagiarism might be an issue too.

On the other hand, some artists may argue that this realm of AI masterpieces marks the beginnings of a new era of creativity. As evolution has shown, give a human a tool, and they'll carve something new from it. It will be interesting—albeit a tad frightening—to watch what AI and human collaborators can achieve.
"a tiny puppy doing statistics" https://t.co/mtX6SWIADo pic.twitter.com/I3VViCpv8U
— Ryan Briggs (@ryancbriggs)
September 13, 2022
Not bad. Thanks @divamgupta https://t.co/qVJ1hbEJTb pic.twitter.com/fECchVdPQ7
— Hwee-Boon Yar (@hboon)
September 12, 2022
One-click Stable Diffusion! Much easier than getting Anaconda set up! So we can do dumb things like "photo of a cat playing synthesizers made with @sparkfun and @adafruit electronics" https://t.co/mBSA8xYz8S pic.twitter.com/MyC5aCixSM
— Tod Kurt (@todbot)
September 12, 2022
[via Fast Company and TechCrunch, images via various sources]