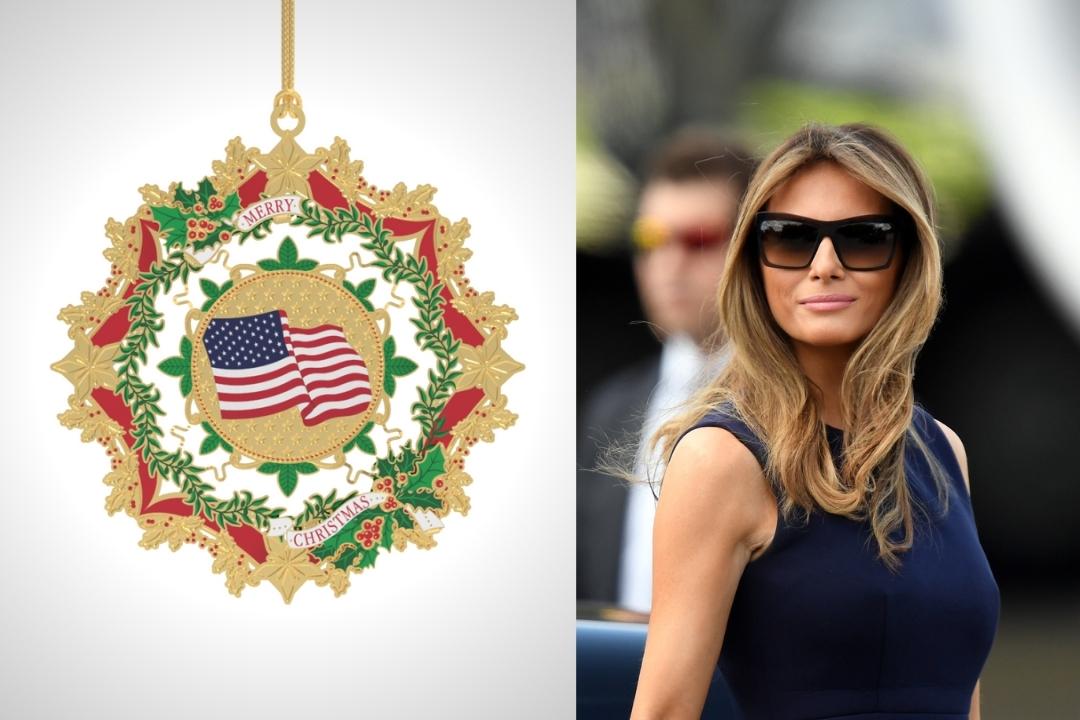 At the tail end of last year, Melania Trump launched her first non-fungible token (NFT) collection, comprising a watercolor image of her "cobalt blue eyes" and an audio recording of the former First Lady.

This year, as the holiday season approaches, Trump has once again stepped into the spotlight with a brand-new offering: The Christmas Star.

Buyers of the limited edition, handcrafted Christmas ornament—each engraved with her signature—will receive an accompanying 3D-animated NFT, promising to bring her vision for the occasion "to life."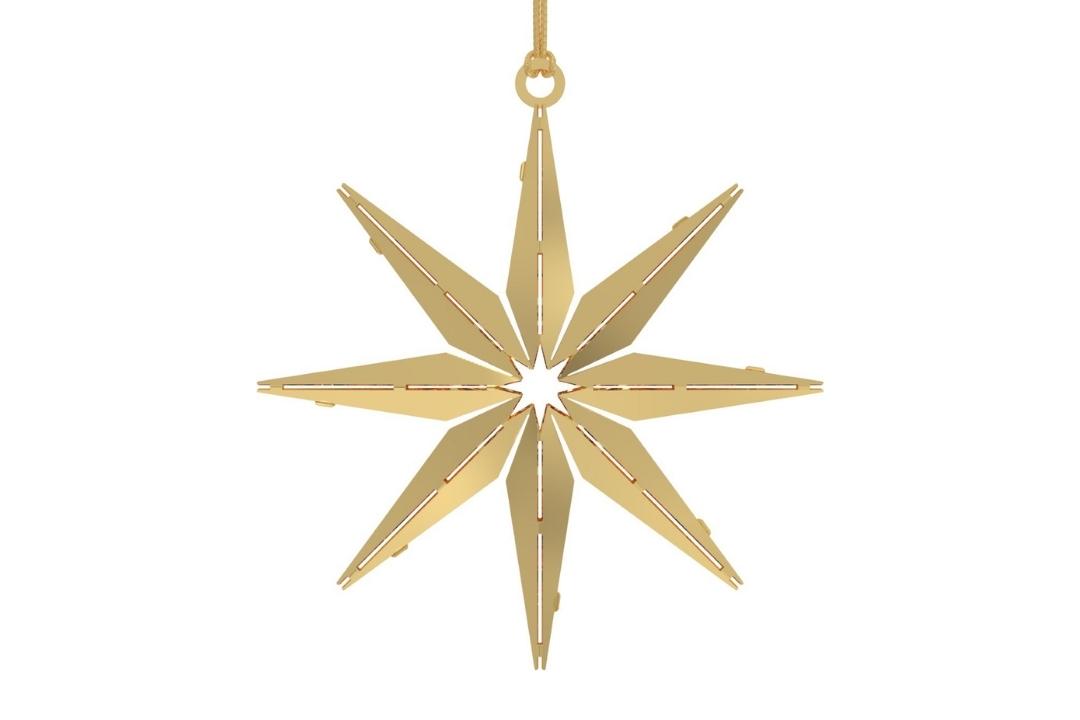 "My creative inspiration for the upcoming holiday season is hope, and naturally, the Star embodies this spirit," said Trump in a statement.

"My hope is for families across the world to use The Christmas Star ornament to inspire their loved ones with positive purpose, aspirations, and values as we enter the new year," she added.

Each ornament will retail for US$45 exclusively at Trump's official site, and will be available for pre-order from September 14, 2022 through October 2, 2022.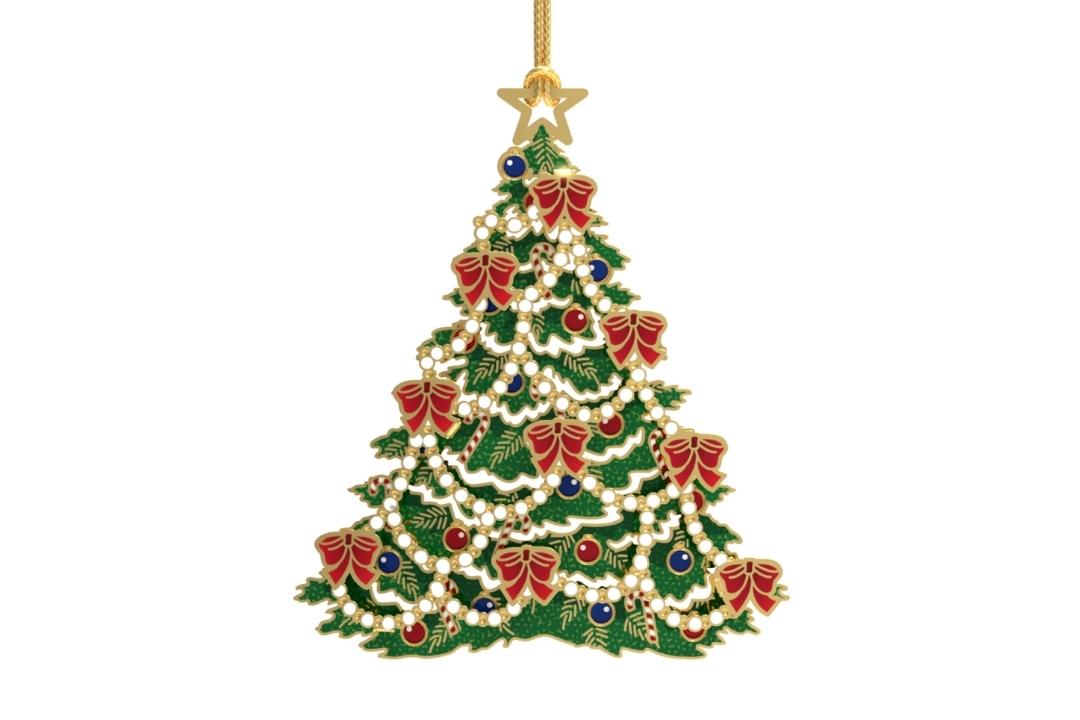 In addition, as per MarketWatch, a separate line of six ornaments created by the former First Lady are up for sale at USA Memorabilia, a site specializing in "patriotic-themed collectibles."

Dubbed 'The American Christmas Collection,' the capsule offers a variety of baubles at US$35 apiece, each with its own corresponding NFT minted on the Solana blockchain.

Designs include the American flag, a Christmas tree, Christmas bells, and a 'Be Best' motif from Trump's initiative of the same name.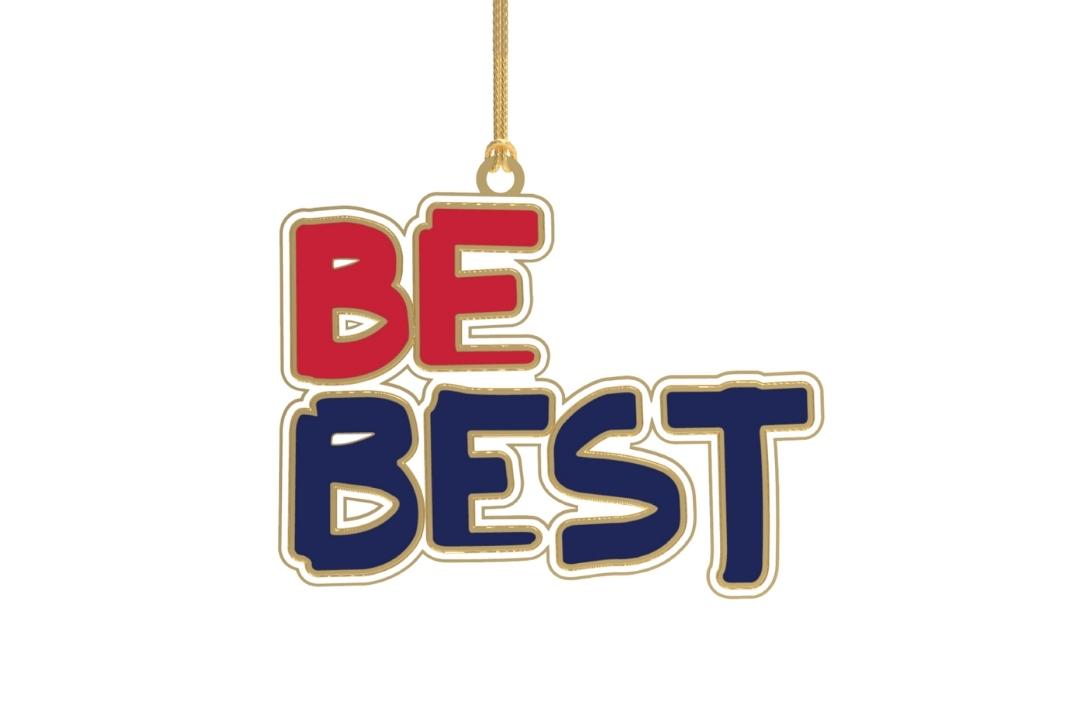 Fox News reported that a portion of the proceeds from the sale will go towards Fostering the Future, an effort part of the Be Best project that "secures education opportunities and scholarships for children in the foster care community."

MarketWatch did point out that USA Memorabilia, the site through which these ornaments are being sold, is powered by Parler, an infamous social media platform that has gained popularity right right-wing influencers.

Each ornament in the collection is said to be "proudly handcrafted in the United States," and bears Trump's signature.
[via MarketWatch and The Office of Melania Trump / PR Newswire, images via various sources]