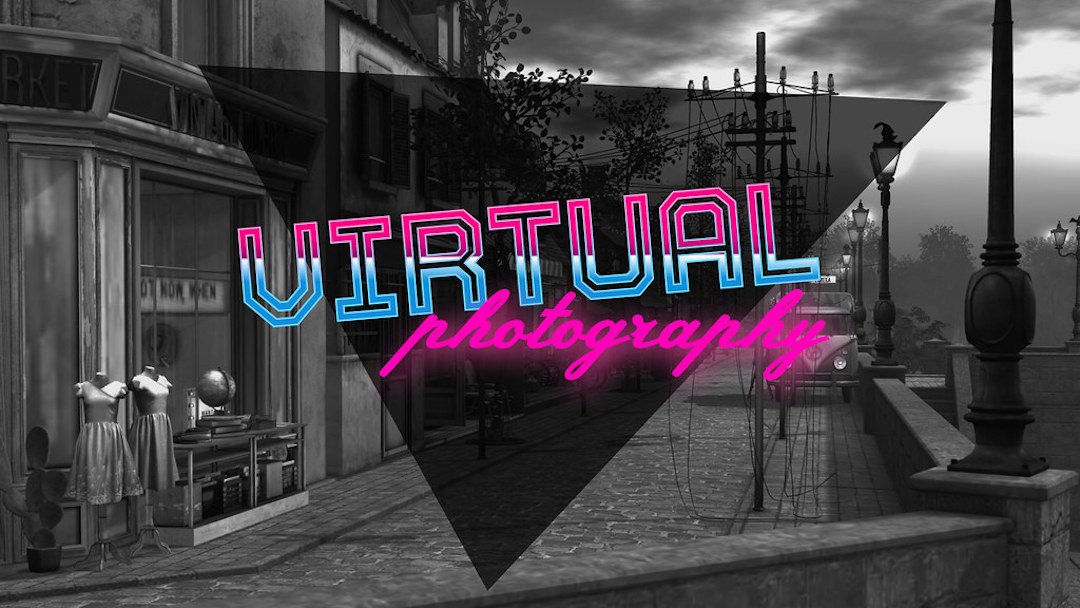 Whether you're gliding around Hyrule, stalking through the forests in Horizon Zero Dawn, or fighting on the battlefields of feudal Japan in Ghost of Tsushima, you probably have been fully immersed in their detailed and alluring environments.
Drawn by an emerging sub-genre of "video game photographers," Flickr has dedicated a new segment of its platform specifically for them to upload their work.
Currently, when you upload an image to Flickr, there will be three options to classify your work: 'Photos/Videos', 'Screenshots/Screencasts', and 'Illustrations/Art/Animation/CGI'. Now, a new option will be available in the dropdown menu named 'Virtual Photography'.
Explaining this elusive vertical, Flickr names video game renders and footage, and images shared by the Second Life community, as some forms of virtual photographs.

However, this category can be used for various virtual-reality environments captured on PC, phones, tablets, and VR gear.
As stated by Flickr, the reason screen captures of virtual environments can't just be placed under the 'Screenshots' genre is because it felt that "it didn't meet the needs of the growing community."
This gives users the ability to streamline their discovery and avoid running into real-world photographs or illustrations.
Video game developers have often taken to sharing their creations and in-game snapshots of their characters and worlds in order to showcase the prowess of the game engine and as a form of promotion as well.
So gamers, now that video game photography is becoming even more recognized, it's time to look through the lens of the in-game camera and take your best shot.
[via DIY Photography and TechSpot, images via Flickr]