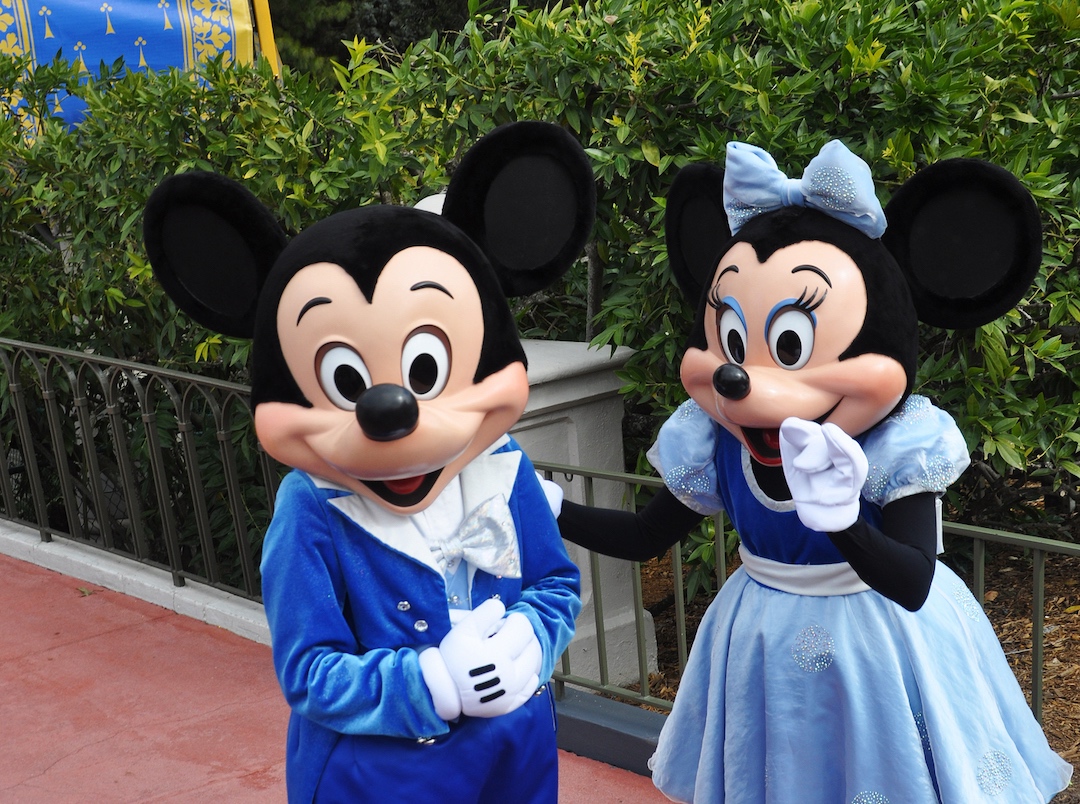 Disney's adult fandom is fabulously young at heart. But, as you know, adults will be adults.

The entertainment giant learned this the hard way when it unleashed exclusive merchandise during the D23 Expo in Anaheim, California. Among the fun, Disney-themed items lined up was a commemorative headband shaped like Minnie Mouse's ears, created for Disney's 100 Platinum Celebration. Most prominent was the chrome finish dripping down the ears.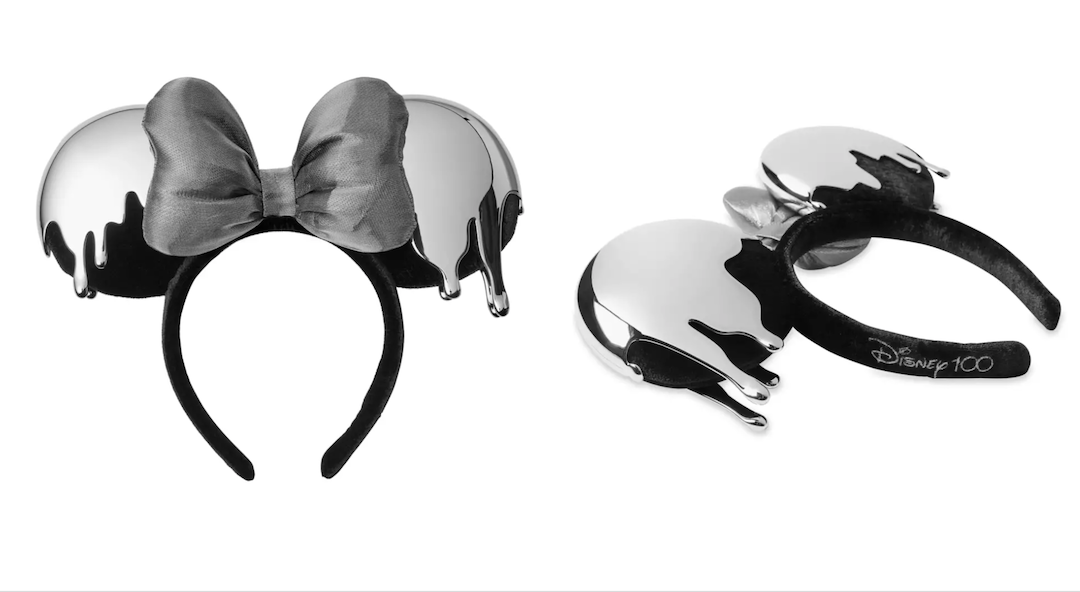 Soon after they laid eyes on the US$175 accessory on shopDisney, fans' minds went from the House of Mouse and straight to the gutter. Its questionable description wasn't helping, either. See if you can figure out why.

"Minnie is dripping with excitement as she celebrates the centenary of The Walt Disney Company in her typically fashionable style with this ear headband. Part of the Disney 100 Platinum Celebration, this limited release commemorative ear headband has been designed by Disney artists for a special reflective platinum-dipped effect and includes a coordinating padded bow, all presented in a special keepsake box," the listing read.

In recent years, the word "drip" has culturally evolved to mean a fashionable outfit. However, sometimes, the context gets lost.
Disney apparently realized it had made a Goofy out of itself, and quickly tweaked the description to say: "Celebrate the centenary of The Walt Disney Company with this Minnie Mouse ear headband."

The product is no longer available on the site. Seeing as how Disney had rushed to fix the seeming gaffe, internet users believe it might have been taken down instead of sold out.
Mickey Mouse Disney 100 Platinum Celebration Ear Hat for Adults – Limited Release up for preorder at Shop Disney ($195) https://t.co/w4LdDgy6Gg
Minnie Mouse Headband for Adults $175 https://t.co/D1AedpAfZx pic.twitter.com/Zjrb6ot8pq
— Wario64 (@Wario64)
September 10, 2022
They're just pranking Disney Adults at this point right pic.twitter.com/6ZeTUqFOR6
— Adam ElIis 𓁹𓂏𓁹 (@adamtotscomix)
September 11, 2022

[via Inside the Magic and BleedingCool, images via various sources]