Roetz's e-bike is designed to last forever
Cycling is the signature of Dutch culture, not to mention the country has more bikes than its citizens. However, one million bicycles become waste annually and sometimes, even without using them. In response to this, and in an attempt to reduce the electronic waste produced by electric bicycles, Roetz Bike comes with an electrical bike revolution that extends the life of the bikes.
Joining a circular way of cycling, the 'e-bike life' is constructed using a modular skeleton designed to last a lifetime, as users can upgrade it by replacing only the broken or obsolete parts. This means that no bike will end up in a landfill anymore, thus minimizing the harm to our planet.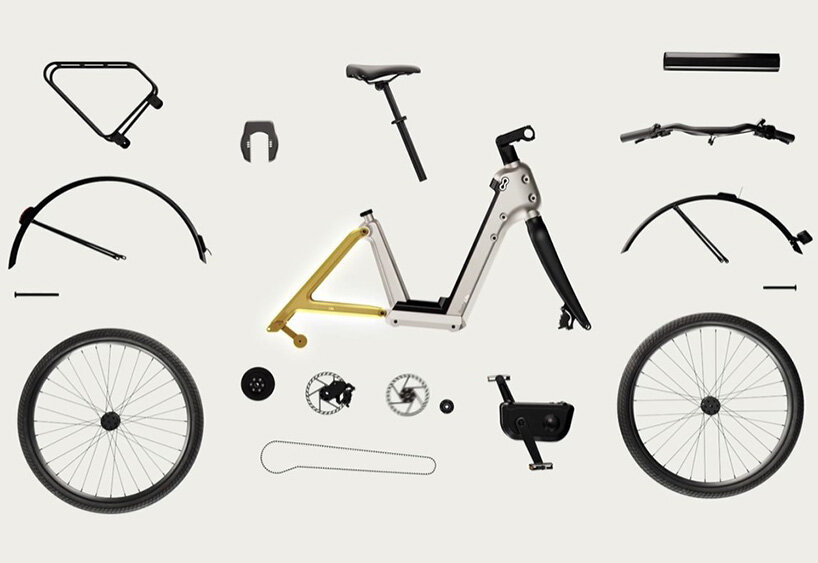 video still from 'Roetz Life Reveal'
all images courtesy of Roetz Bike
Sustainable materials and unlimited service
Roetz Bike introduces a bike that seeks to prevent future waste problems, all the while offering a great experience to the users. As the team has mentioned, it is a bike designed to last forever. 'We believe that no product should be designed to have only one lifecycle. Therefore we redesigned the concept of a bike as a linear product into a circular product. A product that, in collaboration with continuous monitoring and service, will last forever.'
Development for three years, the modular bike comes with a stainless steel frame that consists of two parts to which the modules are attached. This allows continuously monitored and a next-day service, where damaged parts can be reconfigured and replaced independently of each other. Thus the bike can be used again and again.
A 7-geared drive module with electronic shifting brings the most powerful ride. Moreover, its carbon belt guarantees the most durable performance. Thanks to the monitoring system, when a tire is losing pressure, you will be notified. And before it is actually flat, the company can exchange it, so the user can keep on riding. A smart display keeps on track and provides you with all the necessary information and control functions, while the hydraulic brakes give you the most secure feeling.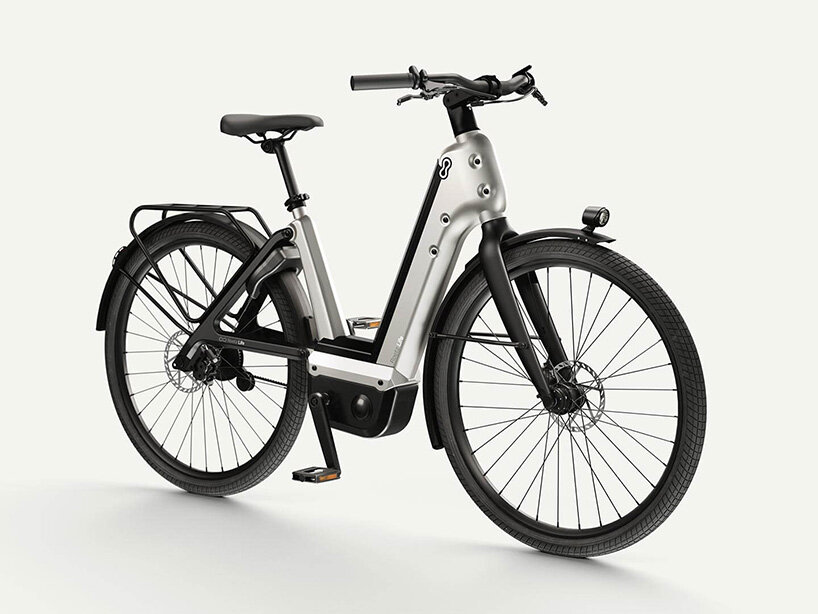 a bike revolution that seeks to prevent future waste problems
Customers can design their bikes depending on their needs in the online configurator, and then the company custom-built them in their Fair Factory in Amsterdam. pre-order your bike here.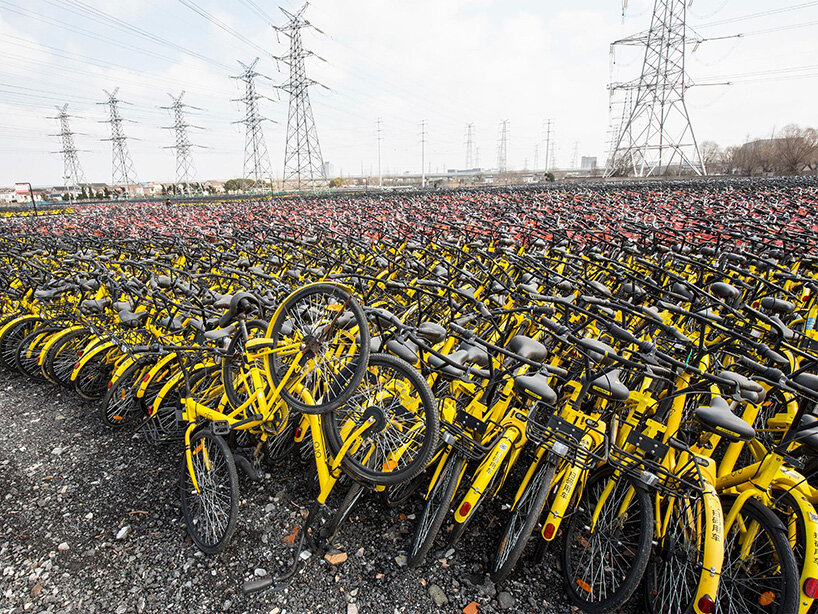 in Amsterdam, more than a million bicycles become waste annually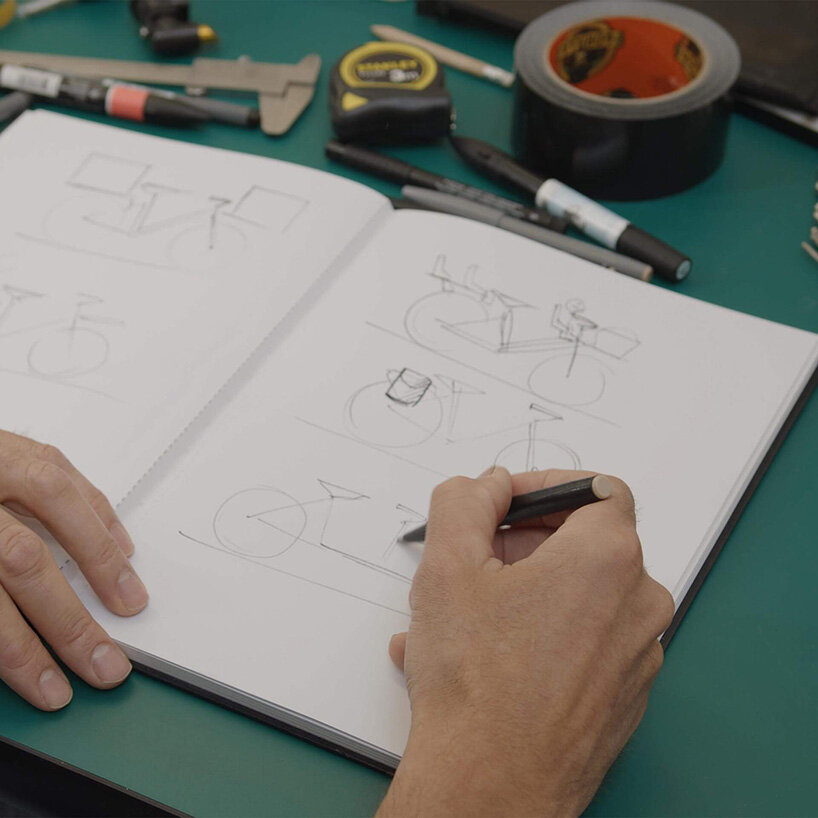 go wherever you want with different battery options
christina petridou I designboom
sep 23, 2022