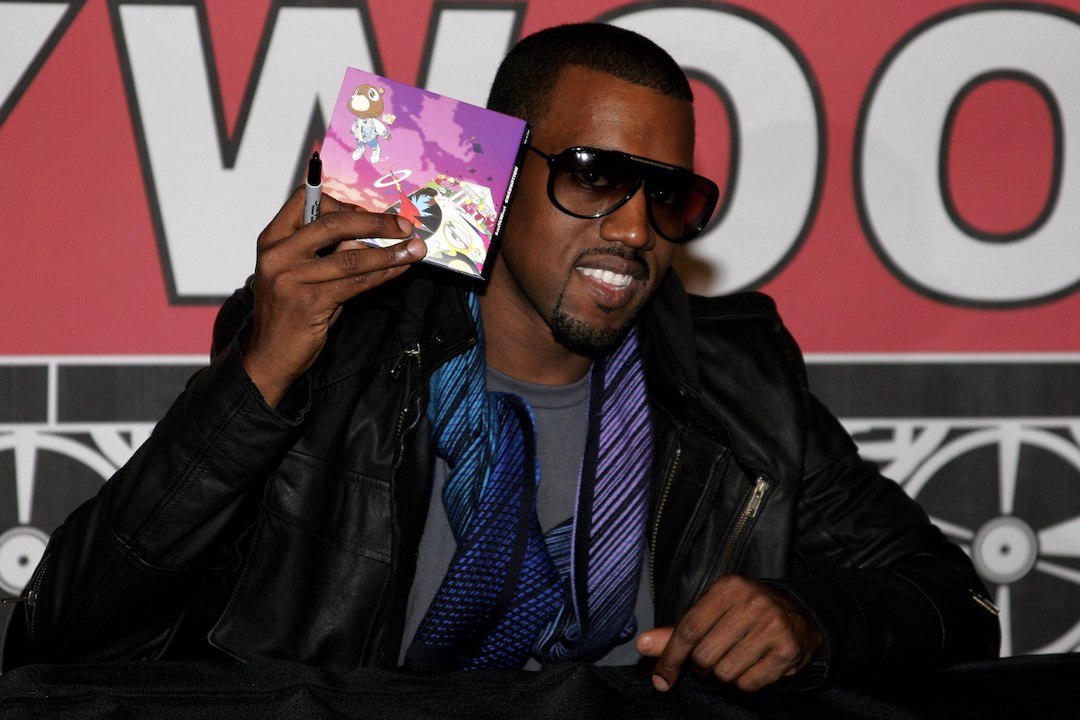 It's time for a recap in Keeping Up With Kanye. Following a public spat with Adidas earlier this month, Kanye West announced he would be striking it out on his own after his contracts with the sportswear giant and Gap expired, culminating in an official termination of the rapper's partnership with the latter last week.

Now, even before any dust has settled on the matter, the media mogul has moved to file several new trademarks that could potentially point to his intentions of expanding the Donda Sports brand.

According to a report from TMZ, West's company, Mascotte Holdings, recently registered trademarks for apparel and accessories, including jackets, hats, shirts, shoes, blankets, wallets, and even umbrellas.

More intriguingly, a separate trademark was filed for an offshoot label—Dove Sports—that was described as being used for "athletic services such as training sessions, competitions, tournaments, camps, seminars, field trips, and even traditional educational frameworks."

Could this see West moving into the space of Nike Run Club or Adidas Running as he positions himself to battle sportswear industry giants?

No one can be sure, given the designer has a knack for filing quirky trademarks for a whole host of businesses that have yet to see the light of day, but it certainly will be interesting to see him pit himself against the biggest players in the market.
[via NME and TMZ, cover image via Starstock | Dreamstime.com]