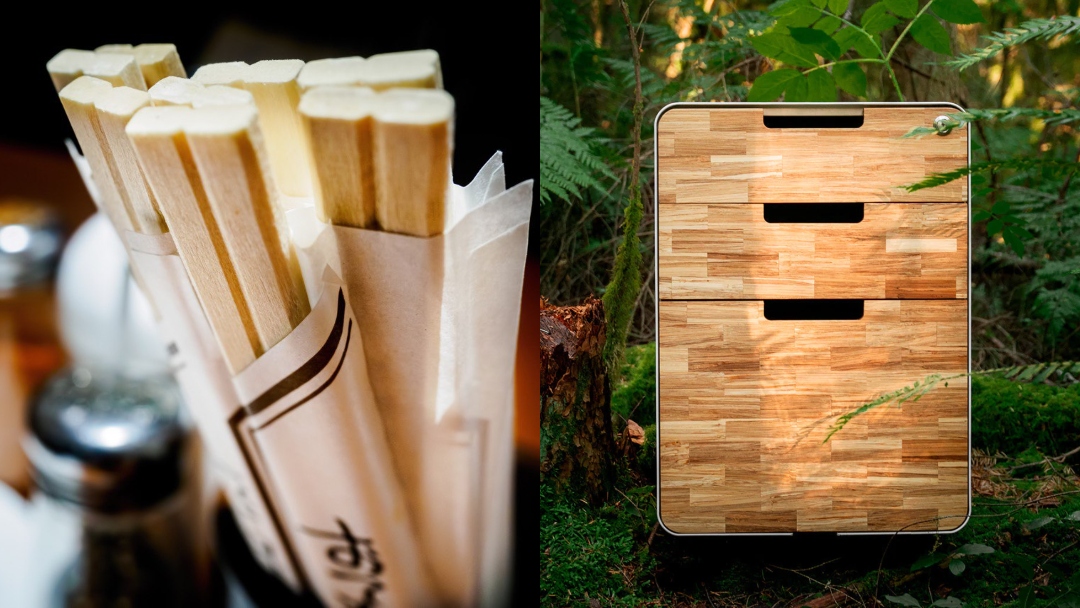 For thousands of years, people have used chopsticks. What began as the preferred dining tool in East Asia has spread throughout the world, and now a third of the global population uses them.
With that in mind, it only makes one wonder just how many disposable chopsticks are being used each year. As reported by The Washington Post, that figure stands at an alarming 80 billion. Adding to that, one mature tree can only produce 4,000 pairs, which means a grand total of two million trees are being chopped down each year just to make them.
This sobering fact has since become the foundation of a Canadian business seeking to de-litter the world.
ChopValue was founded in 2016 by Felix Böck, and it takes old chopsticks and turns them into desks, tables, decorative pieces, and other homeware.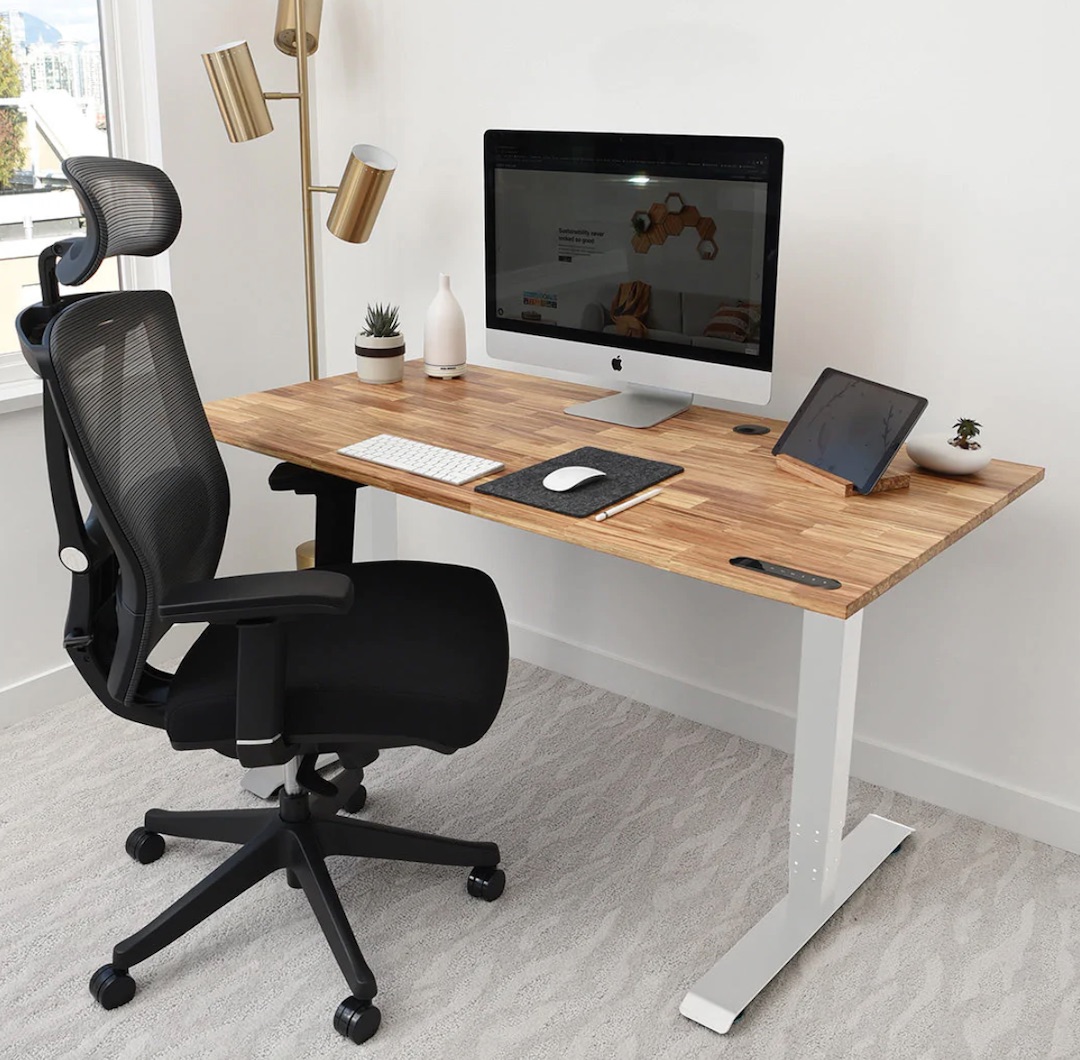 Before these utensils became something you could integrate into your living room, ChopValue had to first find a way to get rid of mold and bacteria that would grow on used chopsticks.
To do so, Böck developed a proprietary process that would contribute to pollution in waterways. The chopsticks are first coated in a water-based resin and then placed into an industrial oven for five hours. After that, the wood is broken down into a composite board, which is sanded and lacquered before being turned into a cabinet or some other piece of furniture. No chemicals are used in the process, making all the products non-toxic and VOX-free.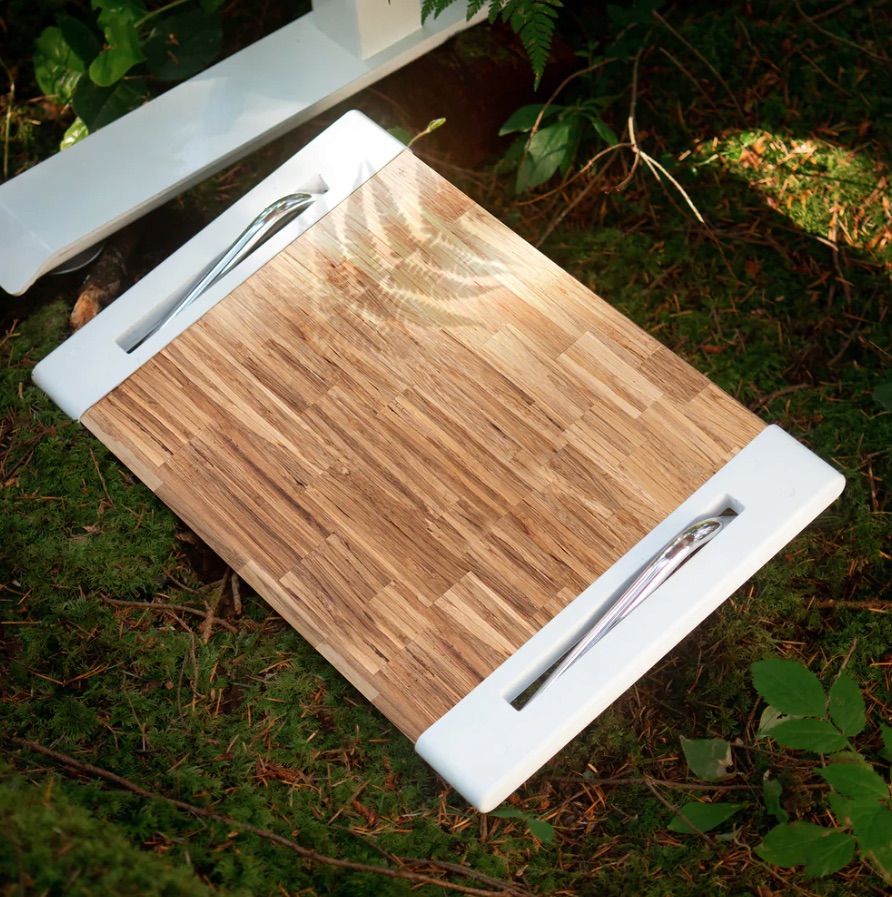 As an example, one work desk produced by ChopValue uses over 10,000 chopsticks to make.
Since its inception in 2016, the company has saved 50 million pairs of the utensils from heading to landfills. The company has partnered with 300 restaurants in Vancouver and collects 350,000 pairs each week.
Just last year, the firm received US$3 million in funding and has even opened a franchise branch in Singapore. According to the company, the choice of adopting a franchise model was made to expand its business sustainably and to give other owners a chance to own their own mini factories.
[via Boing Boing and Tasting Table, images via various sources]