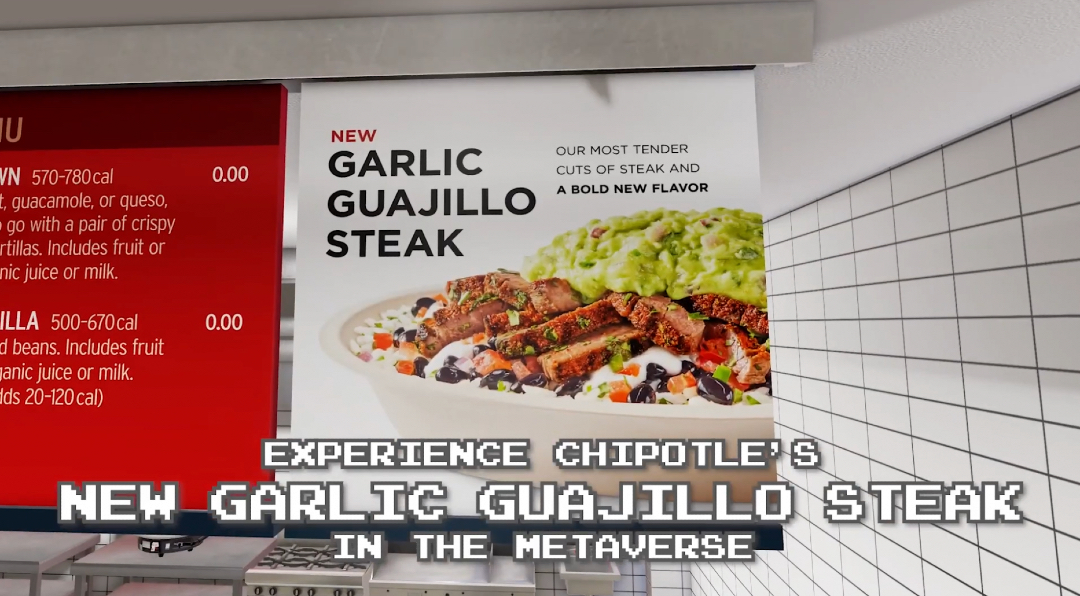 Stakes Steaks are raised in the metaverse, with Chipotle making a new protein official in a virtual restaurant before bringing it to real life. With the Garlic Guajillo Steak unveiled on Roblox on Tuesday, the chain claims to have made Web3 history as the first restaurant brand to truly launch a menu item in the metaverse.

Cutting against the grain, Chipotle's multidimensional steak item exists not just in the metaverse but also its real-world locations in the US and Canada. Fans are first invited to join the Chipotle Grill Simulator on Roblox, where they'll meet the digital version of head chef and Vice President of Culinary Nevielle Panthaky, who will teach them what it takes to make a good Garlic Guajillo Steak. All this is after they put on their aprons, of course.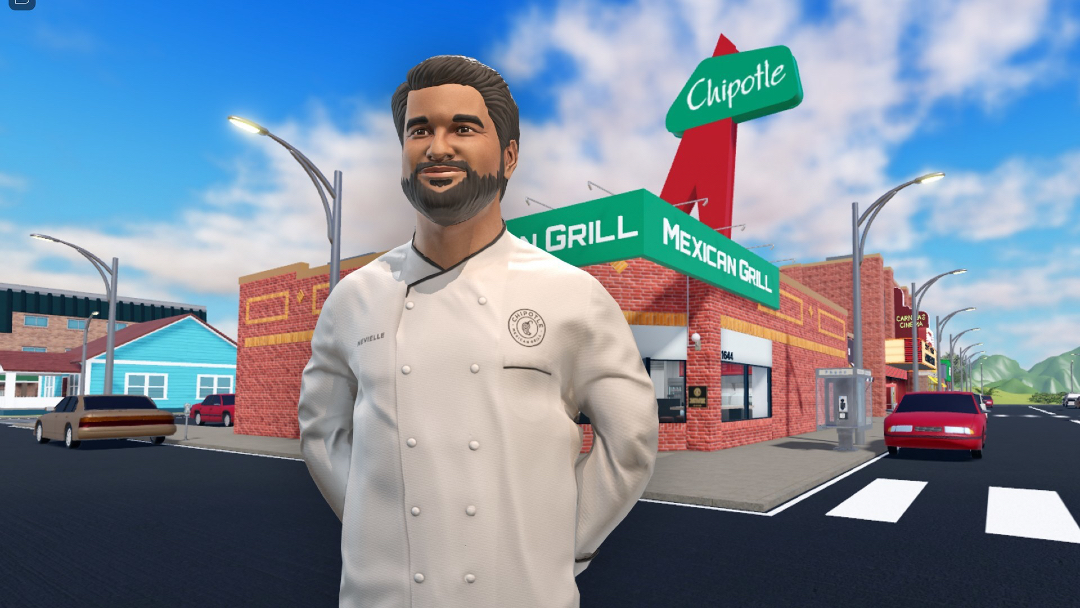 Cooks will next prepare the entire dish on their own, from grilling the steak to slicing it up and tossing it with ingredients like lime and cilantro.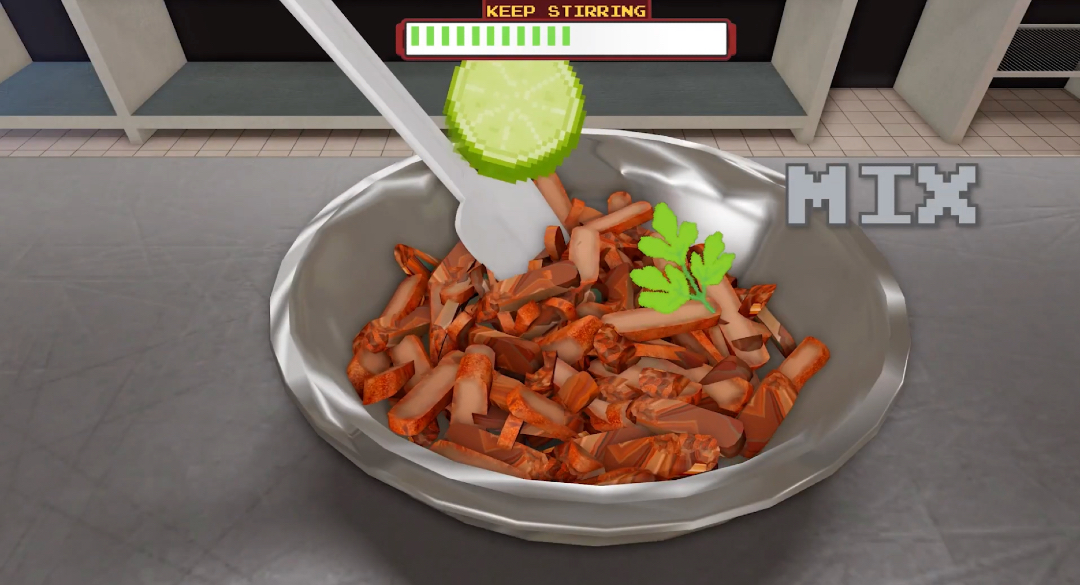 Video screenshot via Chipotle
"Where's the flavor?" you might ask—a valid question to bring up regarding food served in the metaverse, and one that Chipotle has an answer to: the flavor is in the real world. 100,000 Roblox players who successfully cook up and "taste" the steak in the simulator on September 13 and 14 will receive a free entrée code to try the Garlic Guajillo Steak with their actual taste buds. More details here.
Not only that, those who complete their training will earn 'Burrito Bucks2', an in-game currency that can be used to unlock exclusive virtual items like a chef coat and a 'Gwaa-hee-oh' T-shirt.

Garlic Guajillo Steak will roll out in the real world a day later, on September 14, as a limited-edition option.

With the virtual experience, Chipotle hopes to heighten customers' experience with the menu item and its robust taste profile. By understanding what goes on behind the scenes, diners will better appreciate its bold flavors of tender steak with garlic and guajillo peppers.
[via Restaurant Dive and VentureBeat, images via various sources]