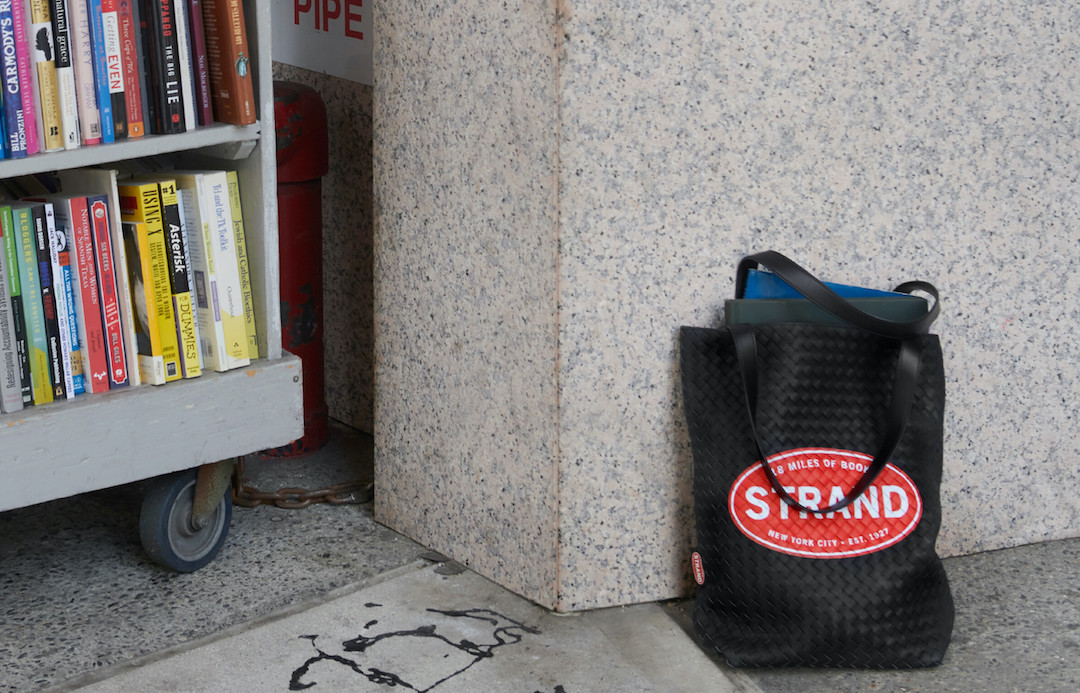 What do an Italian high-fashion luxury brand and a famous 100-year-old bookstore in the heart of the East Village of New York have in common? Nothing, except, perhaps, this trendy new tote bag specially designed to celebrate the store.
Bottega Veneta has brought the Strand's famous tote bags into the luxury fashion sphere right as we are about to enter New York Fashion Week.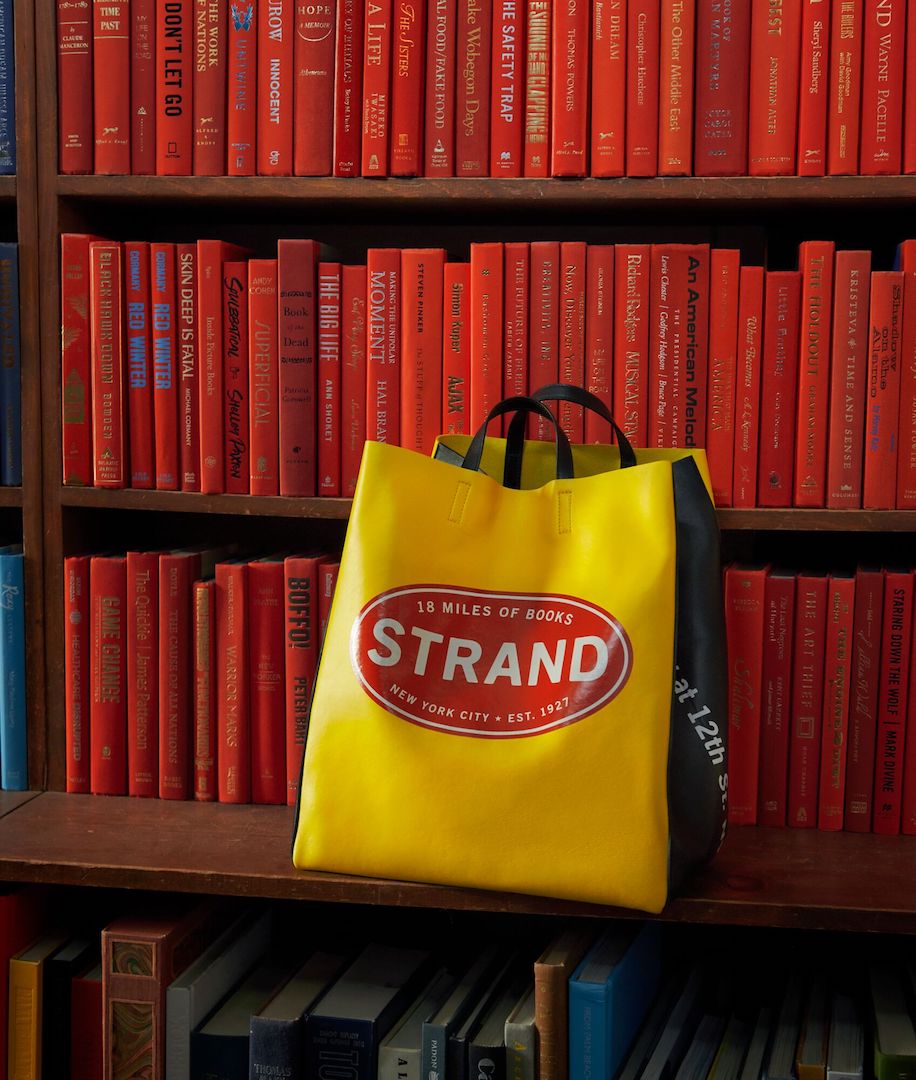 The iconic canvas tote bag is being upgraded to a leather form factor in three different styles. The first is in Bottega Veneta's classic Intercciato design, which is a black interwoven bag with The Strand's logo in bright red on its front, which is going for US$3,100.
There is also a smooth leather version in yellow and black that is retailing at US$2,090, and one that is in solid black that's priced at US$1,459—because, apparently, your books deserve nothing less than thousand-dollar bags to shuttle them around.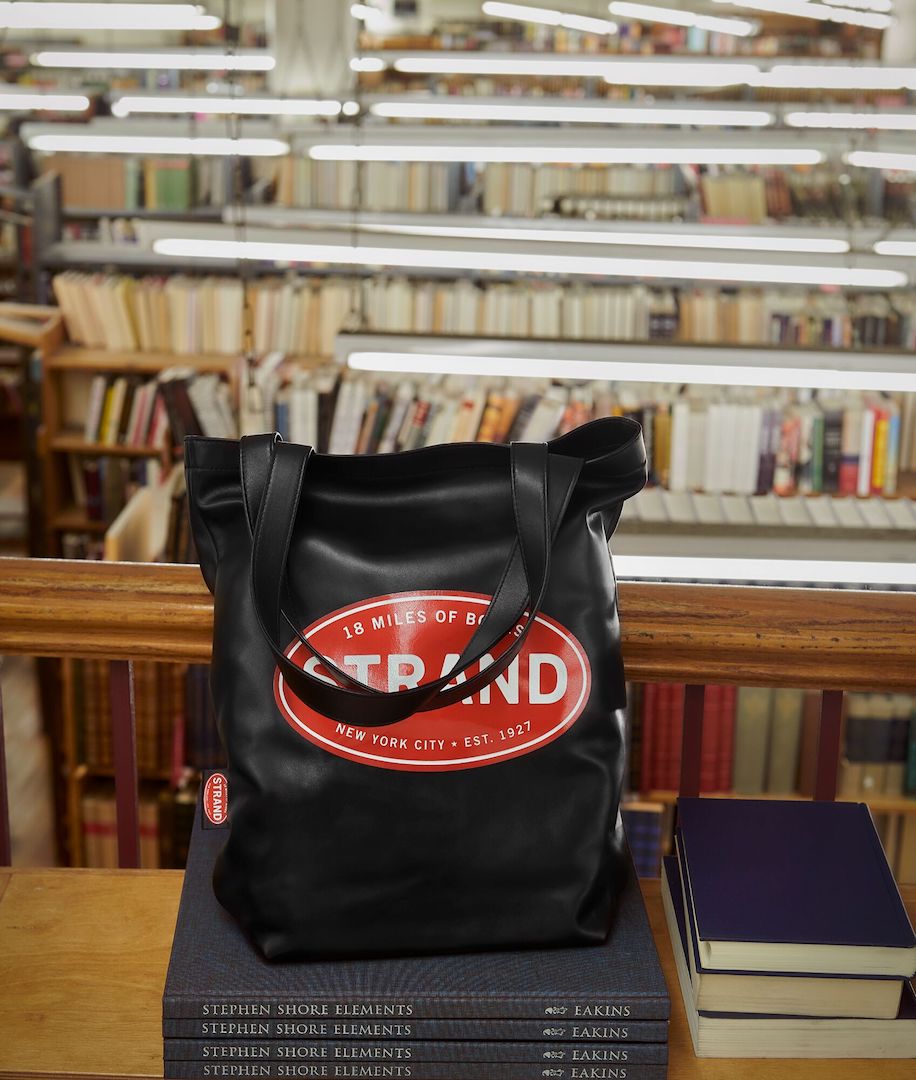 Matthieu Blazy, creative director at Bottega Veneta, has also curated a selection of photography, art, and fashion books in the store itself.
The launch of the bags was celebrated with an event held in The Strand. The New Yorker has also captured the union of the brands in a series of comics.
The collection will be available at the Strand's flagship store and Bottega Veneta's website from September 15.
[via Robb Report and High Snobiety, cover image via Bottega Veneta]