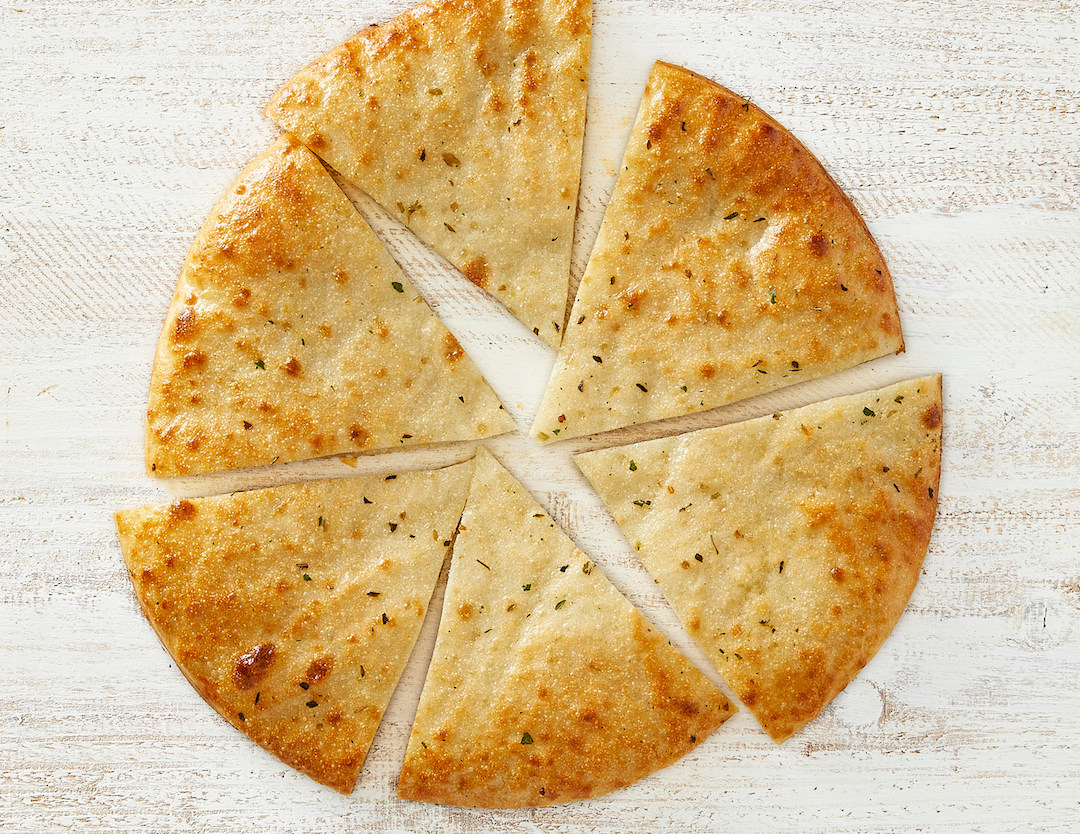 Can pizza be risqué? Of course, according to fast-casual restaurant Schlotzsky's, which is celebrating National Pizza Month in advance by undressing the all-time favorite dish with its Bare Naked Pizza.

Yup, those who lust for crust can now consume an entire pizza made out of it. The menu item is touted to be so "bold and flavorful," you can go without any toppings, cheese, or sauce, and eat it "naked."

To further the agenda of its oven-baked sourdough, the brand will be uploading tantalizing, mouthwatering videos of pizzas onto its OnlyFans page, hoping to "tempt your tastebuds" with exclusive content and offers through the end of October.

"At Schlotzsky's, we're using our expertise in fresh-based sourdough to create irresistible pizza dough that we think is the best in the biz," said the brand's Executive Chef, Jennifer Keil.

"We're so confident in our delicious dogs that we're willing to serve them bare-naked so pizza lovers can taste our perfect cripsy—yet light and airy—crusts in all their glory," she added.

Customers can order a limited-edition Bare Naked Pizza at any of the company's 300+ locations nationwide for US$4.99, or head over to its OnlyFans for irresistible dough pictures that are sure to get your heart racing.
[via QSR Magazine and Schlotzsky's / PR Newswire, cover image via Schlotzsky's / PR Newswire]