Say hello to what might be the world's longest book, standing at a whopping 21,450 pages.
Artist Ilan Manouach, in collaboration with JBE Books, has taken to compiling 25 years' worth of the One Piece saga into a single book, aptly titled ONEPIECE. And a series that has been going on for that long with weekly updates in the Shonen Jump magazine has led to one massive manga that would probably take up a whole bookshelf.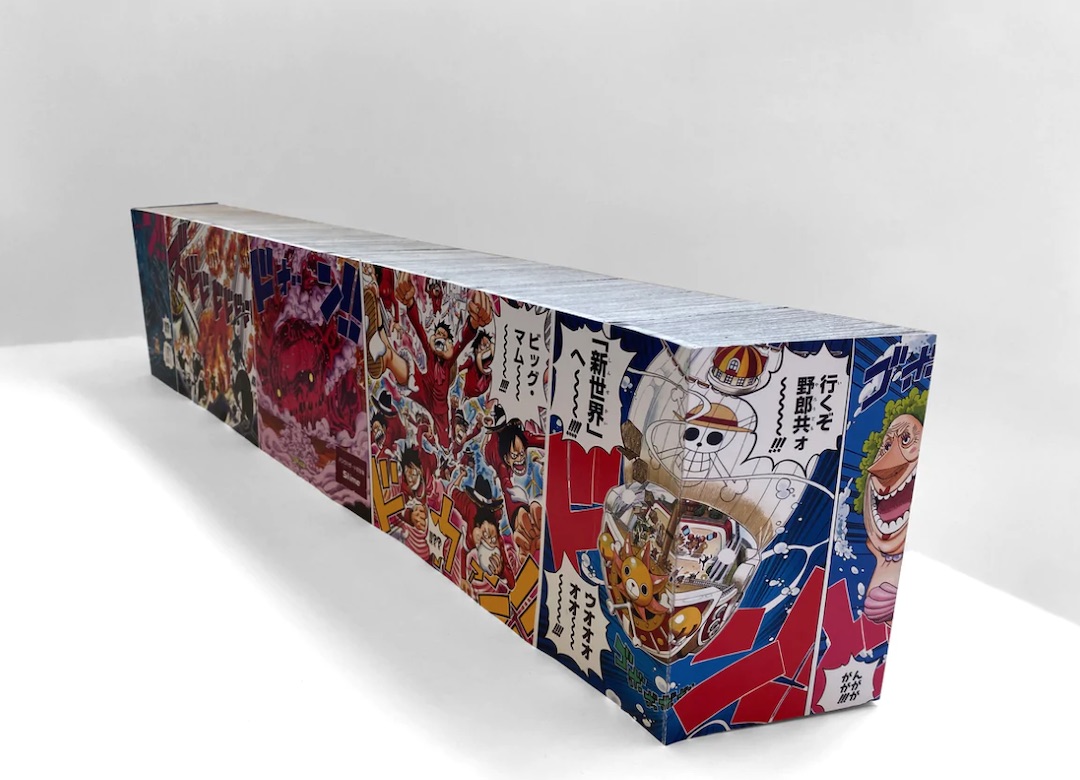 The omnibus comes in at 36 pounds, and its dimensions measure 4.5 x 7 x 31.5 inches. It's probably safe to say that this is one book you might not want to take on a trip.
The spine of this ultimate One Piece manga displays colored images to add pop to your bookshelf.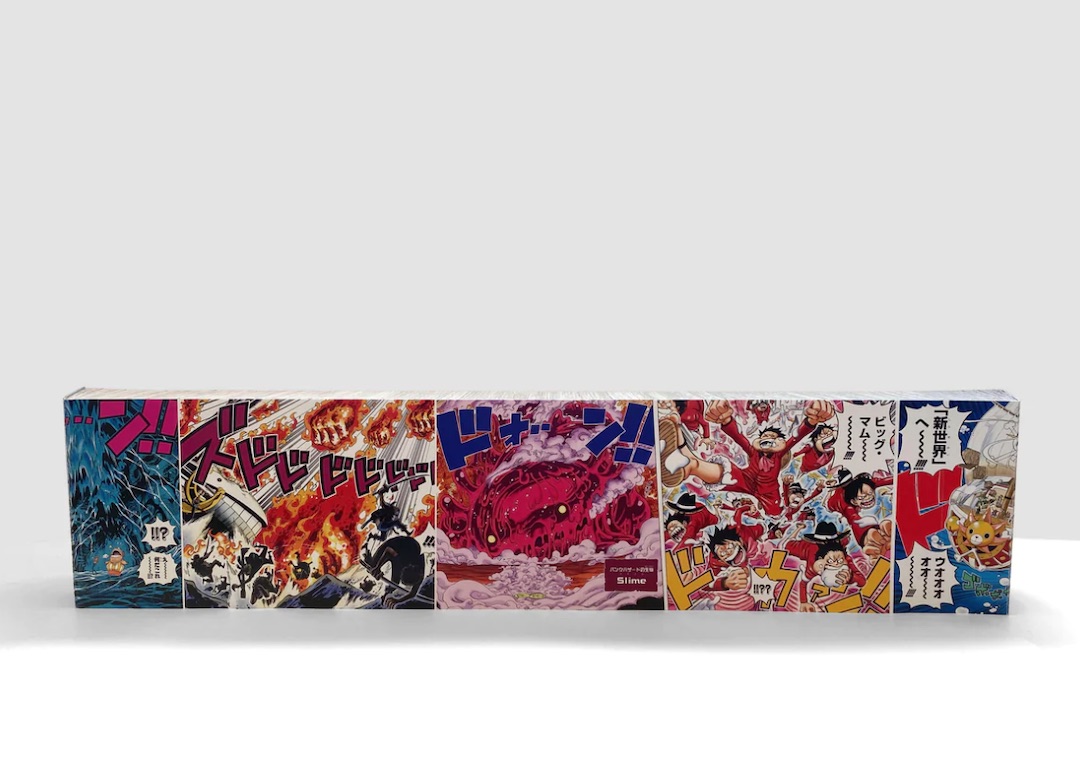 According to the Guinness Book of World Records, the current longest novel was written by Marcel Proust in 1912. It has 500 words per page and spans 19,218 pages. This could essentially shoot ONEPIECE up to be the longest book in the world.
Currently, there are only 50 pieces of ONEPIECE, and they come with a pretty hefty bounty on its head. The omnibus is going to set hardcore One Piece fans back US$1,930.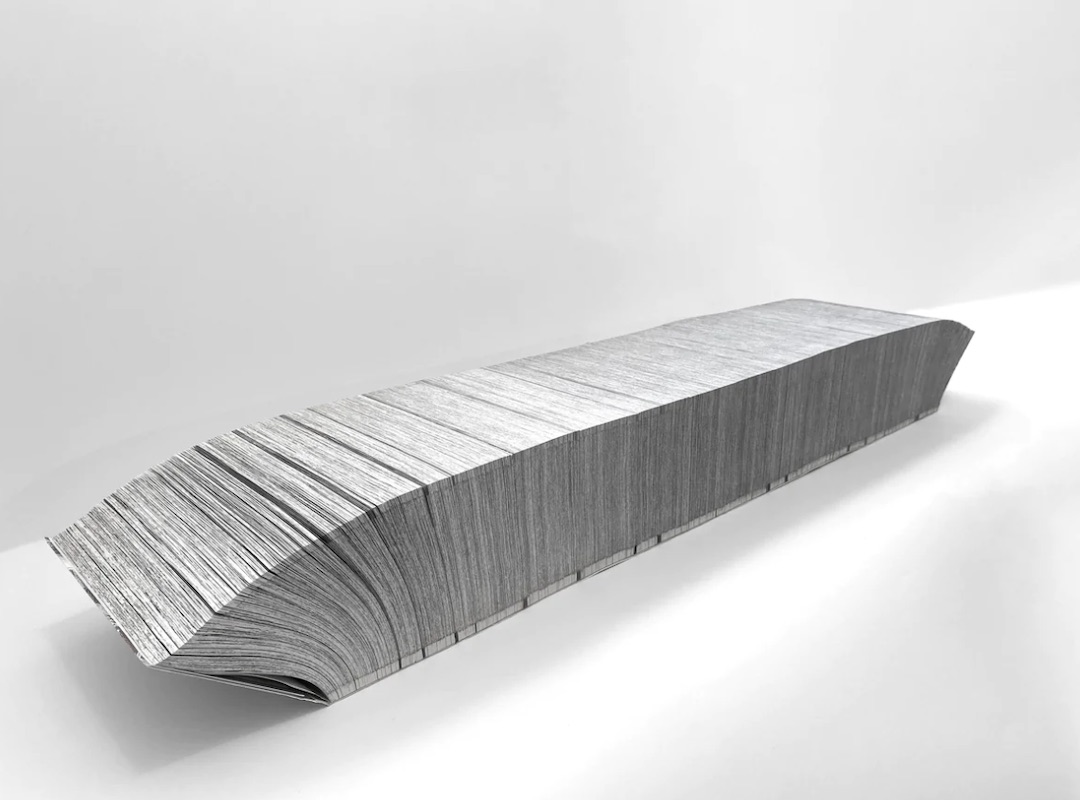 Now, as any One Piece fan would know, the series isn't over just yet. And after over 1,059 chapters and 1,026 episodes of the anime, the final saga is on the horizon. So, will we be getting two pieces of ONEPIECE? Only time will tell.
[via Comics Beat and IGN, cover image via JBE Books]