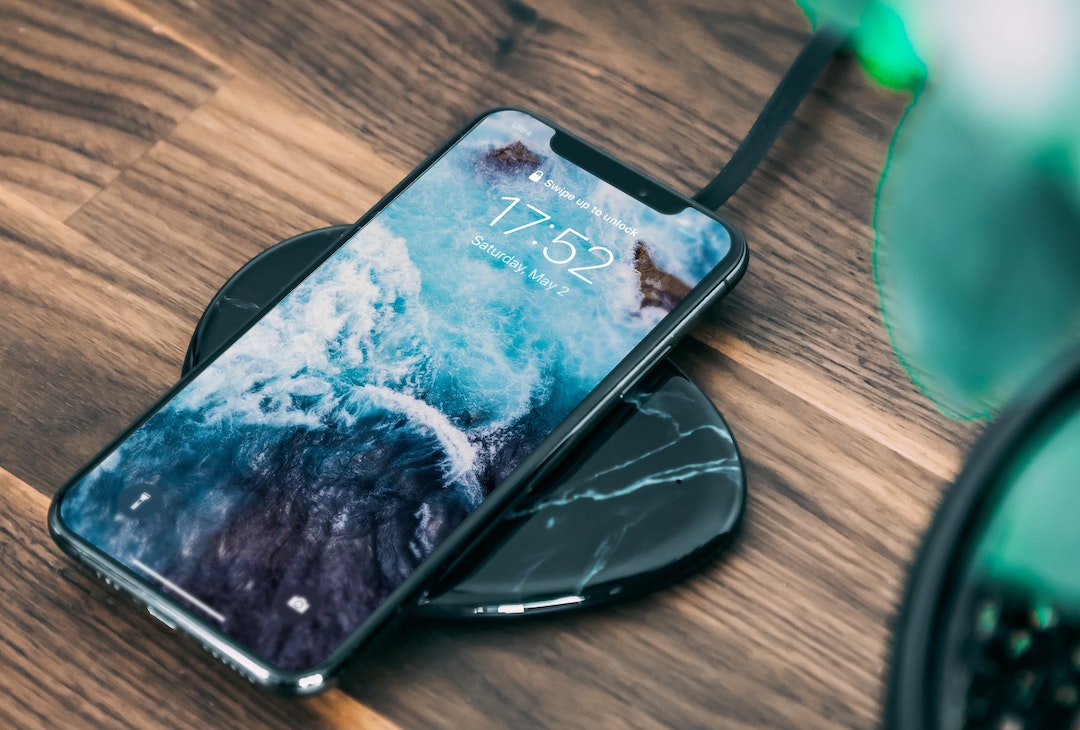 The power will soon be put in the hands of iPhone owners—clean power, that is. In its iOS 16 unveiling, Apple made a small note that a 'Clean Energy Charging' option will be available for users with the major update.
Developers have now seen the eco feature in full swing in the iOS 16.1 beta.

As it seems, what Clean Energy Charging does is selectively charge iPhones whenever lower carbon emission electricity is within reach, giving users the choice of limiting their carbon footprint, if only by a little. The feature will arrive in the US later this year.

Working with 'Optimized Battery Charging' mode, which prolongs battery health by rationing power, Clean Energy Charging also looks at your daily habits and caps charging to 80%, until you need to give your battery a full top-up.
Apple hasn't shared an official release date for iOS 16, but the update should be out sometime this fall.
iOS 16.1 Beta Adds Clean Energy Charging Option to iPhone https://t.co/JIeDyTFR6N by @julipuli pic.twitter.com/YER8xtZEOV
— MacRumors.com (@MacRumors)
September 14, 2022