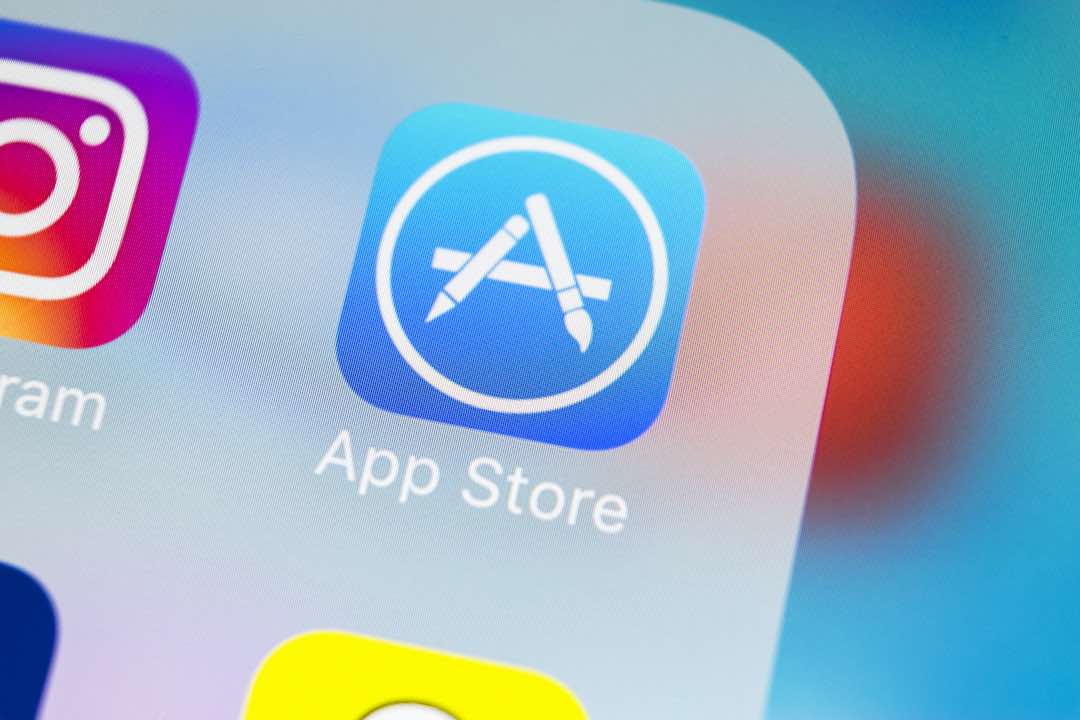 Earlier this month, Apple introduced a 'Dynamic Island' with the iPhone 14 Pro. The world also saw a new Apple Watch Ultra and an upgraded AirPods Pro. But, welcome or not, the unveiling keeps coming.
Ladies and gentlemen, say hello to… advertisements on your iPhone.
Starting this holiday season, the tech giant is set to roll out branded content to your iPhone's App Store without the option to disable them.
According to CNBC, Apple has confirmed via invitations sent to developers that the new iOS will place advertisements under the search tabs of the App Store, the Today page, and the "You Might Also Like" banner. This is part of a new search ecosystem that Apple is developing that looks to highlight developers and creators within the App Store.
I'm unsure if a timeline for Apple's new ad placements in the App Store had previously been announced, but it appears that they'll be live for the "holiday season" pic.twitter.com/drcgIAYlTo
— Eric Seufert (@eric_seufert)
September 13, 2022
Don't worry, unlike for Galaxy users, the promotional spots are said to be only bound to the App Store and not anywhere else on the phone. However, Samsung has enabled the option for its users to turn off the advertisements—which is not the case for Apple.
Previously, sponsored placements were added to the standard News and Stock apps. However, with iOS 15, users could switch these off. According to Bloomberg, 78% of users eventually turned them off.
The new 'feature' will be available on all iPhones and iPads using iOS 16 and later.
The implementation comes as Apple is increasingly under scrutiny for its advertising practices. In the report from Bloomberg, Apple's introduction of its App Tracking Transparency system (ATT) allowed users to click on an option that denied third parties access to marketing data. (Apple even launched an, uh, ad campaign to boast about it.)
Predictably, the privacy option was well received by the general public. As such, it's almost surprising that Apple is now going ahead with this new development while it applies limitations to others' ads.
Most notably, Mark Zuckerberg's Meta reportedly lost an estimated US$10 billion following Apple's privacy trigger.
[via CNBC and NextPit, Photo 112248930 © Bigtunaonline | Dreamstime.com]