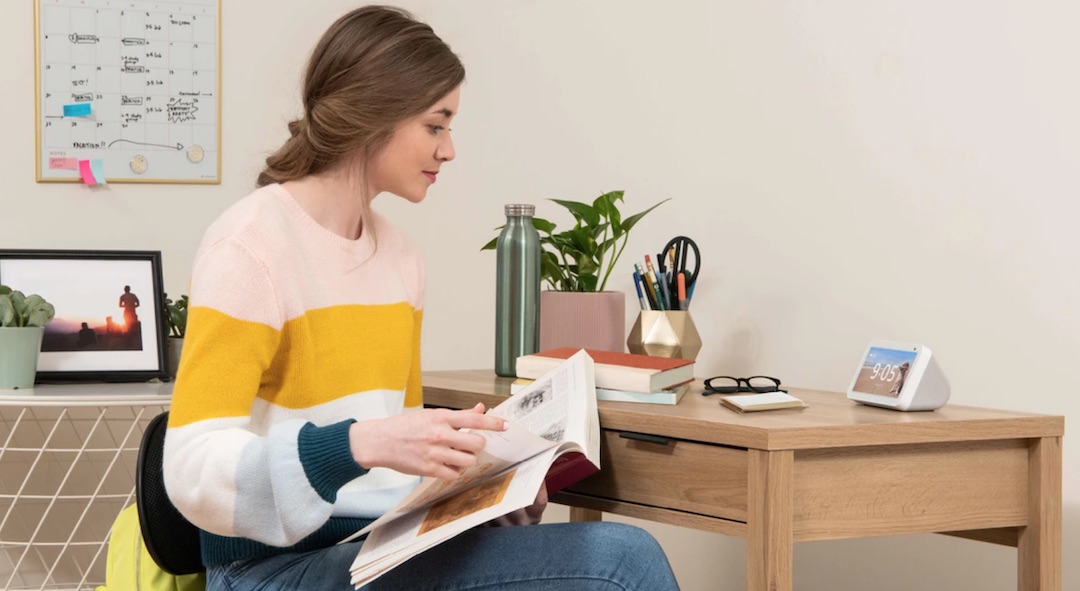 Amazon is constantly remodeling the perception of Alexa in recent months—from a creepy reincarnation as the voice of a late grandmother, to catapulting her to outer space—the virtual assistant seems capable of doing it all.
While some of these efforts may appear innovative at best, its latest push seems to be spelling capitalism in your face.
Yes, the feature no one asked for is coming: Alexa may soon sneak in an advertisement when answering your everyday questions. Introduced at Amazon's Accelerate conference, the newly-launched 'Customers Ask Alexa' may lead some users to liken it to a salesperson disguised as your new best friend.
Here's an example: Ask Alexa how to remove pet fur from a carpet. Typically, she would have responded with some tips found from scouring the internet. Come next month, her new self will direct you to a merchant that touts products for that.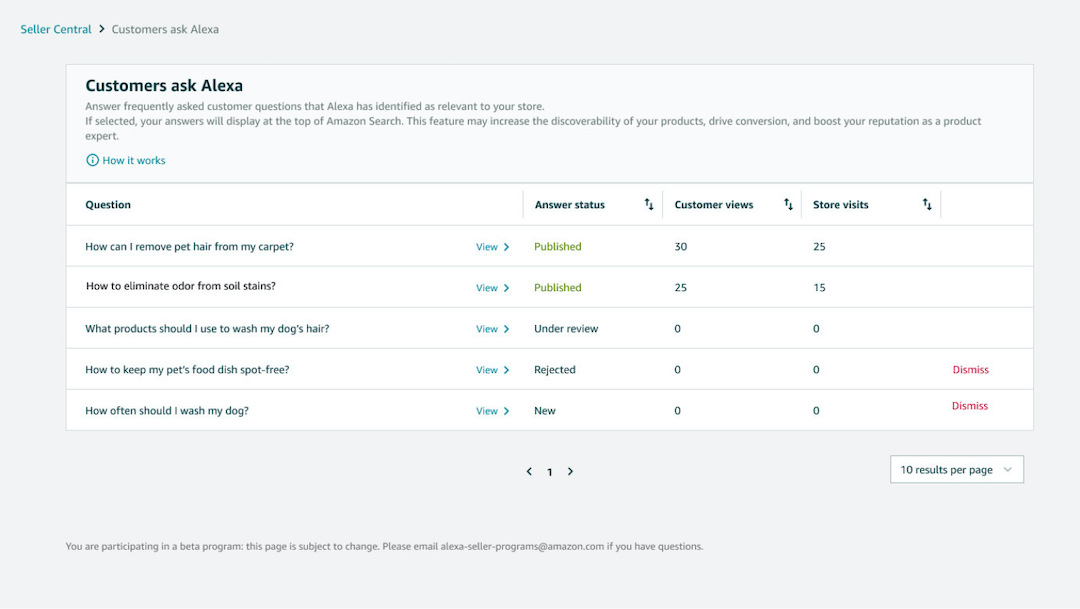 However, it won't be as blatant as a press release being read on repeat mode. For a more conversational experience, brands would vie to submit answers for commonly asked questions like "How do I remove soil stains?" or "How often should I wash my dog?" via Seller Central on Amazon Brand Registry.
When asked similar questions, Alexa will then play out matched answers to users with a cheeky little plug for the brand's products. Want to buy? Just tell her to "add to cart."
According to Amazon, 'Customers Ask Alexa' will be available to shoppers via the Amazon search bar in late 2022 and via Echo devices in mid-2023.
How this will pan out is yet to be determined, though it's hard to imagine anyone desiring to be sold a watch whenever they ask for the time.
[via Engadget and TechCrunch, images via Amazon]