Instructional Strategies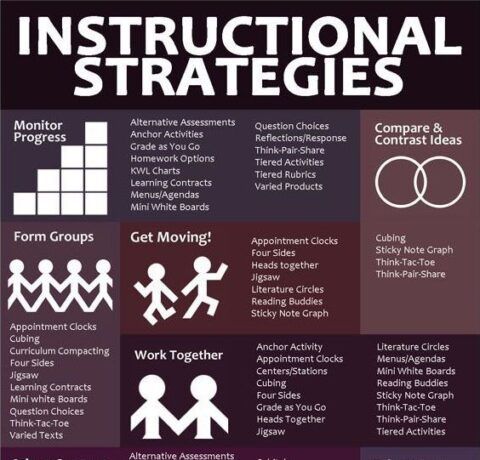 How to Create a Portfolio to Land Your Dream Instructional Design Job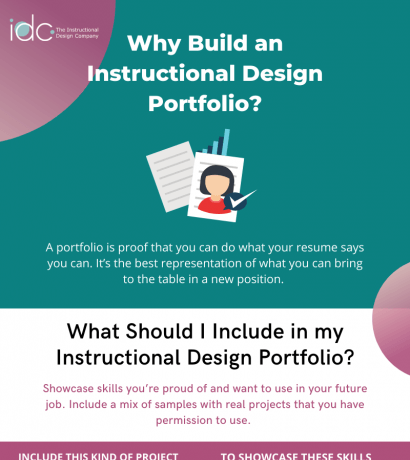 10 Tips for Learner-Centered Training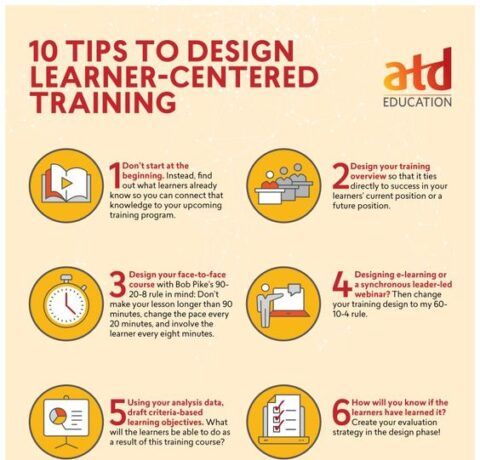 10 Things You Shouldn't Say To Instructional Designers —Infographic
"I need this training ready by next week..."
"the policy changed so we have to start all over..."
"You do what again? Interior design
"We recorded the presentation, can't you just use that?"
"We need to keep all 103 bullet points."
"I just made a few changes..."
"I think I should narrate it myself, I'm a real good talker."
"I need it done today. I'll get the proof back to you in three weeks, when I return from vacation."
"We think the red font on the black background looks great, just leave it."
"You need the process and policy finalized BEFORE you write the training?"
Embed this Infographic on your site or blog!
Copy code The code has been copied to clipboard!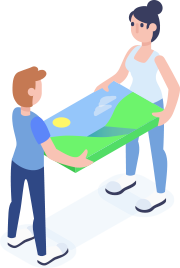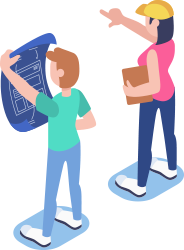 Stay up to date on the latest eLearning news, articles, and free resources sent straight to your inbox!